F1: Magussen's Bahrain performance underscores how bad its ride-buyer was
Kevin Magnussen stunned the F1 world on Sunday at the Bahrain Grand Prix while also rubbing salt into the wounds of dumped Haas driver Nikita Mazepin and his billionaire father.
Magnussen was a late replacement for Mazepin when Haas decided they couldn't keep the Russian driver on amid his country's invasion of Ukraine.
Haas called on Magnussen (who they dropped after the 2020 season) for a sensational return.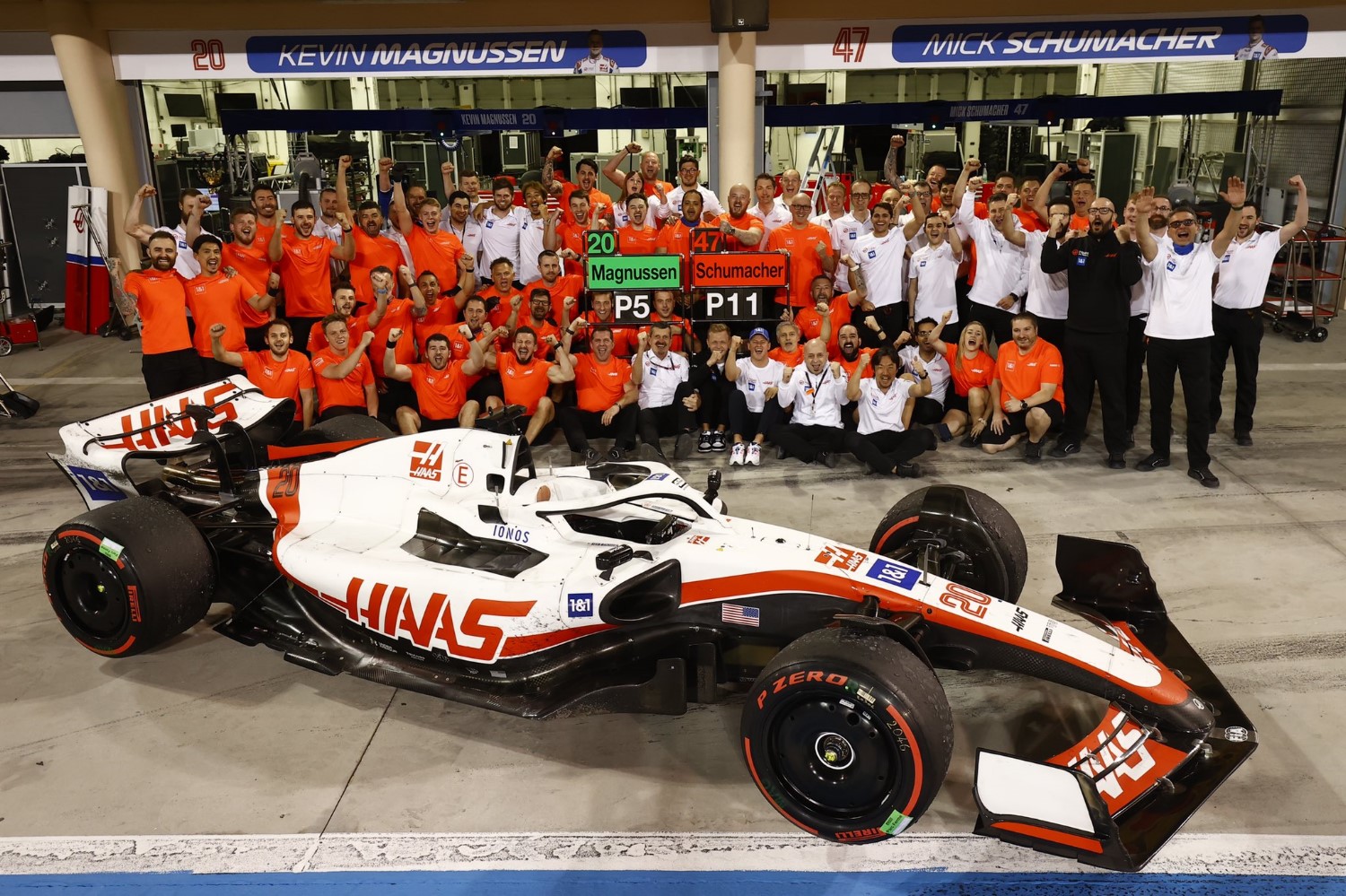 And the Danish driver certainly didn't disappoint at the season-opening Bahrain Grand Prix, stunning the field to finish fifth.
"The craziness just continues," Magnussen said after a weekend in which he also qualified seventh, saying he was "lost for words".
"We had a really good race and the car was good all the way through."
Haas boss Guenther Steiner said: "A very good day for us today, it's good to be back for the whole team.
"They've done a fantastic job, not just today but for the last two years. Everyone kept their head high and just got ready for the moment that we would have a good car.
"When that moment came, everyone did their part and I'm very proud of them, and they can be proud of themselves."