IndyCar: Juncos Hollinger Racing taps JP Moery for IndyCar Partnership Development
NTT INDYCAR SERIES racing team Juncos Hollinger Racing (JHR) and JP Moery have announced a new collaboration to develop corporate partnerships for the team. Through the agreement, JHR has assigned partnership development responsibilities to JP Moery, the Washington DC based entrepreneur and former association executive. JHR fields the No. 77 entry driven by Callum Ilott for the 2022 NTT INDYCAR SERIES Season.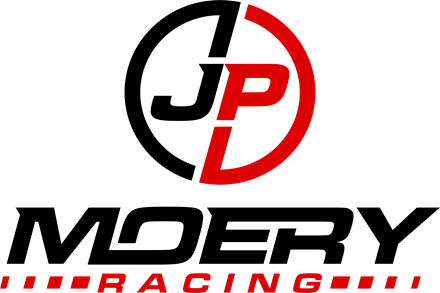 "JP has a tremendous track record of business growth, professional reputation, and a passion for racing," said Ricardo Juncos, co-owner of Juncos Hollinger Racing. "As a new, dynamic full-time entry in the NTT INDYCAR SERIES, our team will benefit from his corporate and association experience, professional network and energetic approach."
"Through my experiences as a sponsor, I witnessed business growth, brand enhancement and partner experiences through the NTT INDYCAR SERIES," said Moery. "I can't wait to bring new companies to the Juncos Hollinger Racing family."
About JP Moery
JP Moery's successful business career has spanned nearly 30 years. After establishing a tremendous track record at the US Chamber of Commerce and other associations, he launched The Moery Company, an association sales and marketing company.
The "Big Red M" became one of Washington, DC's most successful, influential, and respected association agencies. Hundreds of the nation's top associations earned millions of dollars in membership and sponsorship revenue working with The Moery Company.
In 2021, The Moery Company was acquired by Advancea, a leading association consultancy. After the sale, JP announced the formation of JP Moery Racing, a firm designed to identify and develop new sponsorship programs for drivers and teams.