F1: Haas team arrives in Melbourne with no spare chassis
The Haas Formula 1 team will not have a spare chassis for the Australian Grand Prix after Mick Schumacher wadded his car up in Saudi Arabia qualifying trying to beat his faster teammate Kevin Magnussen.
The wrecked car is still in Singapore on the way back to Haas partner Dallara's base in Italy.
"We have sent it back at the beginning of the week to Europe, so we get ready for Imola [the next race in a fortnight] because we had to bring it first to here (Melbourne) because of customs formalities," explained Haas team principal Guenther Steiner.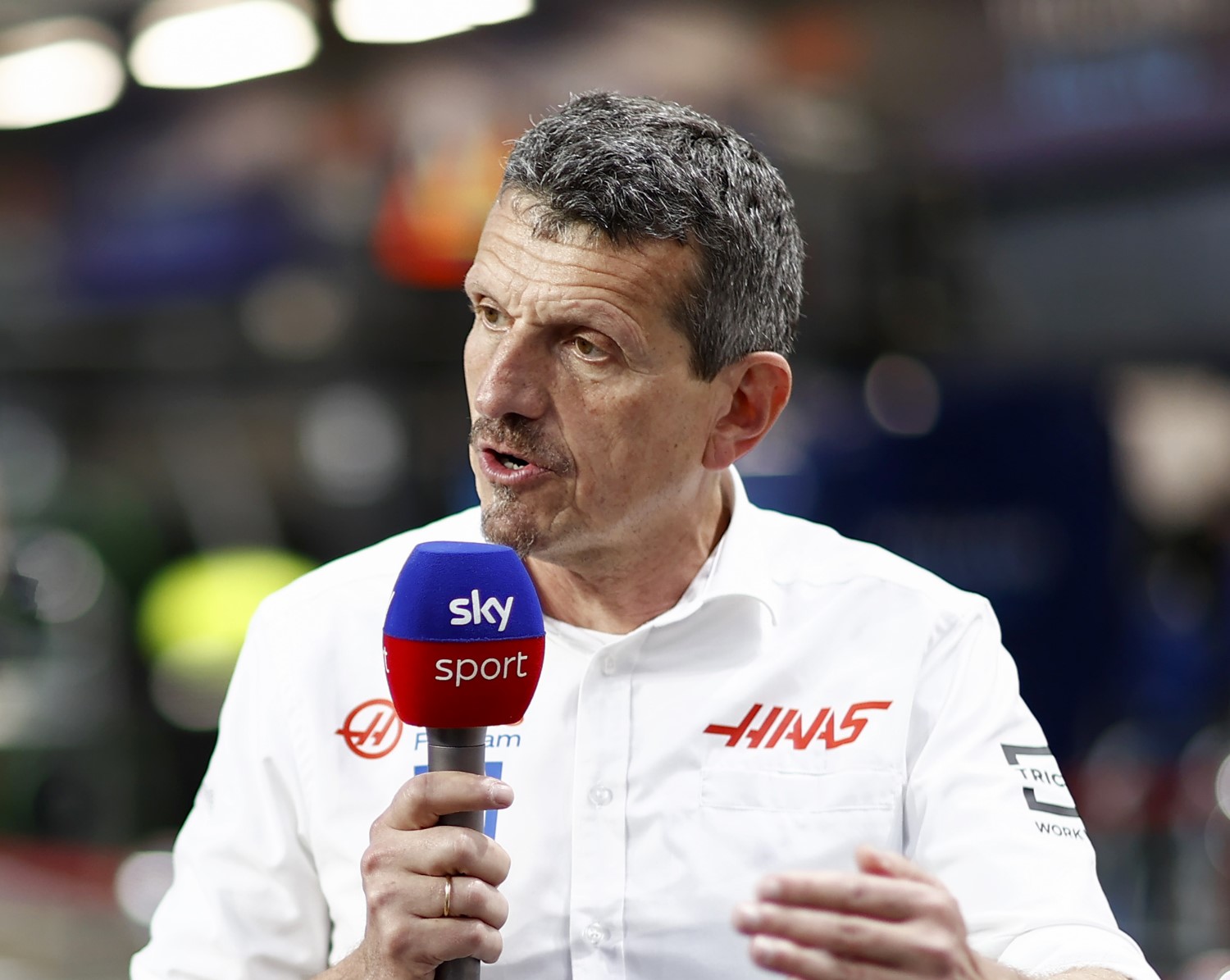 "It had to enter here, and then it could be shipped back to Europe from here, and it's on its way back now."
"The iteration of spare parts is as expected, on race number two after a big crash," he said.
"So they have got everything, but we have no abundance of it."
"I think you cannot approach it differently," said Steiner.
"The drivers are aware of the situation, that there is no spare chassis, but that can sometimes happen that there's no spare chassis.
"I'm not panicking and if something happens, we will deal with it as it comes along."