F1: Remembering Jim Clark on the anniversary of his death
Jim Clark, the former world motor racing champion was killed when on this day in 1968 when his Lotus-Cosworth skidded off the track and somersaulted into a wood at about 170mph during a Formula Two. The car had emerged form the Shrimps Head curve and was racing down the straight when the accident happened.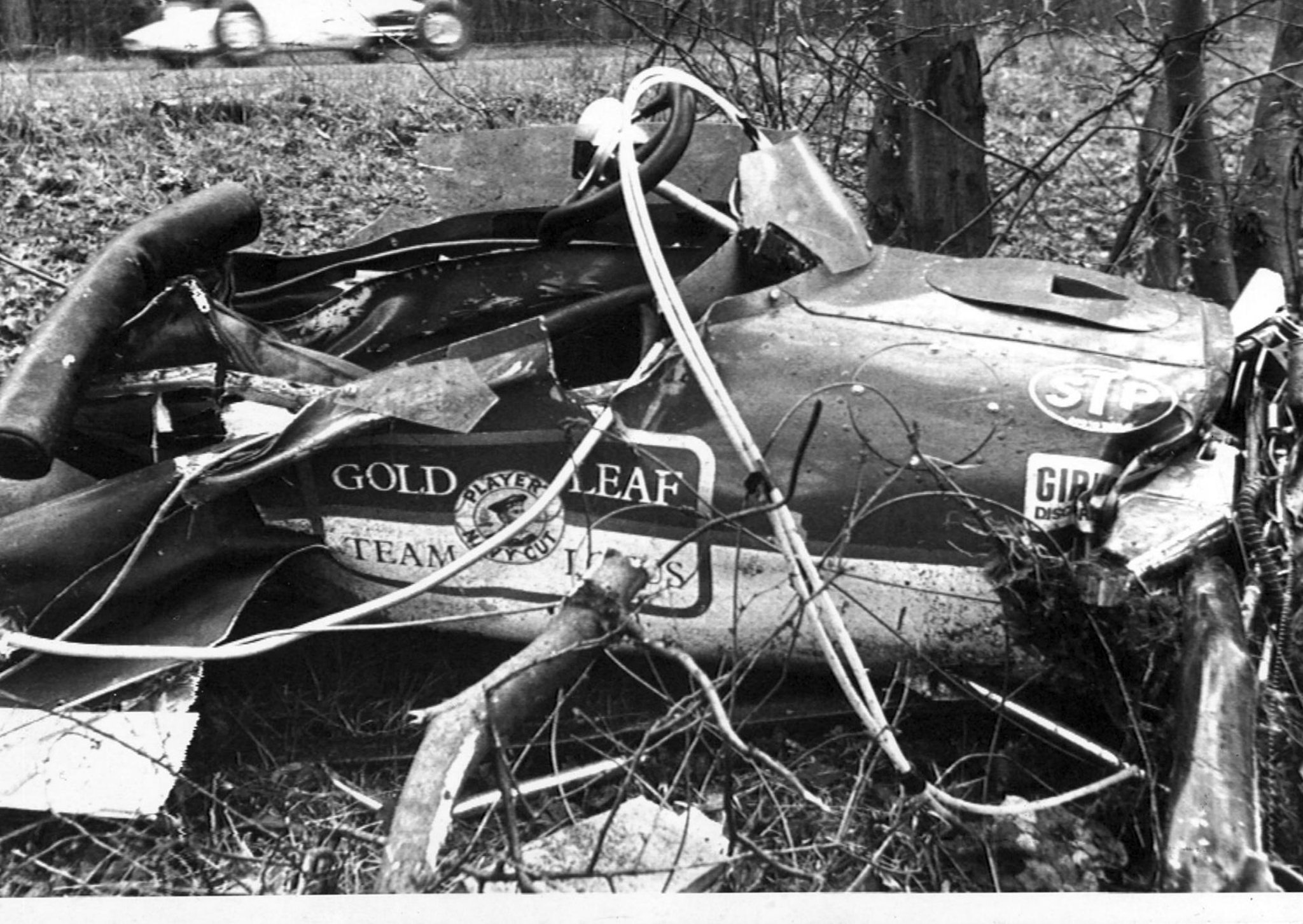 "Suddenly Jim's car broke out," said Chris Irwin, another British entry, who was driving about 250 yards behind. "It looked like something mechanical."
But it likely was not mechanical.
It was Clarke's first race on the Hockenheim circuit which still showed wet patches from a morning shower when the race started. Just before the crash Clark had been lying eighth and was evidently unhappy, according to a race official.
The rear wheels failed to hold the road as he came out of the bend on the sixth lap. Clark fought to keep the car on the road as it weaved 500 yards along the track and grass safety strip. A policeman said the car somersaulted three or four times before smashing broadside into the trees.
Clark from Scotland, won two F1 World Championships, in 1963 and 1965. A versatile driver, he competed in sports cars, touring cars and in the Indianapolis 500, which he won in 1965.