IndyCar: Bill Mears, Rick's father, dead at 93
Bill Mears, former driver and patriarch of iconic Mears family name passed away Sunday March 27th at the age of 93. Mears entered the racing world 76 years ago.
His son, Rick is one of four 4x Indianapolis 500 winners. His brother Roger Mears was also a race car driver as well as  Bill's grandsons Casey, Roger Jr. Clint and Cole.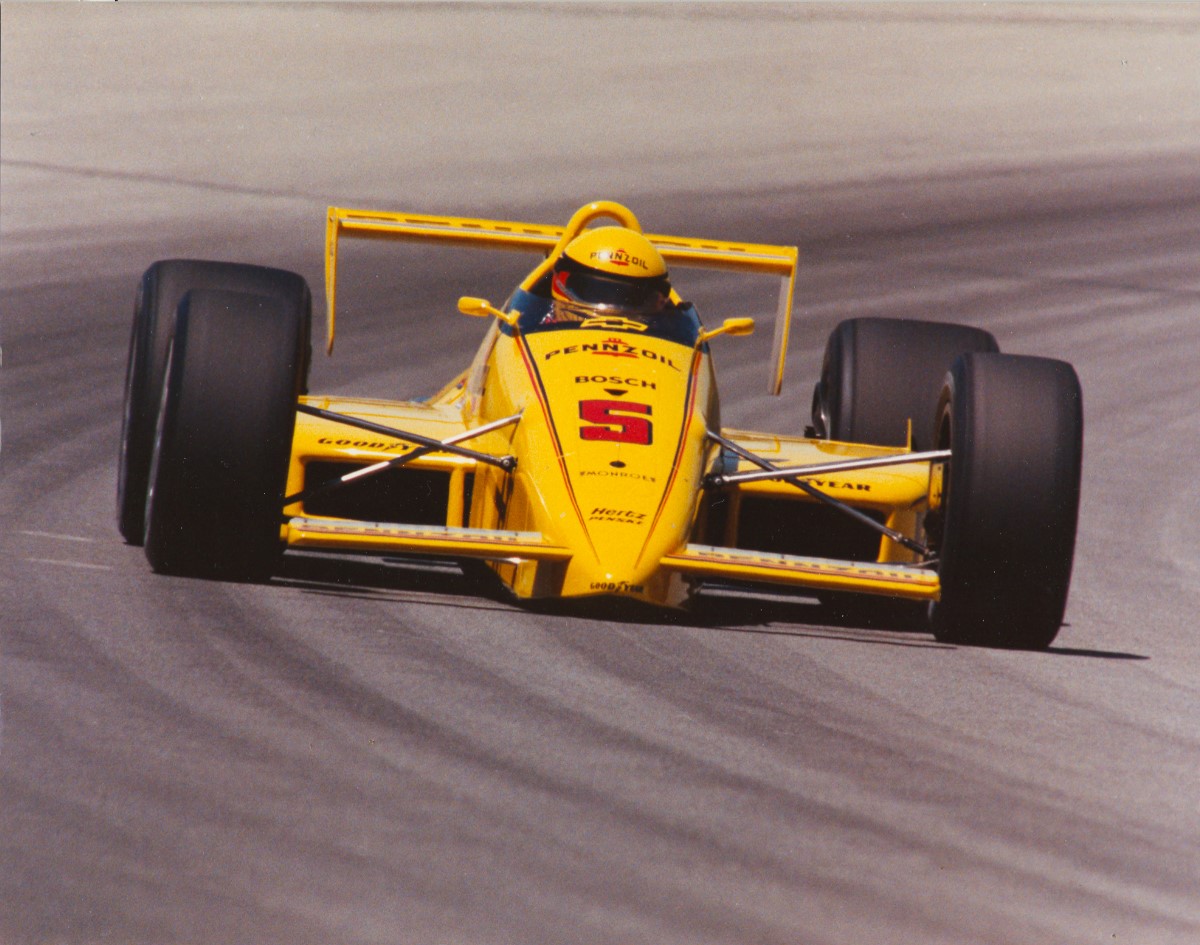 Bill started racing on the dirt tracks of Kansas in 1946, moved to off road racing in California where he and his wife of 68 years, 'Skip Mears', raised Rick and Roger.