F1: Residents lose suit to stop Miami GP
(3rd Update)
Miami Gardens democrats who were fighting against the F1 race in their city, in an effort to get free handouts, have dropped their lawsuit because the noise level from the F1 cars was not very loud at all, and well below government standards,
The judge put a pause on the original lawsuit, saying real noise data was needed before he could make a ruling.
Well, the real data proved the democrats wrong, but they are vowing to continue their fight through what they call the political process to try and get Republican Stephen Ross, owner of the race, to write them more checks.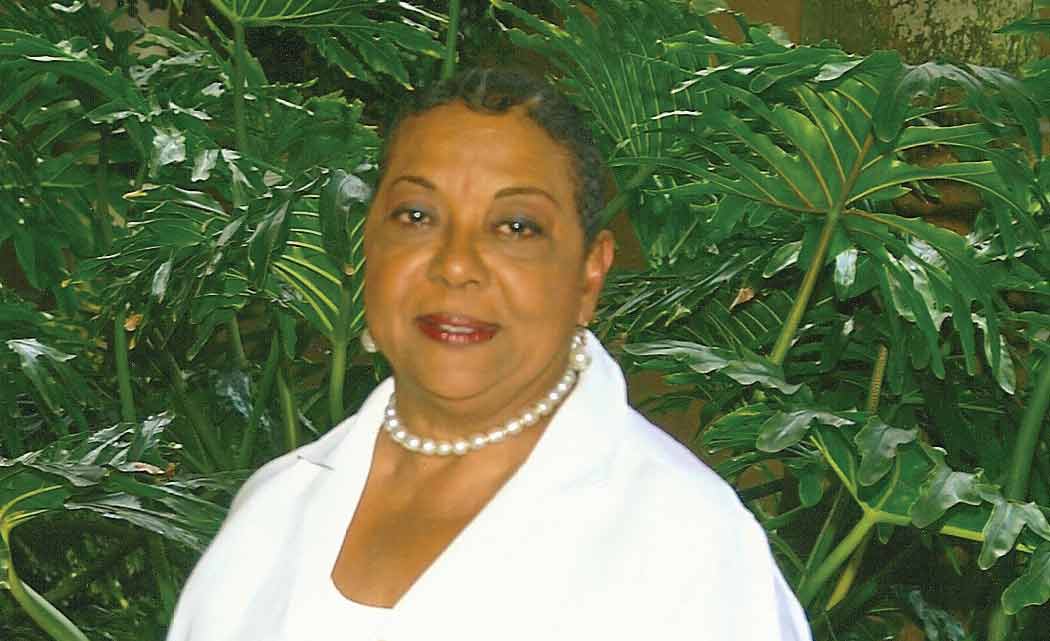 Hard Rock Stadium signed a 10-year deal to host the race annually.
This deal started this year and will end in 2031.
---
April 22, 2022
The democrats trying to stop the Miami GP have been defeated.  Judge Alan Fine said in his ruling Wednesday that he found that "any potential harm is avoidable" i.e. stay in your house, wear ear plugs, leave and go to the beach, etc.
"The bottom line here is I'm not going to schedule a preliminary injunction hearing prior to May 6th," Fine said. He then listed a series of reasons why that "compelled" him to make the decision.
"Two are more important than the rest," he added. "Although the burden may seem unfair to the plaintiffs [the residents], I do find that any potential harm is avoidable.
"In combination with that, the evidence proffered so far regarding the potential hearing loss is, in my view, very highly speculative.
"It is not based on any current Formula 1 noise information, and the most recent affidavit from overnight does not take into consideration the south wall [a noise barrier previously erected at the venue]."
"The other co-equal reason is the delay in bringing this action in seeking injunctive relief," he added.
"I'm not persuaded by the legal soundness of waiting to file until a special events permit was issued."
Judge Fine admitted that the residents could press ahead with their case after the event is raced on May 9.
"I think it's important to have an objective measure of what the decibels actually are that would be affecting a plaintiff," he said.
Sound monitoring will be carried out by the stadium, as part of its obligations under the Memorandum of Understanding that is part of the event's contract with the city.
Fine said the residents' lawsuit could continue after the May 6-8 event and sound measurements recorded, hence potentially affect future races assuming sound barriers are not erected for future events. Hard Rock Stadium has a 10-year deal with the city of Miami Gardens to hold the Miami Grand Prix annually.
---
April 19, 2022
According to a report in the Miami Herald, Judge Alan Fine has called on these activists – led by former democrat Miami-Dade County Commissioner Betty Ferguson who has opposed the race for several years – to file evidence in court today that might then lead to an emergency hearing ahead of the event on May 8.
He has scheduled another Zoom hearing on Wednesday at 3:30pm, when a decision would be expected.
"I've done everything I can to take their concerns into account," Fine said.
So far, the residents have cited an engineering firm's report which claims that noise produced by the cars will be up to 97 decibels – similar to that produced by a chainsaw ­– and would be heard at homes within 2.5 miles of the stadium.
Judge Fine questioned whether "unavoidable harm" would be caused and is considering whether residents could simply stay inside their homes or wear ear plugs during track activity.
---
April 14, 2022
Just weeks before Formula One racing is set to debut outside Hard Rock Stadium, nearby democrat residents made a last-ditch effort in court to stop the Miami Grand Prix, saying the noise will be "intolerable." The lawsuit from Miami Gardens residents, led by former Miami-Dade County Commissioner Betty Ferguson (a democrat), seeks to block the May 6-8 event.
Miami-Dade Circuit Court Judge Alan Fine on Wednesday expressed "frustration" with having to consider the matter on such a tight timeline, but said he would make a ruling on whether to dismiss the case as soon as Monday.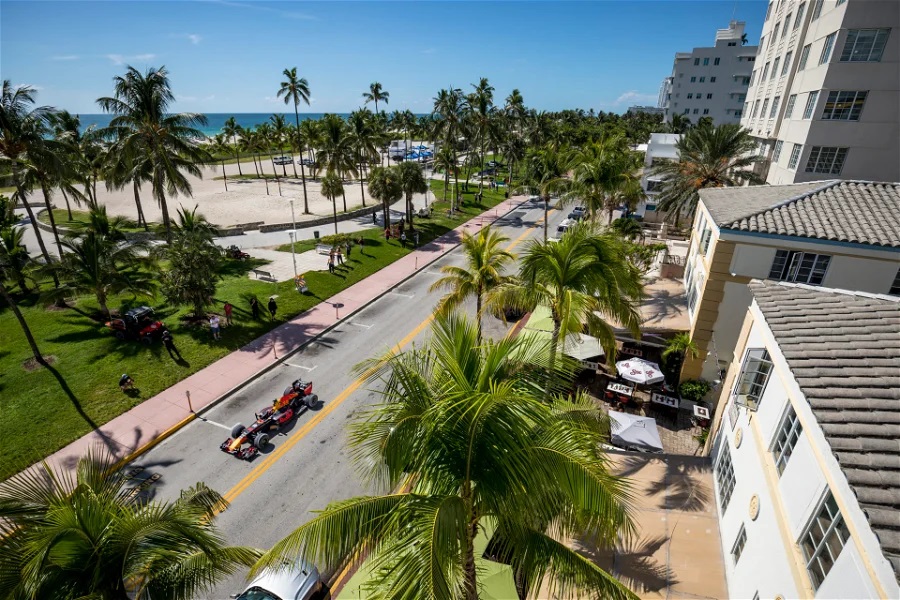 The residents' lawsuit says noise levels from the Formula One races will "cause severe disruption and physical harm to Miami Gardens residents," citing an engineering firm's estimate that the event will generate noise up to 97 decibels at homes within a 2.5-mile radius of the stadium — "similar to the sound levels produced by a chainsaw."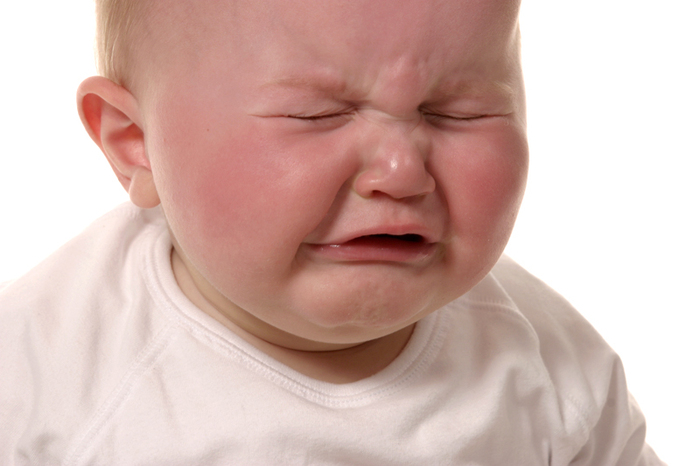 But lawyers for both Hard Rock Stadium and the city of Miami Gardens said the judge shouldn't take any steps that could prevent the Miami Grand Prix from moving forward before the city decides whether to issue a required special events permit.
It should be up to the city, not a court, they said, to decide if the event complies with the city's noise ordinance. That law says noise should not "unreasonably disturb the peace and comfort of adjacent residences," but doesn't define what noise levels would meet that threshold. More at Miami Herald