F1: Hamilton plays big role in Mercedes poor performance – Rosberg
Sky Sorts pundit Nico Rosberg didn't hold back in saying that his former teammate Lewis Hamilton did a bad job in Imola. The German, who beat Hamilton to the world title as his teammate in 2016, compares the Brit to Hamilton's current teammate George Russell and notes the tension with team boss Toto Wolff.
"George was in P4, in the same car. Lewis definitely played a big part in the poor result this weekend. Russell got P4 after a brilliant weekend, so there was just more in that car [that Hamilton's talent could achieve]. Toto is therefore obviously trying to lift him up again," referring to Mercedes having to pamper the overrated veteran.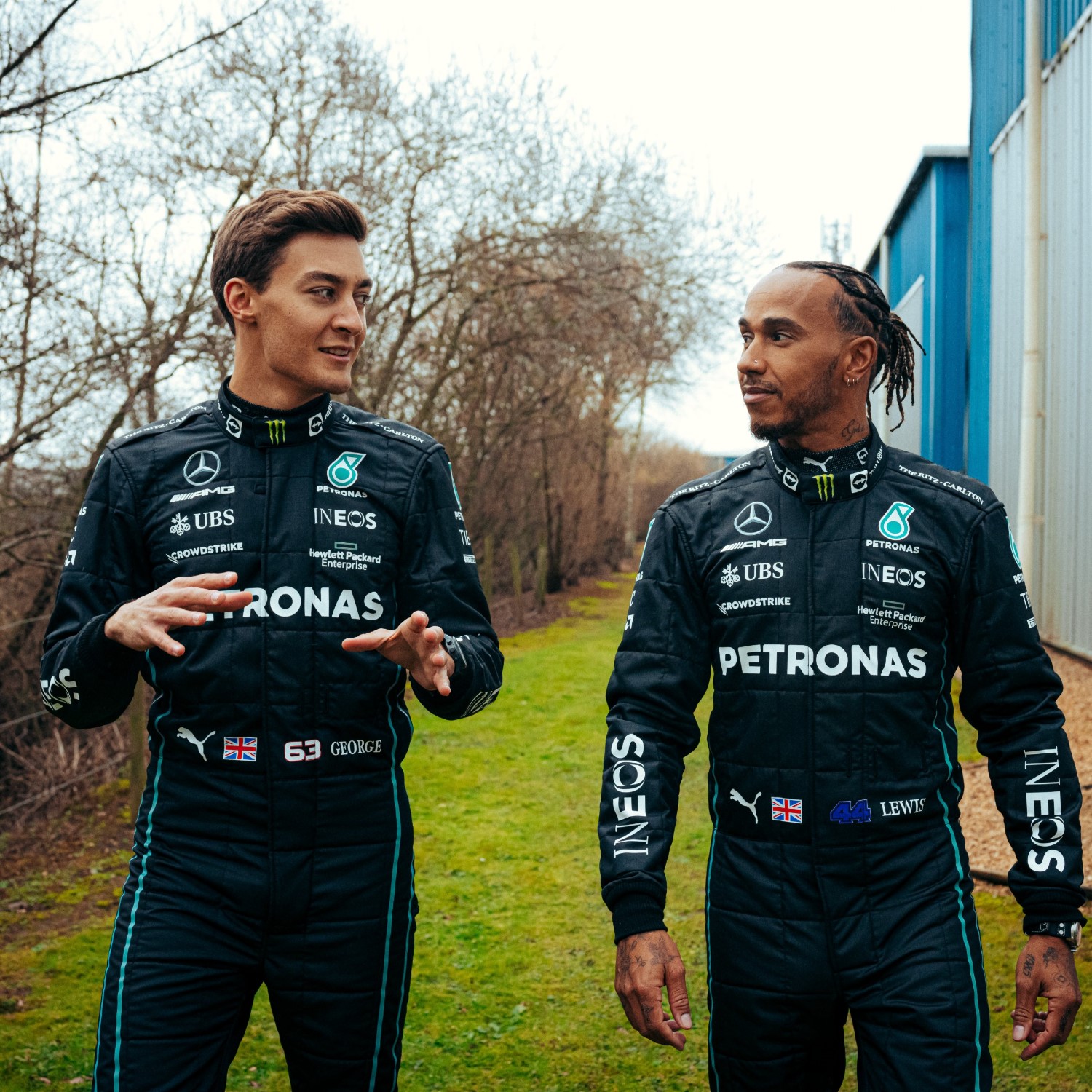 Rosberg is referring to Wolff's statements apologizing to Hamilton for the bad car.
"It is so important that Lewis keeps that motivation throughout the season. That's important for the whole team. It's quite easy for him to lose that now in this situation."
He did not mention how Mercedes bowed down to Hamilton's support of Black Lives Matter (BLM), which many call a terrorist group given their history of looting, burning cars, buildings, violent protests and killing people. Blacks are murdered by other blacks by the hundreds every week, yet not a peep from BLM unless a white police officer does it.
Given BLM's complete silence for those hundreds of murdered blacks every week, those other black lives apparently don't matter to them.  Hamilton supports BLM despite their hypocrisy, and the fact Toto Wolff allows the BLM name to appear with their company name must be grinding on the Mercedes brass.