IndyCar: Grosjean tells Rahal 'Rubbing is Racing'
Frenchman Romain Grosjean has only been in America less than two years, but he is quickly learning the American way of doing things.
Grosjean (shown above) and Graham Rahal were battling for seventh and eighth last weekend in the Honda GP of Alabama when Romain Grosjean decided to move Rahal out of the way, NASCAR-style.   Like any good NASCAR driver, he bumped Rahal to move him out of the way.
Rahal felt he gave Grosjean enough room for a fair race for position. Instead, he alleged Grosjean intentionally hit him.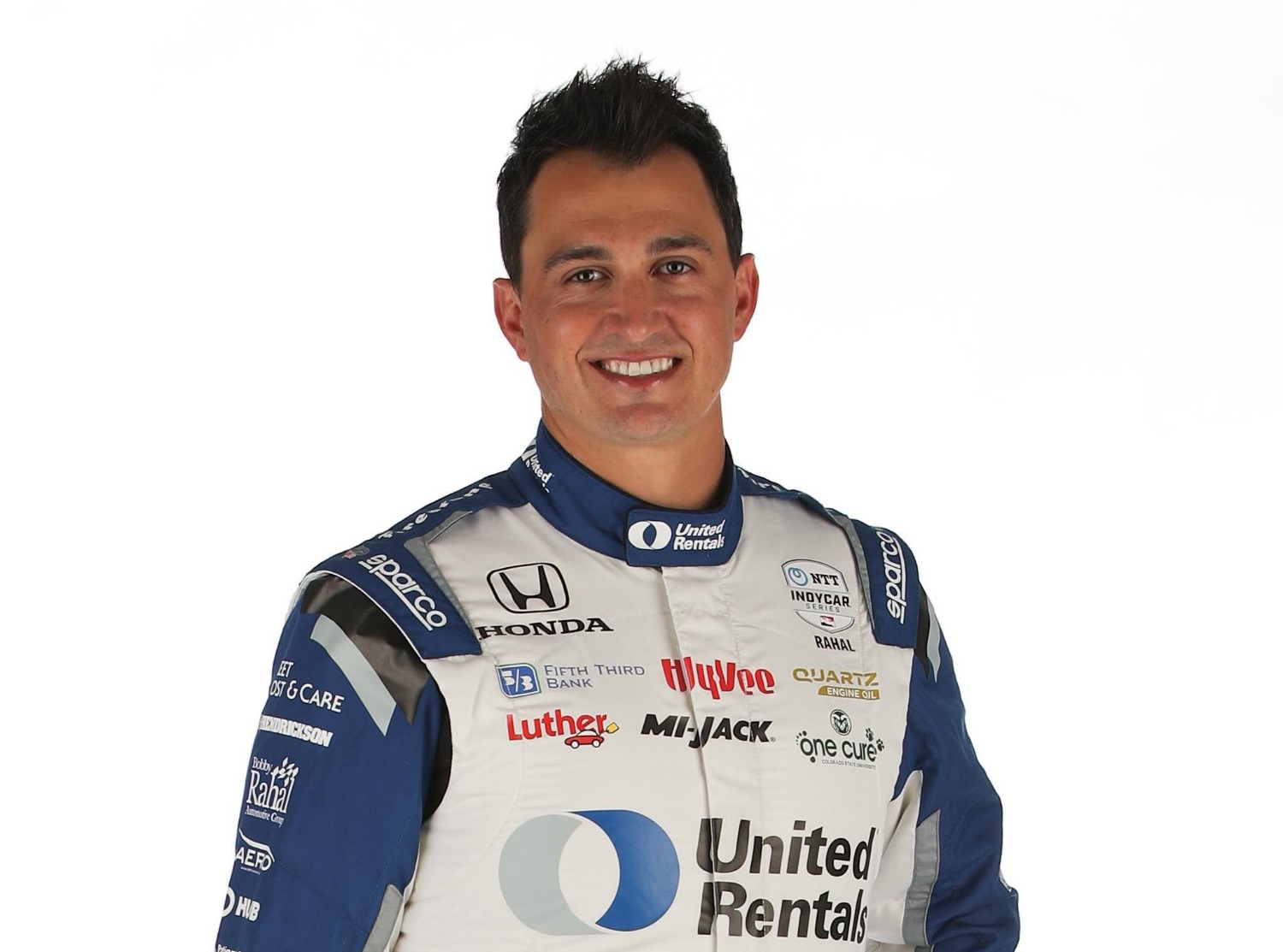 "Racing is rubbing, or rubbing is racing," Grosjean told The Associated Press on Thursday in the paddock ahead of this weekend's Formula 1 Miami Grand Prix. "I don't know, I was on for some good points and I wanted more."
"Another driver in the series told me, `You can´t teach an old dog new tricks,´ and that´s kind of been his reputation his whole career in Europe," Rahal said.
"We´re learning his reputation quickly here. To me, if race control doesn´t want to do anything, then they´re not going to do anything. But when we go and punt him, they better not do anything to me, when in the past, I´ve been penalized for a lot less than that."
Grosjean was unbothered by Rahal's assessment.
"It was racing. That's it. Yeah," he shrugged.