F1: Andretti not expecting F1 answer 'for a while'
(Update)
F1 chief Stefano Domenicali has cast further doubt on Michael Andretti's team getting approved as the 11th F1 team.  As we stated elsewhere, Andretti needs to hook up with Audi or Porsche if he has any chance of getting approved. An Alpine engine supply will NOT get Andretti into F1.
Speaking at the Business of F1 Forum organized by the Financial Times and Motorsport Network in Monaco on Friday, Domenicali said it was "the first time in my life" that every F1 team was healthy and no-one was struggling financially.
"They are very solid, and this is something that is a big reward for them," Domenicali said.
"They've invested in us, and that's the reason why we do believe that the community of the teams has to be respected.
"Today, it's not a problem of having more teams, because we have a list. Some of them are more vocal than the others, but we have a lot of people or a lot of investors who would like to be in Formula 1.
"But we need to protect the teams. This is really another sign of a very healthy system."
Asked if he thought F1 had the right number of teams at the moment, Domenicali replied: "I think so.
"And if anyone wants to come in, it has to be really significant."
---
May 8, 2022
(GMM) FIA president Muhammed Ben Sulayem will "support" Michael Andretti as the former McLaren driver bids to enter a team into Formula 1 in 2024.
Andretti's bid is a big talking point this weekend in Miami – but as well as Liberty Media and the FIA's reluctance, there are also team bosses arguing against it.
For Mercedes boss Toto Wolff, the big problem is a financial one.
"If a team comes in, how can you demonstrate that you're bringing in more money than it's actually costing?" he said. "Because then an 11th team means a 10 percent dilution for everybody else."
But Andretti, the son of F1 legend Mario Andretti, has sat down with FIA president Ben Sulayem.
"I think we have his support but there is a big process that needs to be gone through and so on," he told RTL. "But he said he would support us in the process.
"There's still a long way to go but it's nice that Mohammed likes what we presented. I don't want to say too much but it was positive things."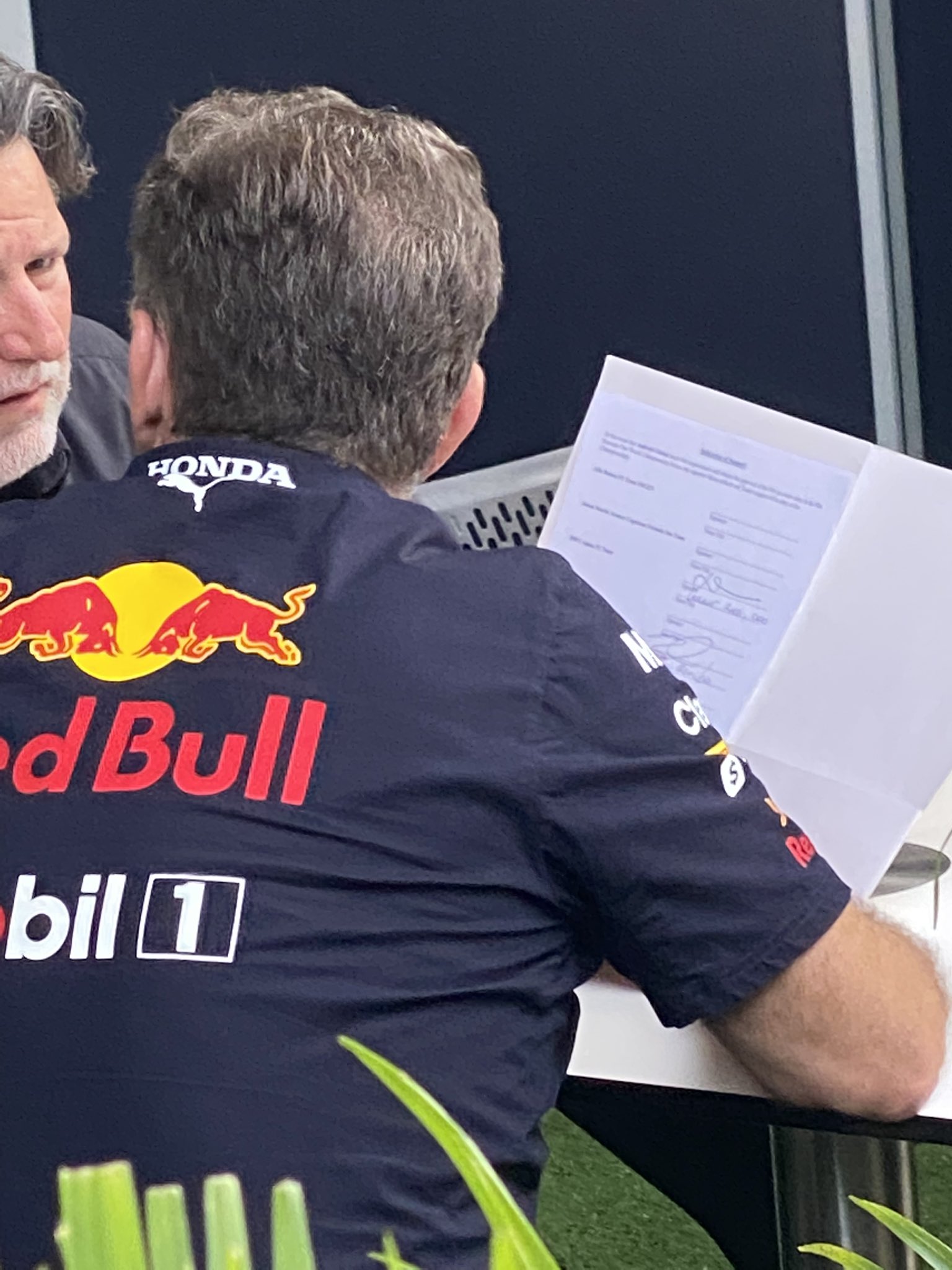 However, he is not expecting "an answer for a while" – even if preparations for a new Formula 1 factory in Indianapolis are already underway.
"We're spending money to get the ball rolling because we think hopefully we'll get the offer," Andretti said. "We're taking a risk, but we think it's worth the risk.
"We have to get the ball rolling. So we are hiring people and so on."
He also hit back at those like Wolff who are arguing that 10 teams is actually the perfect number for Formula 1.
"Ten teams is not the right number," Andretti insisted, explaining that if Red Bull – for example – pulls out of the sport, the grid will be down to 16 cars.
"You can't race with 16 cars, but you could with 18," said the American.
"I think millions of people are welcoming it – it's just not the right people at the moment."