F1: Why Monaco is no longer fit to host an F1 race
Monaco's place on the Formula 1 calendar is no longer as assured as it once was as the sport continues looking for new markets.
Over the past 50 years it has become increasingly billed as the showcase event, a race which encapsulates the glitz and glamour of the sport.
"It's unimaginable to think of Formula 1 without Monaco, it is the jewel in the crown," began Red Bull's Christian Horner.
"But everything does evolve over time, and when you look at Wimbledon, they now have a roof when it rains.
"You've got to move with [the times], as the sport continues to grow."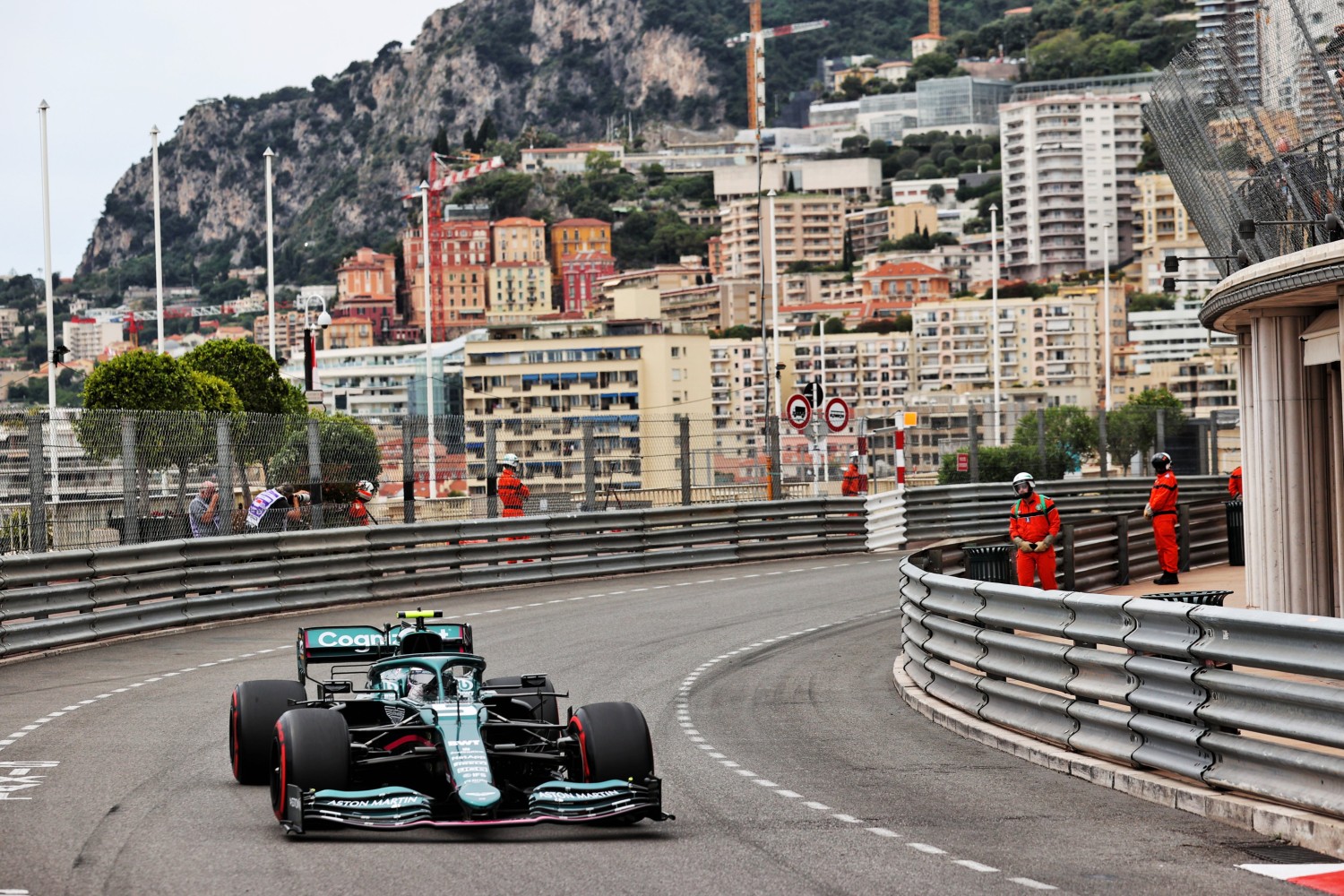 The circuit in Monaco is largely unchanged since it was laid out around the streets of the Principality in the 1920s.
"If Monaco was a new circuit coming onto the calendar now and they said you're going to have the lowest fee of every single circuit, you're going to go there, you can't overtake, it would never be accepted onto the calendar," Horner noted.
"So we accommodate Monaco because of its heritage, because of its history. That's it.
"I think that you've got to evolve. If you stand still then you're going backwards, and I think that applies to all aspects of the sport."
Sauber boss Frederic Vasseur suggests the Monaco Grand Prix will have to see what the organizers in the Netherlands did to improve their facility.
"We had a big change in Zandvoort, not just in terms of show, in terms of the show Zandvoort was a mega change, but from these dates I think all the events were more into this direction, and everybody will have to follow the move.
"In the end, not just the show but everything else around the grand prix, and I think Monaco will have to do the same for Formula 1.
"For sure Monaco is important for us, we know perfectly that it is an historical grand prix, but at the end of the day, it will come from them, I'm sure, because they can't stay old fashioned.
"And I'm not just thinking about Monaco, but it's a good lesson for all the older grands prix."
Guenther Steiner added, "Things are changing in Formula 1 and nothing stays as it was," he agreed.
"We always need to evolve and develop, we need to stay current, and if current means the model has to change, I think it needs to change.
"We cannot live in the past," he added.
"I think what Liberty is trying to do there, again, it's the right thing to do.
"Obviously, Monaco is very important to Formula 1 and does a very good event, so hopefully it can stay on the calendar, but with the right circumstances."