Asia Le Mans announces 2023 schedule
After a highly successful 2022 season that attracted a record grid, and was watched by a record global audience, the Asian Le Mans Series has announced they will keep the popular format for the 2023 season.
Contested over an intense two-week period, there will again be four races, each four hours in length. The first two will be held at the Dubai Autodrome, and final two will again be held at the Yas Marina Circuit.
Race 1 – Saturday 11th February 2023, Dubai Autodrome
Race 2 – Sunday 12th February 2023, Dubai Autodrome
Race 3 – Saturday 18th February 2023, Yas Marina Circuit
Race 4 – Sunday 19th February 2023, Yas Marina Circuit
The ALMEM team has taken decision to delay returning to racing in South East Asia due to the significant freight issues teams are facing globally. As a consequence of remaining in the UAE, the joint management of the Series with the SRO will be delayed until the Series returns to racing in South East Asia. ALMEM and SRO continue to work together closely on a plan to return to the region as soon as feasibly possible.
Born out of necessity, this innovative format has proven to be highly popular with 37 cars, run by 27 teams from 16 different countries racing in the 2022 season. The Asian Le Mans Series also continues to deliver fans exciting racing and last season was watched by a record audience. *Results complied by YouGov during the event period.
•          Combined digital and TV audience – 14,542,147 viewers. 
•          Chinese language live steam audience – over 9 million views.
•          English language stream audience – over 2 million views.
•          Dedicated TV – 3,243,793 viewers.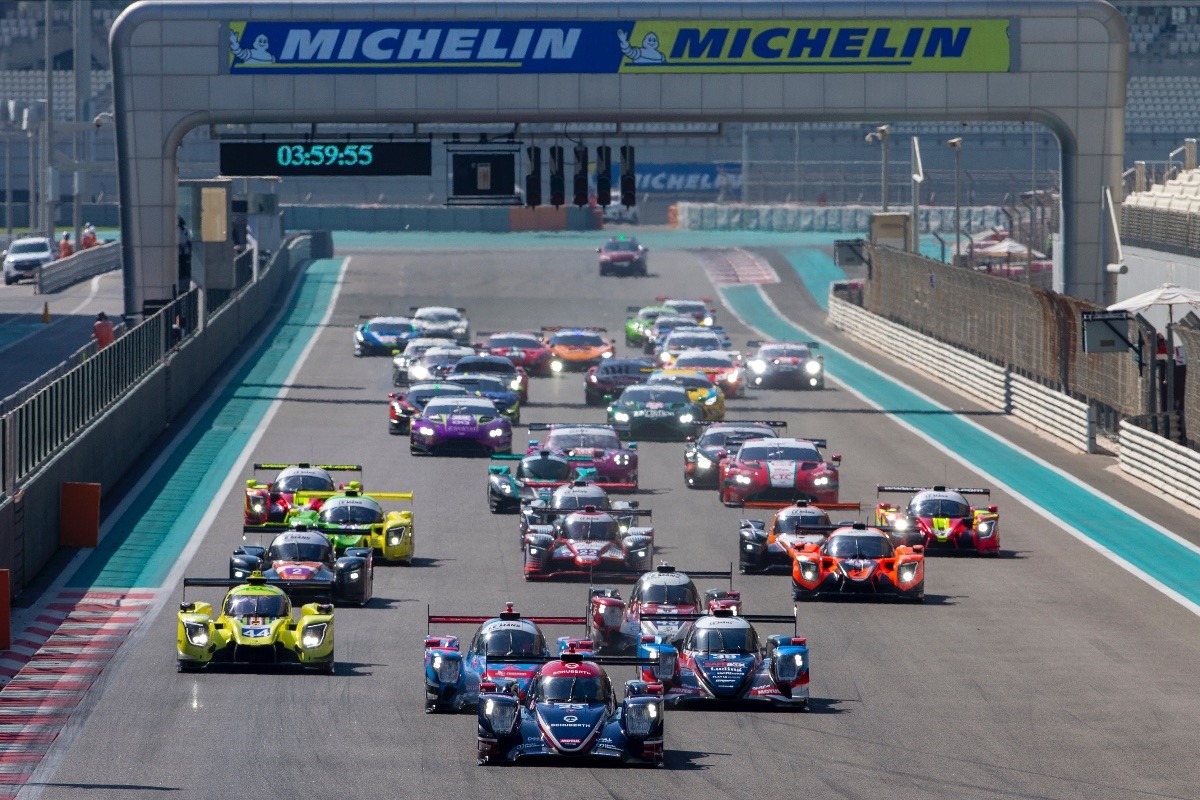 Invitations to the 24 Hours of Le Mans:
As always, teams racing in the Asian Le Mans Series will not only be fighting for Championship glory, they will also be chasing a highly prized invitation to compete at the pinnacle of global endurance racing, the 24 Hours of Le Mans. The winner of each class (LMP2, LMP3 and GT), will be invited to join the iconic race in 2023.*May be subject to a minimum number of season entries.
New TotalEnergies 100% renewable fuel: 
In the 2023 season, Series partner, TotalEnergies will provide a 100% renewable fuel to all competitors in the Asian Le Mans Series: The Excellium Racing 100. Sourced entirely within the circular economy and without a single drop of oil, this biofuel draws its energy from the recycling of residual biomass from the wine industry. Excellium Racing 100 is already being used by all teams in the FIA WEC and the ELMS.
Pierre Fillon, President of the Automobile Club de l'Ouest:
"The Asian Le Mans Series is retaining a formula that has proven itself in recent years. The Series, with its multiple challenges and high standard of racing, is a formidable gateway to the highest level of endurance racing. I would like to thank all the people involved from the Dubai and Abu Dhabi circuits, two great tracks for four rounds that promise to be epic once again. See you next February for the start of this series, which is becoming more and more popular every year."
Frédéric Lequien, CEO Le Mans Endurance Management and Asian Le Mans Endurance Management: 
After another hugely successful season in the UAE we are very pleased to be returning there for another exciting Asian Le Mans Series. The format continues to attract record entries and is enjoyed by a huge global audience. I look forward to welcoming our teams and drivers there in February next year.