F1: FIA accused of 'favoritism' towards their 'pet' Lewis Hamilton after collision
Esteban Ocon is furious after he was handed a time penalty in the middle of the race in Monte Carlo, which was handed out after a collision the Frenchman had with Lewis Hamilton.
The Frenchman was still running with full wets on his Alpine when he was targeted by Hamilton for an overtake. The Mercedes man, who had pitted for intermediates, tried to go down the inside at Sainte Devote but had the door slammed closed. The pair made contact, but both were able to carry on unscathed.
After a brief investigation, the stewards decided Ocon had turned in on the Briton and was given a five-second penalty. It proved to be costly – although he crossed the finish line ninth, he was classified outside the points by the time the punishment had been applied.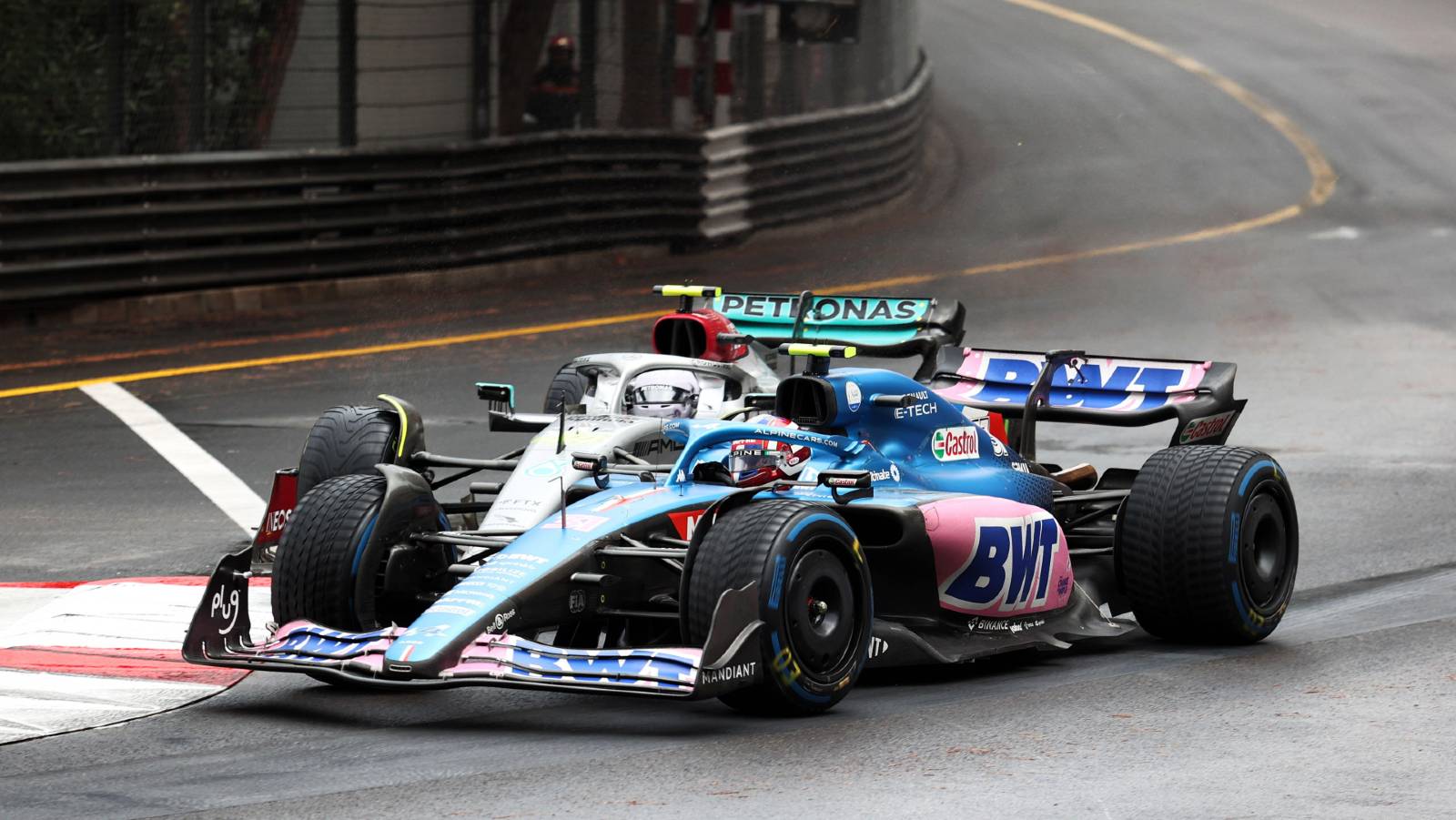 While it was not aired live like other radio messages, Ocon responded to learning about the penalty with an angry retort to his race engineer in which he suggested officials had been unfair in awarding the punishment. "It's a joke, guys. It is a joke," he shouted over the airwaves. "They can't take the result away like that. This is favoritism! He crashed into me, and then I get the penalty. What is this?"
This is the FIA helping their 'pet' driver Hamilton, who is getting destroyed by his new teammate George Russell.  Hamilton's 7 titles?  It was all the car.
Ocon ⚔️ Hamilton

Fighting for every inch of that Monaco track! 📏#MonacoGP #F1 pic.twitter.com/QPN68Tzz5j

— Formula 1 (@F1) June 1, 2022