WEC/IMSA: Lamborghini selects Ligier to be the technical partner for LMDh car
The long-awaited announcement came on 17 May 2022. Lamborghini will join endurance racing's premier category with an LMDh project for the FIA World Endurance Championship (WEC) and IMSA WeatherTech SportsCar Championship (IMSA) from 2024. And it is in partnership with Ligier Automotive that Lamborghini is embarking on this ambitious program. It is a new step for the French constructor, which continues its development on the various fronts of international motorsport.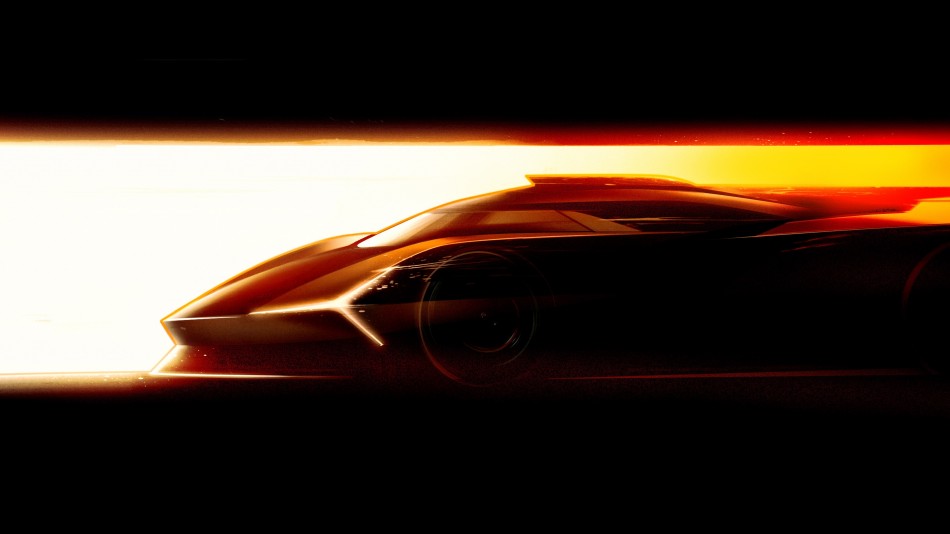 Since the acquisition of the Ligier brand at the end of 2013, the carmaker, based in Magny-Cours and Amilly in France, as well as in the United States with its subsidiary Ligier Automotive North America, has designed and built more than 500 racing cars, from sport-prototypes to single-seaters and GTs.
Ligier Automotive was already involved in the Le Mans Hypercar (LMH) category as a technical supplier to a major constructor. The company is now stepping up its role in the new premier endurance racing category through its association with Lamborghini in Le Mans Daytona hybrid (LMDh). Ligier Automotive will supply the Italian brand with the spine of its new generation of LMP2 cars and the bodywork package of the future Lamborghini LMDh.
"We are extremely proud that Lamborghini has selected Ligier Automotive for its LMDh program," says Jacques Nicolet, President of Ligier Automotive. "Proportionally, we have remained in our respective fields of activity as companies on a human scale. A commitment to reaching determined objectives in record time is a priority for our entire staff. Ligier is a burgeoning company, and this decision by Lamborghini honors us and confirms our strategic direction in France and the United States."
This feeling is mutual for the supercar constructor based in Sant'Agata Bolognese, Italy.
"We are glad to announce the technical partnership with Ligier on the LMDh project", stated Giorgio Sanna, Lamborghini Head of Motorsport. "As in Lamborghini Squadra Corse we have found in Magny Cours a team of young, competent and motivated people. We already feel as one team and we look forward for the next challenges in front of us."