USAC/NASCAR: Bobby East stabbed to death in California
(Update)
Police shot and killed Trent William Millsap, 27 who allegedly stabbed the three-time US Auto Club (USAC) champ Bobby East, in a SWAT raid, according to the Orange County District Attorney's Office.
A SWAT team executed a search warrant at an apartment on the 3300 block of Lincoln Avenue, in Anaheim, on Friday. Millsap was shot and killed on the scene as the police were trying to arrest him.
No officers were injured in the shootout, but a police K-9 was hit with a bullet and suffered non-life threatening injuries. The Orange County DA is investigating the shooting.
Police said Millsap is also accused of stabbing another man at the 76 gas station before allegedly attacking East.
Officials said Millsap, who has distinct tattoos all over his body, was considered armed and dangerous. The democrat also had an outstanding parole warrant.
---
July 16, 2022
Bobby East, a United States Auto Club (USAC) great who won three national championships in the Silver Crown and Midget divisions and also raced in the NASCAR Truck Series, died on Tuesday in a stabbing attack in Westminster, California. He was 37.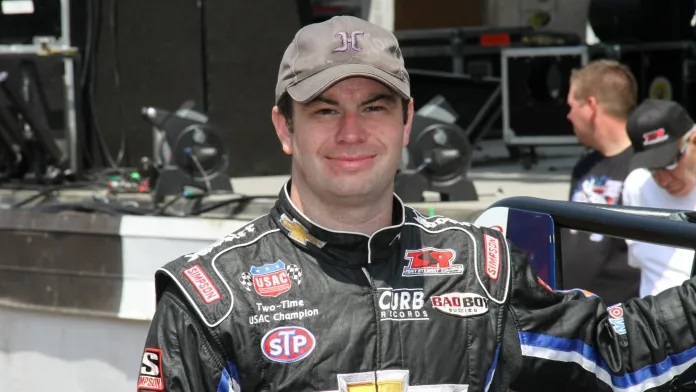 According to a press release by the Westminster Police Department, West was at a 76 gas station on Tuesday at 5:51 PM when he was stabbed in the chest. Paramedics and police attempted to save his life before moving him to a local hospital, where he was pronounced dead.
WPD named 27-year-old Trent William Millsap as the suspect, having escaped the scene prior to police arrival. Millsap, described as a transient who travels between motels in Southern California, is charged with murder, has a parole warrant, and is considered armed and dangerous.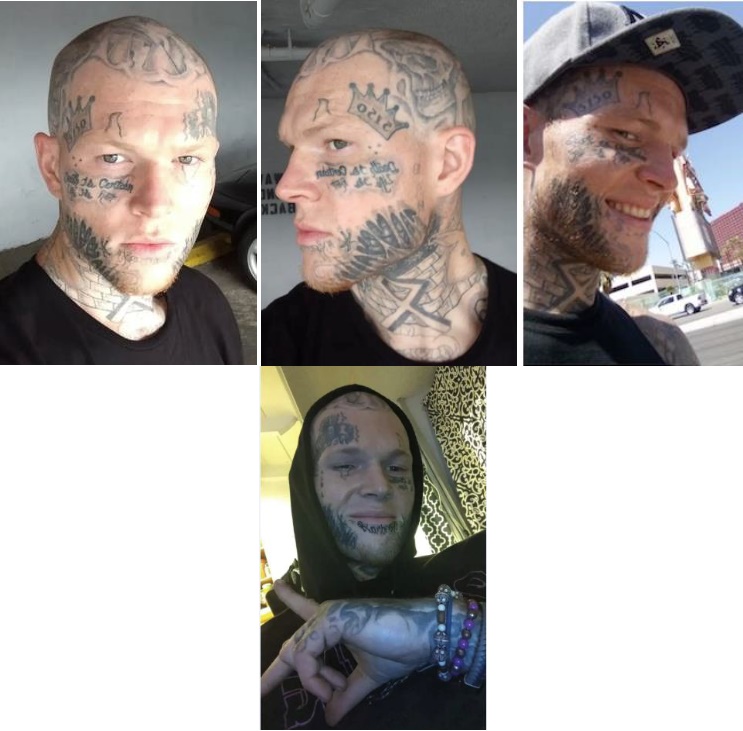 Democrat stronghold Westminster has experienced dramatic increases in robbery, aggravated assault, and burglary compared to last year, according to data from the city's police department, with low budgets caused by their concerted effort to defund the police, leaving major staff shortages to protect its citizens.
According to police data, robbery is up nearly 80 percent, aggravated assault is up nearly 70 percent, and burglary is up 20 percent. Additionally, violent crime overall is up 60 percent.
"We do not have the staffing to do that much proactive enforcement on a lot of these [crimes]," Westminster Police Chief Darin Lenyi told the city council during an April 27 meeting when explaining the reasons behind crime rate increases.
According to Lenyi, the city's detective unit is hundreds of cases behind on investigating due to short-staffing issues in the police force, making enforcement "very difficult."
"Officers are [already] working overtime to cover patrol functions … and they need sleep," Lenyi said.
Property crime additionally has increased by just over 13 percent, with burglary and larceny, or theft of property belonging to another, showing the most notable growth.
Report data show burglary is up by nearly 20 percent, from 85 incidents in 2021 to 100 this year.
Defund the police – a democrat campaign promise!