Rumor: Alfa Romeo to move from Sauber F1 to Haas F1 in 2024
(Update)
(GMM) Sauber's current title sponsor Alfa Romeo has already announced its departure at the end of 2023.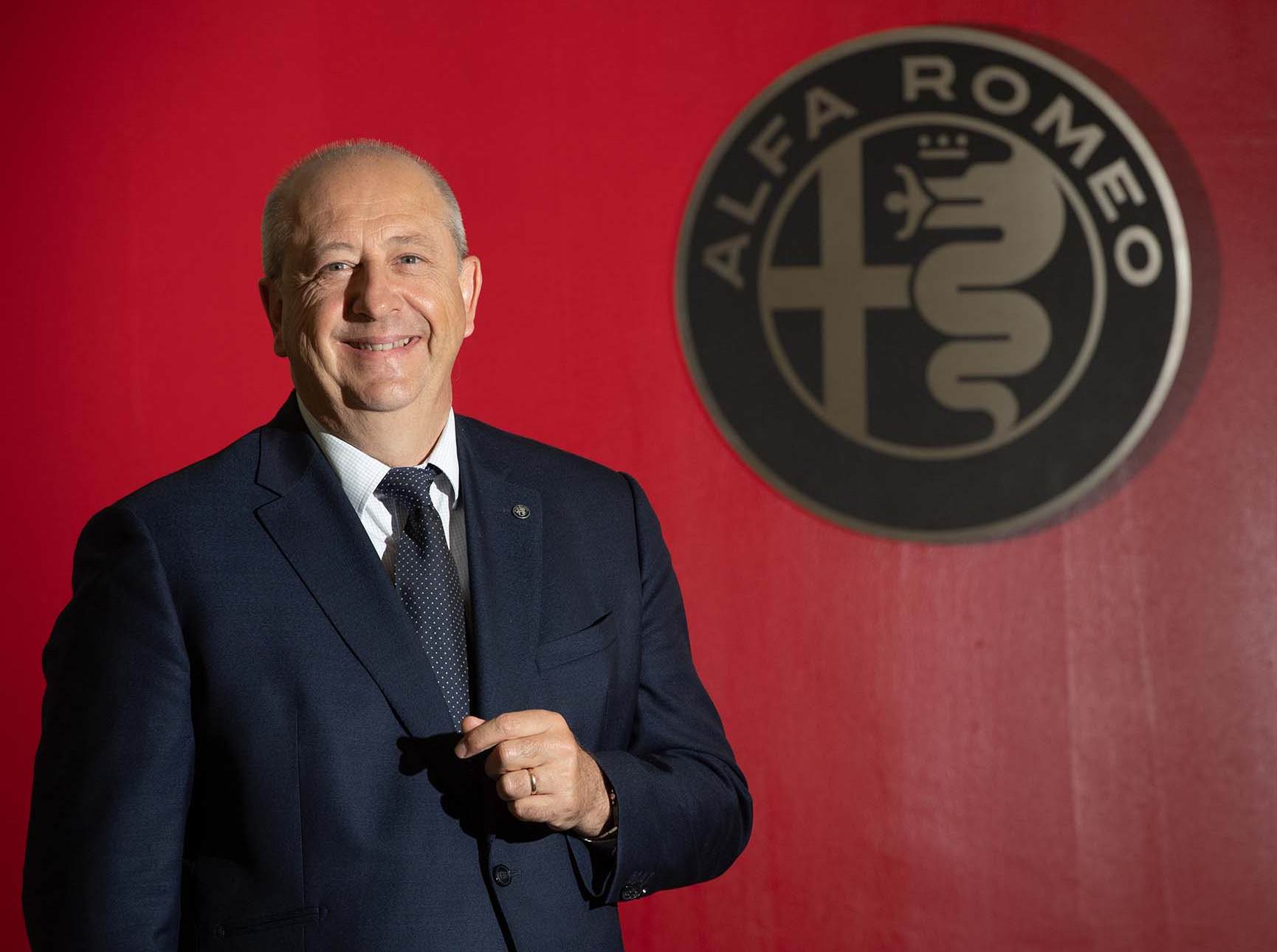 There are rumors that Alfa Romeo may instead team up with Haas from 2024.
"I am completely open to everything," said Alfa Romeo CEO Jean-Philippe Imparato.
"There is absolutely nothing that is definite for 2024," he added.
"Today, I am focused on 2022 and 2023 and in the coming months we will be ready to study the options for 2024, 2025 and 2026.
"What is very clear is that we will never be with any other engine other than Ferrari if we do stay in Formula 1."
So that leaves no other choice – if they stay in F1, it will be with Haas.
---
September 15, 2022
A rumor in the Monza paddock is that Alfa Romeo wants to do a similar deal it had with Sauber, with the Haas F1 team starting in 2024.
Both Sauber and Haas use Ferrari engines, and with Sauber being bought out by Audi, Sauber and Alfa Romeo had to sever their ties after 2023.
So, although word is that the Haas team has lined up a new primary sponsor deal for their sidepods for the next several years, that does not preclude the Alfa Romeo name appearing on the engine cover of the Haas car, even though, like with Sauber, it's a Ferrari engine underneath on the bonnet.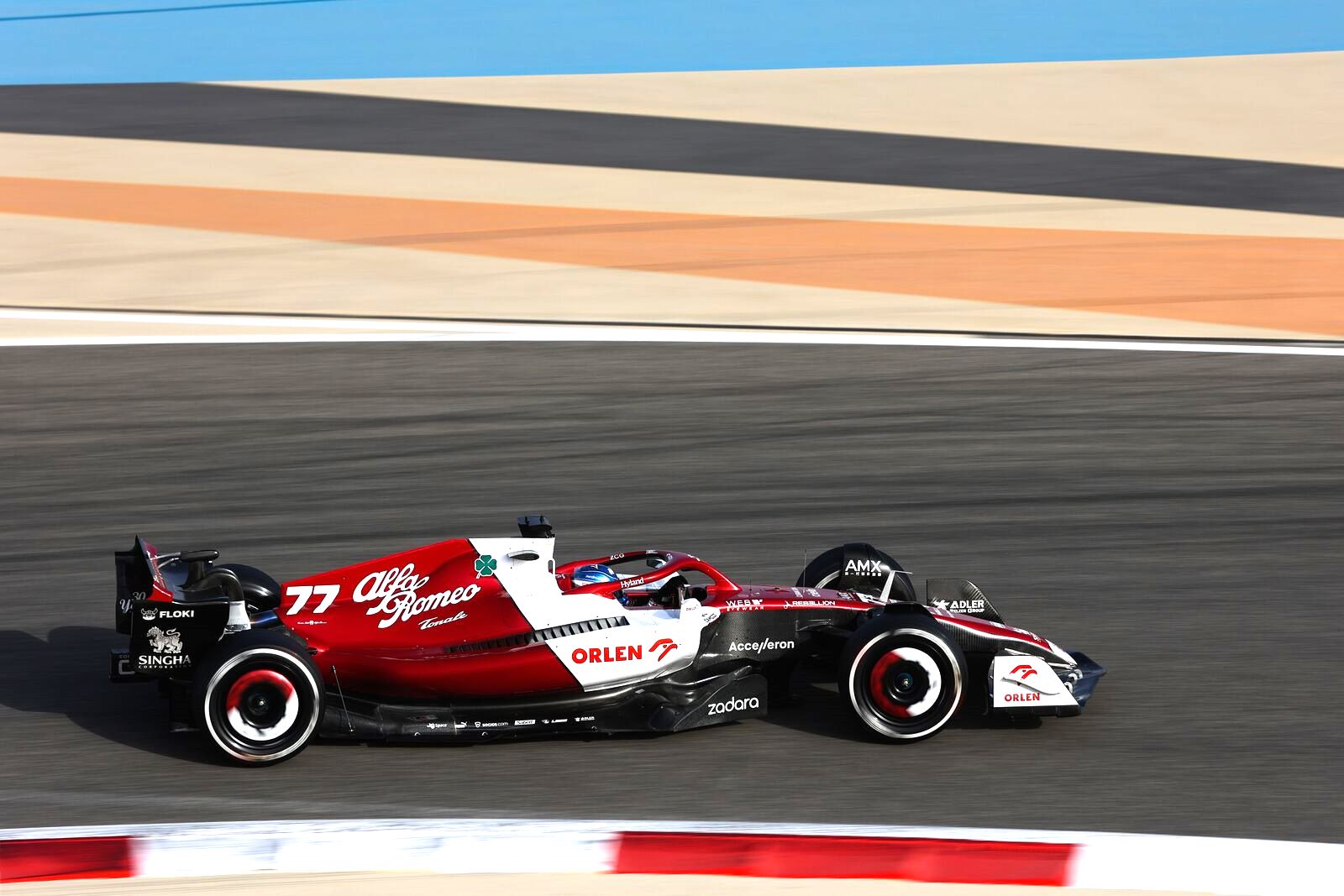 Alfa Romeo's parent Stellantis (PSA Peugeot-Fiat Chrysler) has plenty of shareholders in common with Ferrari. The Ferrari President John Elkann is also President of Stellantis.
Alfa Romeo CEO Jean-Philippe Imparato was trackside at Monza for the Italian GP and he credited the late Ferrari president Sergio Marchionne for the "exceptional" Sauber-Alfa Romeo collaboration.
"The return on investment is the highest in the paddock," he told La Gazzetta dello Sport.
As for what comes next for Alfa Romeo in terms of motor racing activities, Imparato isn't sure.
"In this situation with global warming and a war taking place just an hour and a half flight from Monza, we would be idiots to make plans for five years," he said.
"Let's leave the options open," the Alfa Romeo CEO added.
"All the options are on the table," Imparato repeated.