F1: Six more races and Vettel will have plenty of time to hug trees
Sebastian Vettel is still yet to decide what he will do with his time once he retires from F1 after the final 6 races of 2022.
Of course he wants to spend time with his three young children and his lovely wife Hanna.
There are no shortage of trees to hug and garbage to collect for the hard-core environmentalist, so there is no reason to expect he will be bored.
There are rumors that his stand against oil and gasoline use in automobiles thoroughly pissed off his Aston Martin sponsor, Aramco – one of the biggest oil companies in the world. Soon afterward he announced he would retire and many suspect Aramco execs did not want the anti-oil tree hugger driving their car and asked his to leave.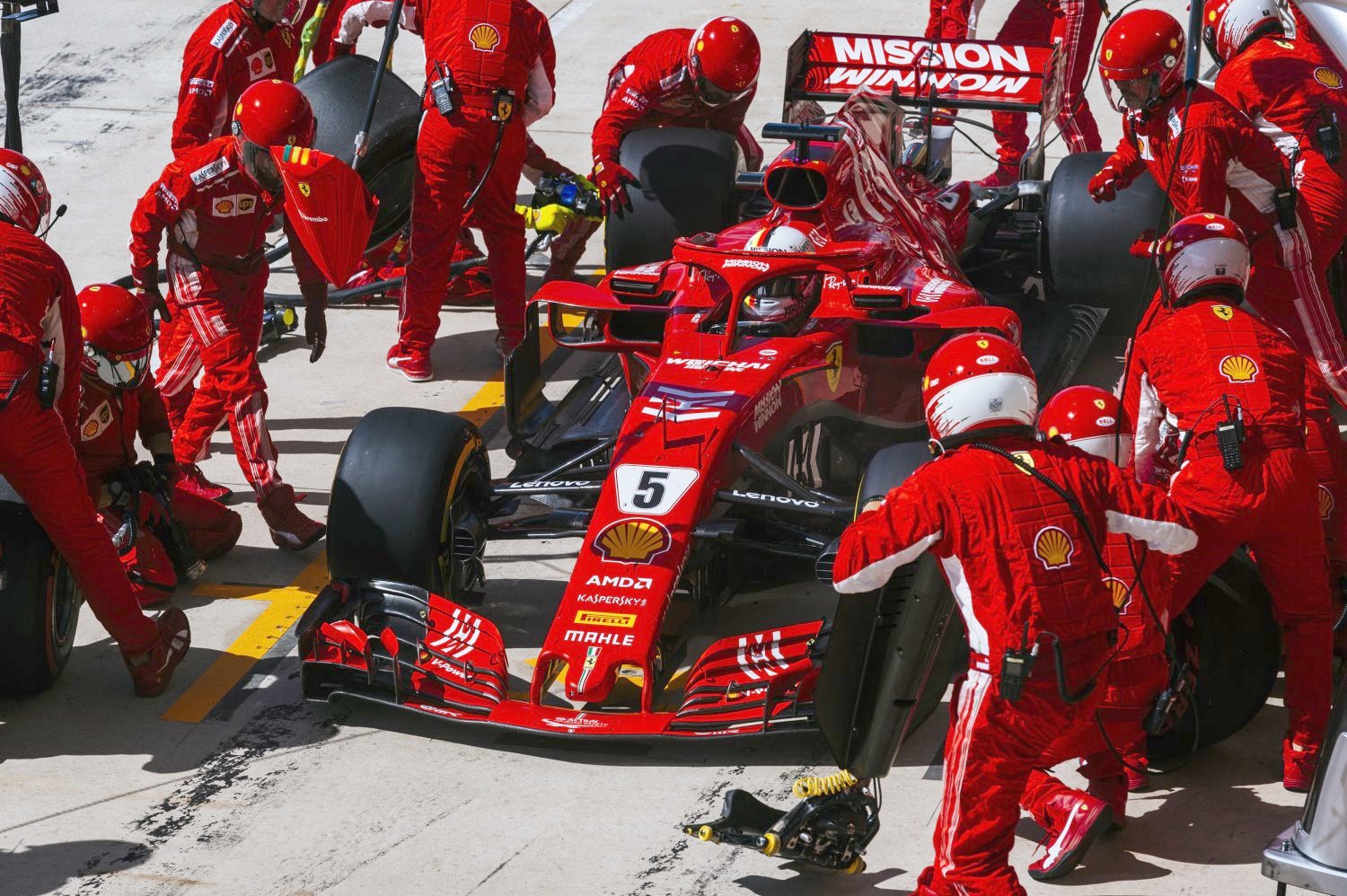 So what will Vettel do officially?
"I don't know. Time will tell," Vettel said when asked if he'd be interested in taking on a non-driving role within Formula 1.
"Obviously, I'm entering a different stage of my life, very different.
"I have so much experience, so many lessons that I learned about the sport – not just about driving, but more bigger picture about the sport – it would be very easy to pick up certain roles and share that expertise.
"But then again, it depends on what exactly and I guess, if you pick up something, then you want to do it right. I think that will be my drive, at least behind it.
"So I don't know, it depends on the role and it depends on the seriousness.
"I'm not thinking of being an expert [television pundit] running around and telling these guys what they're doing wrong."
While he's long since left the embrace of the Austrian company, he remains on terms such that there have been suggestions he could return to the organization.
"I'm not considering anything because you know, I'm going, stepping away," he said of the rumors.
"So, time will tell what will be something that is possible to do, if there is an offer of any such nature or not and then I will see how I feel.
"At the moment, I'm quite happy to spend more time on other things and look forward to see the kids more and stuff like that.
"And then time will tell whether I get bored within three months or three years or I don't know, so we will see."