F1: Red Bull about to sign its 2nd Dutchman
Alpine is ready to confirm Fernando Alonso's replacement and Red Bull is about to sign it's 2nd Dutchman.
Rumors in Singapore suggested an announcement could come as early as Tuesday confirming Pierre Gasly's arrival at the squad.
Speaking in Singapore, the 2020 Italian Grand Prix winner was giving little away.
"Obviously, everybody knows the ongoing conversation and discussion," he said.
"On my side, hopefully in the next two, three weeks hopefully we should have a clear answer on my future.
"But yeah, so far nothing has changed, and when there will be something confirmed on my future, I'm sure you guys will know about it."
As we rumored, Nyck de Vries will likely take Gasly's seat at AlphaTauri.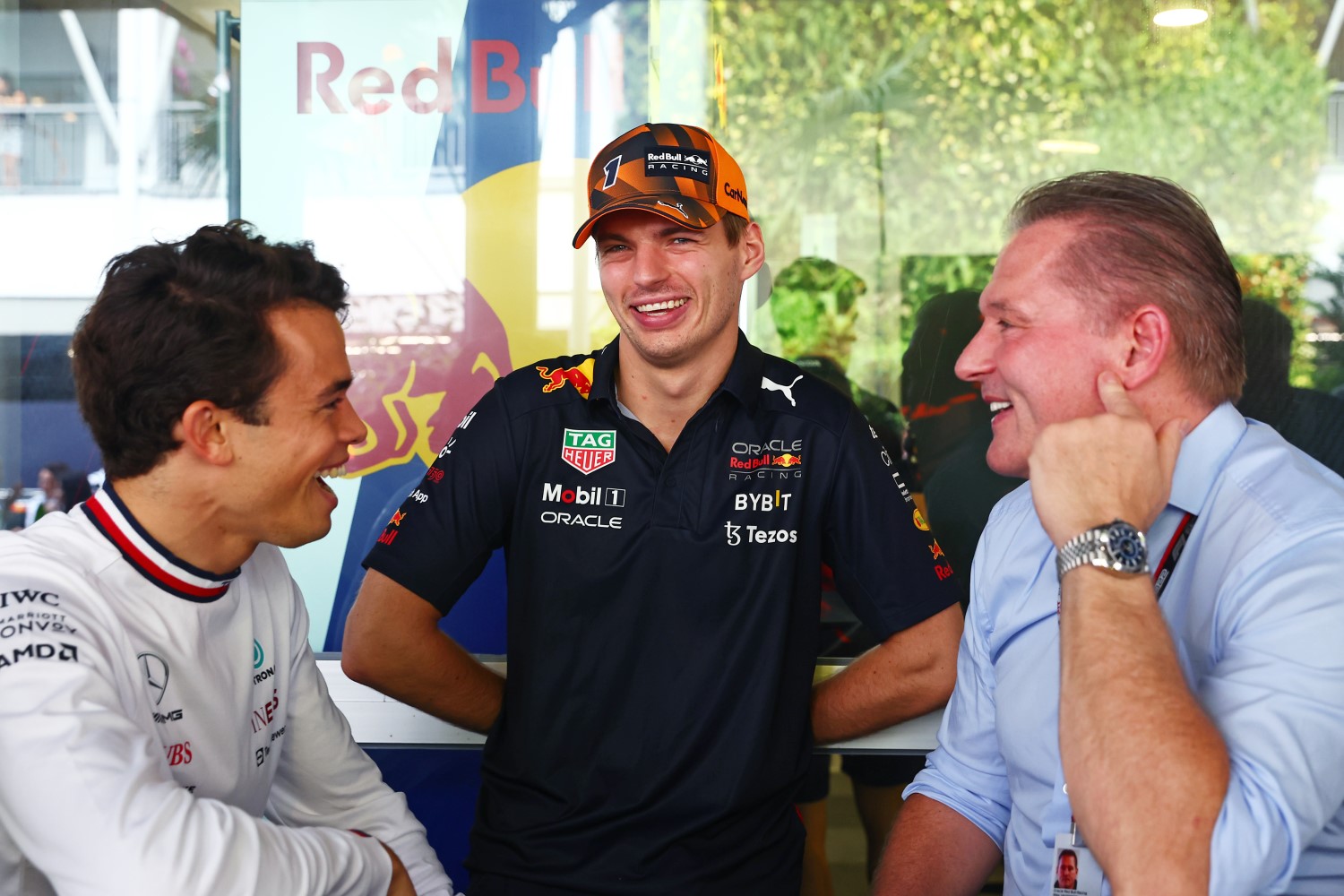 According to Canal+, de Vries will partner Yuki Tsunoda at AlphaTauri, paving the way for Pierre Gasly to join Alpine.
We can now report that an announcement for De Vries to join AlphaTauri is imminent at Suzuka in a week's time to celebrate the home race of their engine supplier Honda.
If de Vries gets elevated up to the Red Bull 'A' team in a couple of years, Red Bull will race with two Dutch drivers – Verstappen and de Vries.
The Dutchman is good friends with Max Verstappen. That forced Red Bull to explore the opportunity to steal De Vries away from Mercedes.