Rumor: Hulkenberg to replace Schumacher at Haas, Mick eyes bench warmer seat
(6th Update)
(GMM) Nico Hulkenberg is signing on the dotted line of his 2023 race contract on Tuesday, according to multiple authoritative sources including Bild newspaper.
According to the reports, which include Italy's leading sports newspaper La Gazzetta dello Sport and the German broadcasters Sky and RTL, the 35-year-old German's return to Formula 1 will then be announced on Wednesday.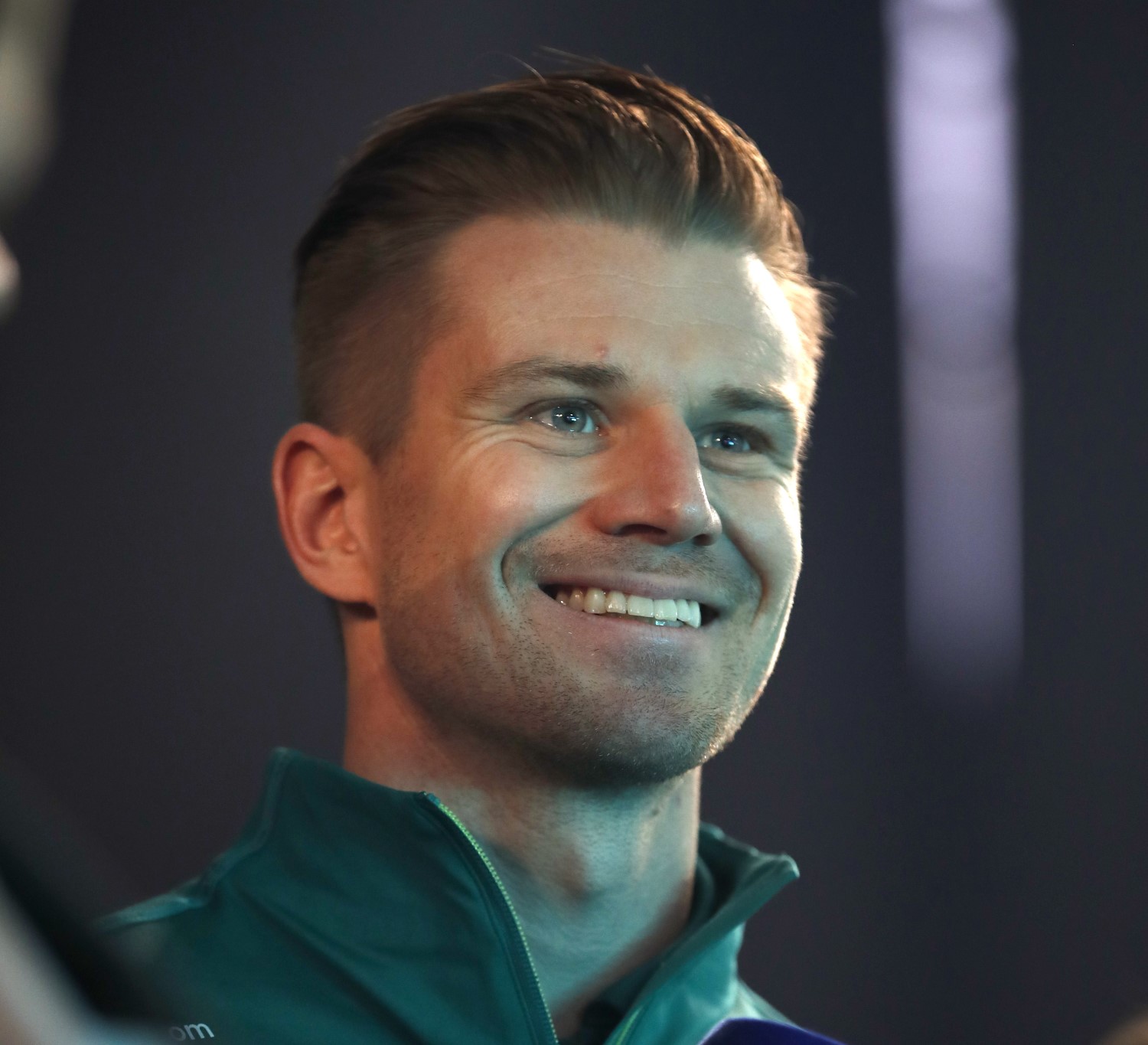 Mick Schumacher was reportedly given the bad news in Brazil last weekend, where his uncle – former F1 driver Ralf Schumacher – sounded resigned about his 23-year-old nephew's fate.
"Mick has shown that there is potential," he told Sky Deutschland. "But no matter what he did, the team and Gunther Steiner were never satisfied with him.
"The whole thing cannot be understood by normal standards. It must be something personal.
"I don't think Gunther Steiner can handle the fact that someone else is the focus at Haas. He is very, very happy to be the one who is in the foreground."
Schumacher, 47, continued: "You can't call it good personnel management. Rather, you have to motivate your employees.
"He was under constant pressure not to make any mistakes, or he wouldn't be with Haas anymore. But when you're under that much pressure, you can't drive freely anymore."
Mick Schumacher has been linked with a reserve seat at Alpine next year, but he may prefer to take up a potential alternative with Mercedes.
"I don't know what the status is with Mick and Haas," Toto Wolff said after the Brazilian GP.
"But I make no secret of the fact that the Schumacher family belongs with us and that we value Mick very highly."
---
November 14, 2022
Our sources tell us that Nico Hulkenberg will be announced as Mick Schumacher's replace at Haas F1 tomorrow (Tuesday) and will drive for the team in 2023.
He is also expected to take part in the 1-day Pirelli tire test after the Abu Dhabi GP.
---
November 11, 2022
(GMM) Mick Schumacher has rejected former F1 supremo Bernie Ecclestone's advice that he "forget Formula 1" and move on to "other categories".
92-year-old Ecclestone also told RTL that he thinks the 23-year-old son of F1 legend Michael Schumacher is about to lose his seat at Haas.
The small American team had been tipped to clarify Schumacher's future in Brazil, but boss Gunther Steiner said on Thursday that it will "definitely not happen" this weekend.
"We hope to be able to announce our plans next week before the weekend in Abu Dhabi," Steiner said. "That's my goal, but I'm not promising it."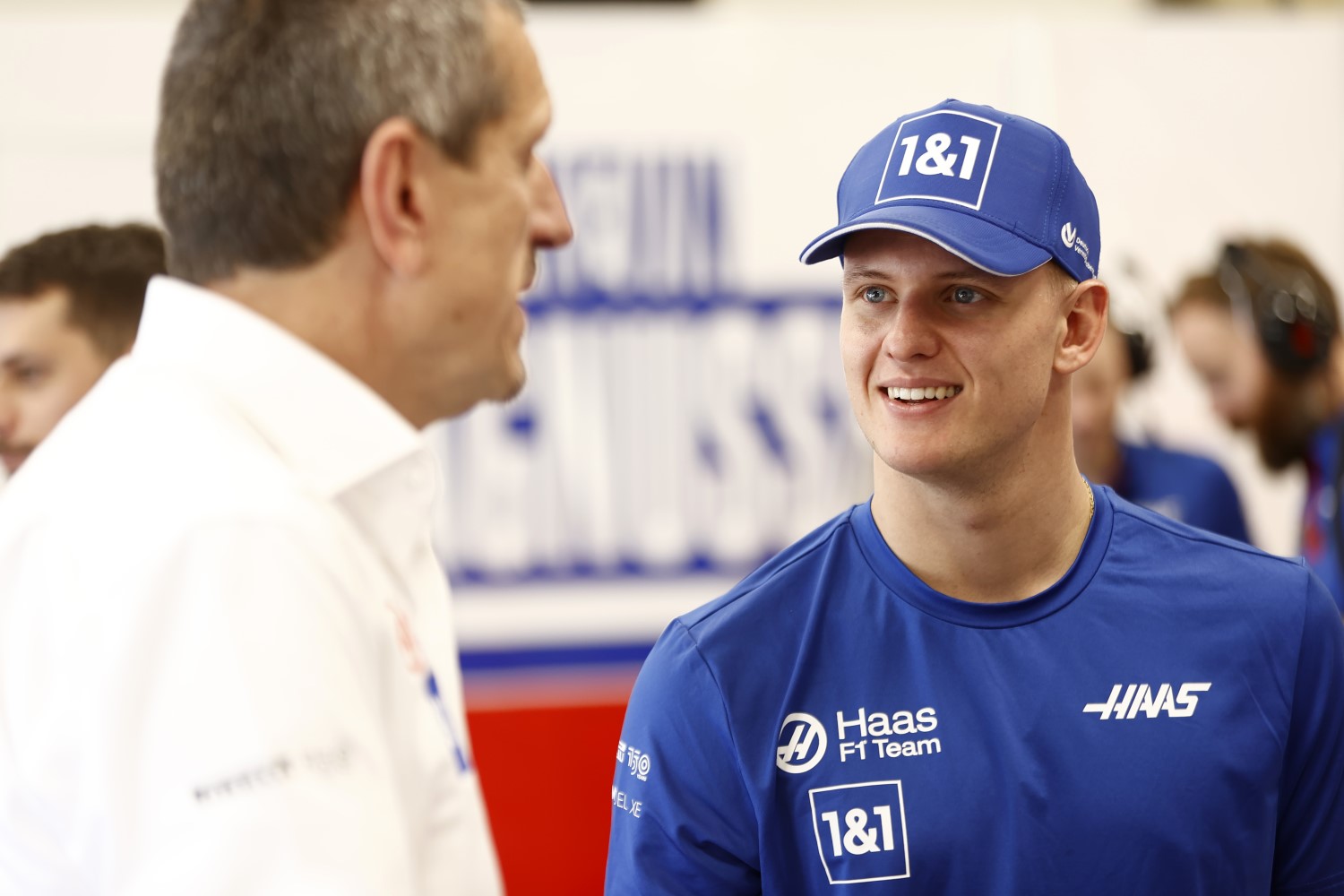 When asked for his thoughts on the topic, Schumacher said in Brazil: "My plan is to keep going."
As for Ecclestone's advice, the young German told Bild newspaper: "It's hard to forget Formula 1. I love it too much, so I won't do that.
"Everyone always has an opinion on everything, but I care about the opinions of the people I care about."
When asked who those people are, Schumacher added: "Of course my family.
"And a few other people from Formula 1 – Sebastian Vettel, for example. Those are the opinions that matter to me."
---
November 8, 2022
(GMM) Bernie Ecclestone doubts Mick Schumacher will hang onto his Haas seat in 2023.
The German broadcaster RTL now predicts that the small American team will not complete its lineup for next year until after this weekend's Brazilian GP.
But most pundits expect the news will be about 35-year-old Nico Hulkenberg's full-time return to Formula 1.
Ecclestone, 92, says he is not surprised Haas is choosing age over youth.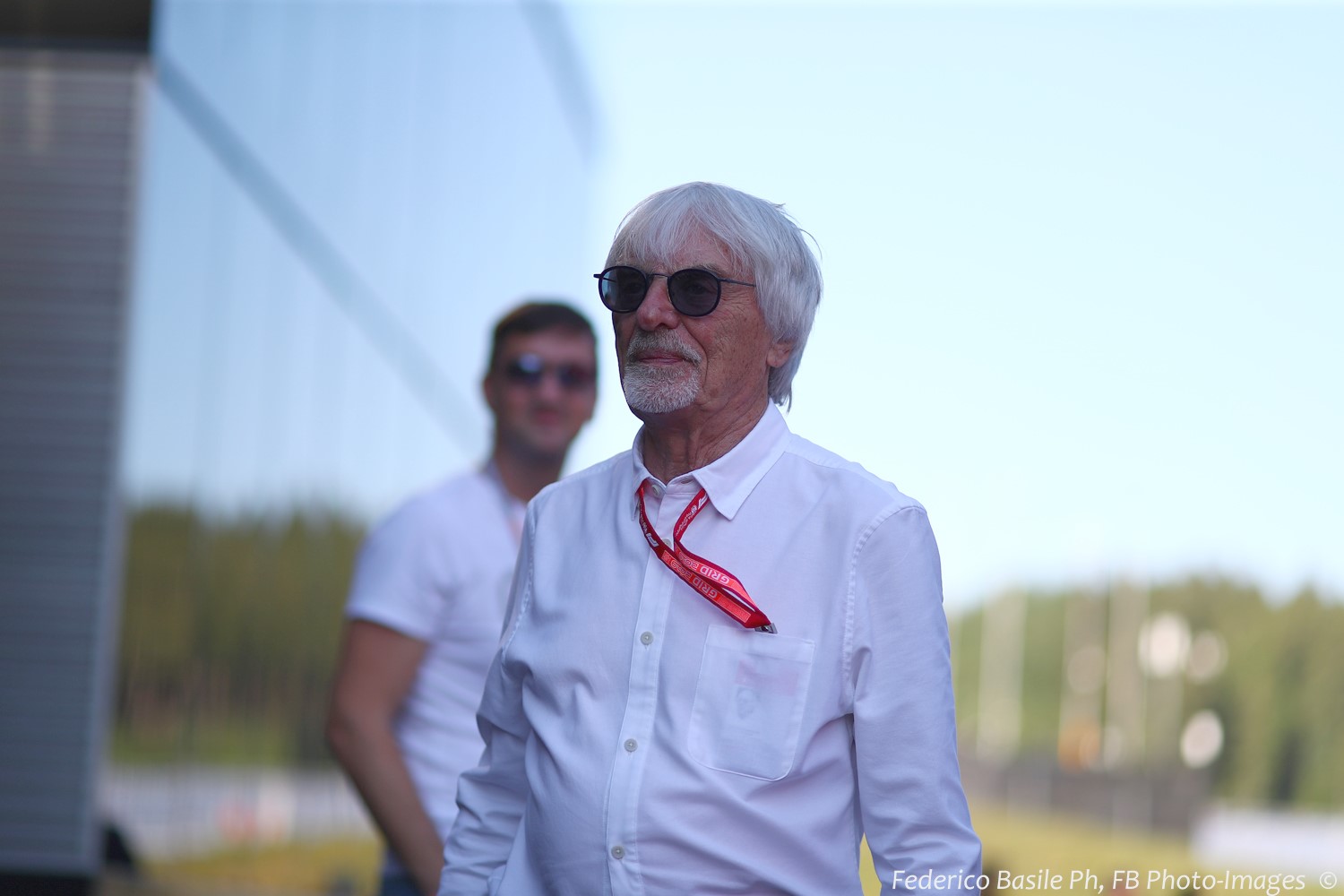 "It's not about age, but mental state," he said. "Look at Juan-Manuel Fangio – he started at an age when everyone stopped long ago."
As for 23-year-old Schumacher, Ecclestone admitted: "I don't think he will be there.
"People were disappointed with his performance," he said. "We don't know whether it was because of him or the team, but of course it's difficult to find someone to put him on a winning team. Because he's not in one at the moment.
"Maybe he needs to forget F1 and focus on the other motorsport categories. His name is his biggest burden, but he tries to live up to it as best he can. And that's what gets him into all his troubles.
"Therefore, forget it and win in another category," Ecclestone added.
Some also think Schumacher has been too coddled and protected by the management team that surrounds him, led by his father Michael's former manager Sabine Kehm.
"Travel with them, talk to them when they're down. I think he wants a person like that," he said.
"But some don't need it. If you threw Verstappen into the sea, he would survive even if he couldn't swim."
---
November 1, 2022
This rumor is upgraded to 'strong' today.
Nico Hulkenberg says he is "optimistic" about returning to the Formula 1 grid in 2023.
According to reports, the 35-year-old German – who has been out of the sport full-time since 2019 and most recently serving as Aston Martin reserve – is now more likely than Mick Schumacher to secure the Haas seat.
That is despite the fact that fellow German Schumacher, 23, has improved his pace relative to teammate Kevin Magnussen in the second part of the year.
Haas owner Gene Haas, however, insisted before Austin that only points finishes would secure the race seat for Schumacher.
"You have to look at the whole season," former F1 driver Timo Glock told Sky Deutschland. "You have to look at the development and it is going up.
"At the moment he has better speed than his teammate. He has made fewer mistakes lately. You can't just rate someone on their last two races."
Hulkenberg has kept conspicuously quiet amid speculation of his potential 2023 return, but he has now broken his silence in conversation with Austrian broadcaster Servus TV.
"So far, I can't say anything specific," he said.
"In the end, I don't make the decision. Negotiations are ongoing, and I am relatively optimistic about the progress. You need to be patient with these decisions." (GMM)
---
October 19, 2022
(GMM) Daniel Ricciardo looks to be heading for a "break" from racing in Formula 1 next year rather than take up an offer for talks with Haas.
Haas boss Gunther Steiner said in September that he had sent a "text" to the struggling 33-year-old, whose final contract year at McLaren was bought out as the British team preferred to sign rookie Oscar Piastri.
Meanwhile, Steiner admits he has had actual talks with Nico Hulkenberg, who is bidding to return to the F1 grid next year after losing his full-time seat after 2019.
"I spoke to him," he told RTL. "I've known Nico for a long time – better than I know Daniel.
"We're talking, but nothing has been done yet."
On the other hand, Steiner indicated that Ricciardo has not shown interest in becoming Kevin Magnussen's teammate in 2023.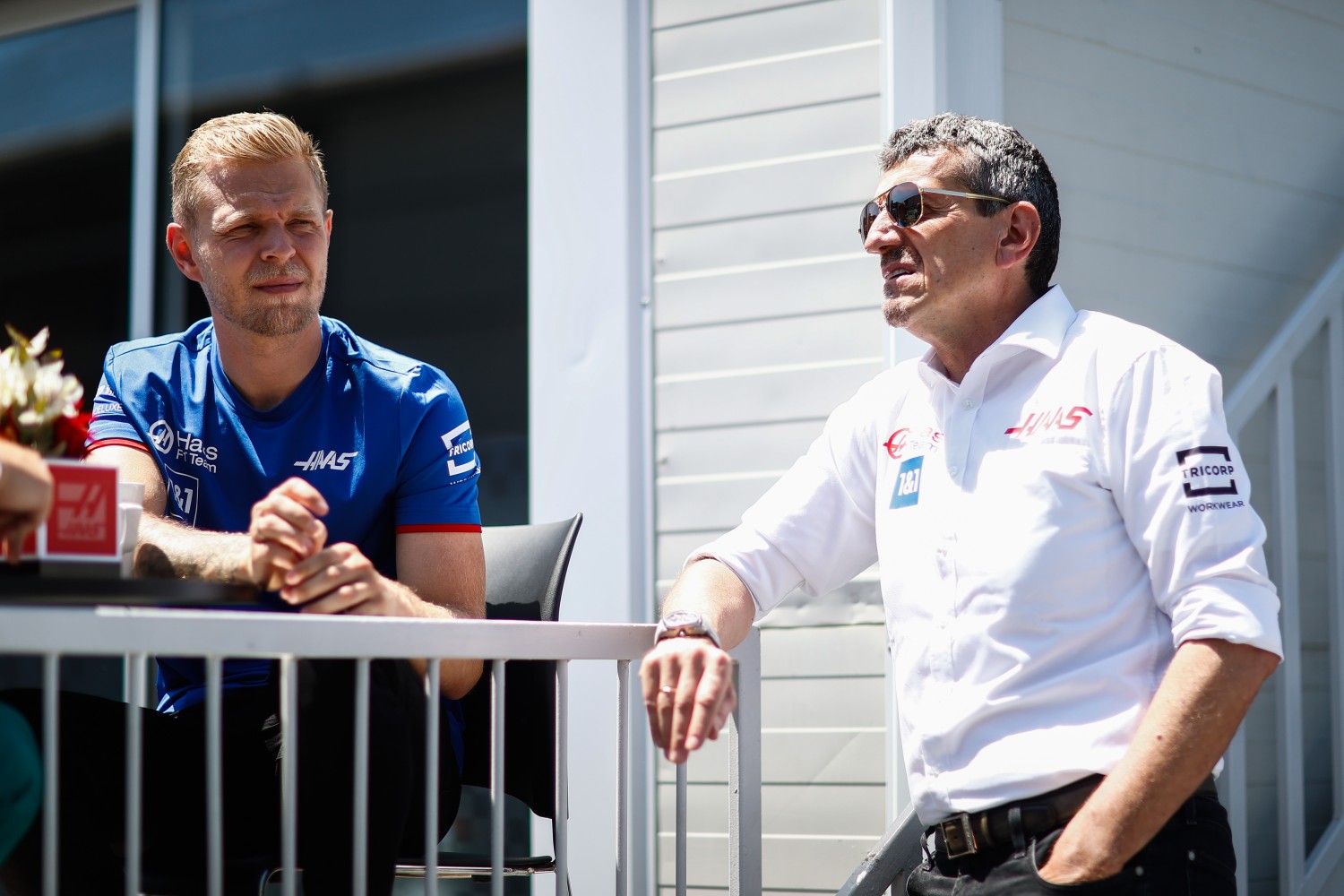 "If he's interested in us, he's not shy to call me up," he told the Associated Press. "I am not going to chase him down.
"I want him to decide what he wants to do for himself, first, before being talked into something. I think he's a good driver and I don't know how he got in the situation he's in now, but I think he needs to come clean with himself and decide what he's going to do.
"For us he would be a big hit. He was a race winner just last year. I rate him as a driver and I have no idea why he doesn't perform right now.
"That is for him to figure out."
Steiner insists that Mick Schumacher is still in the running to keep the seat, after team owner Gene Haas warned that the German will need to score points in the last four races of this season.
"I'm honest: it's still 50-50," he told the German broadcaster ntv.
"We will not make a decision between Austin and Mexico simply because there is not time. The next time would be after Mexico because we would have more time to deal with it."
Steiner denied that Haas is putting too much pressure on young Schumacher.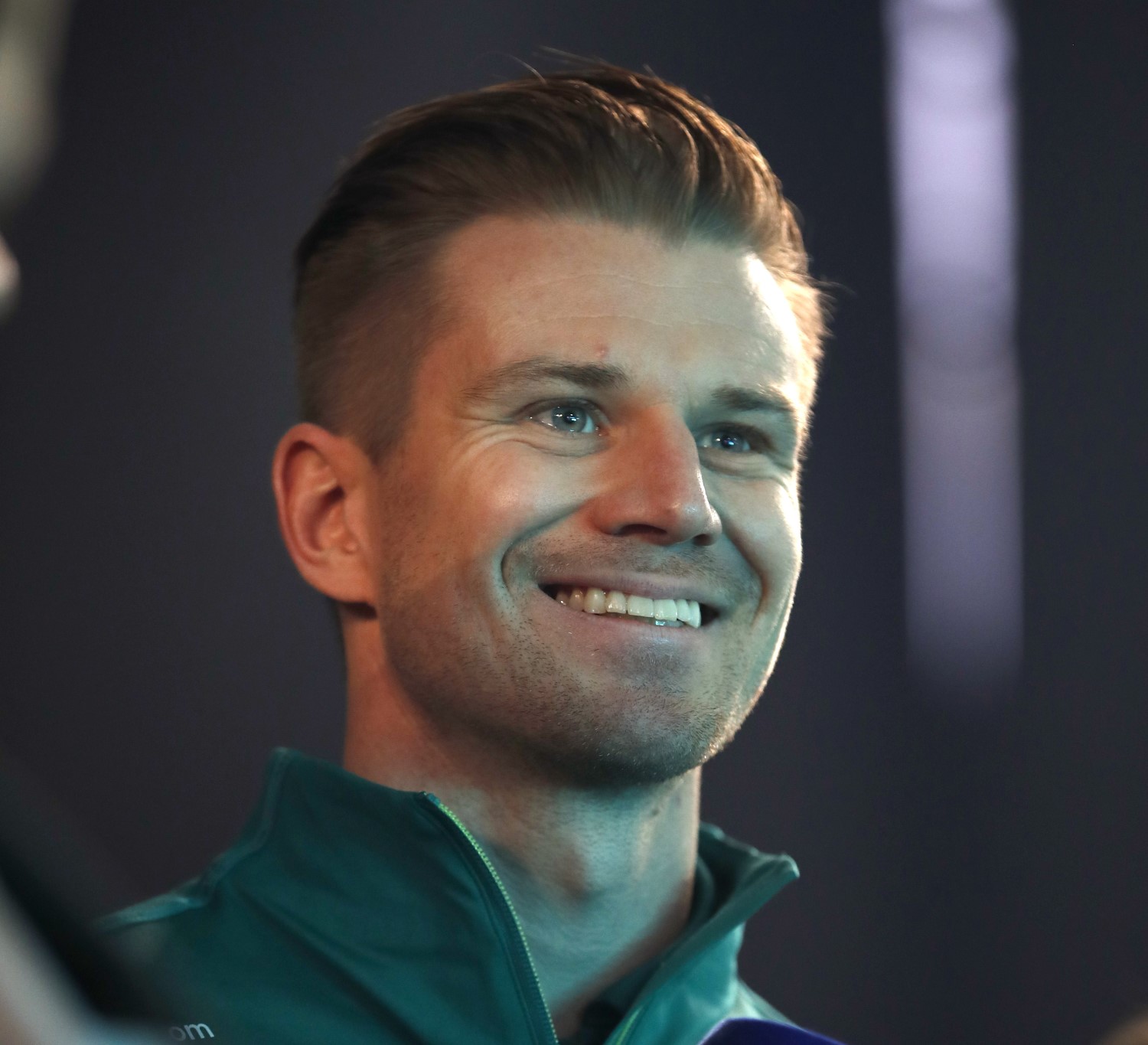 "As an athlete, you're always under pressure. He knows he has to perform. We're talking about it openly," he said.
"Pressure isn't a bad thing, because with pressure you also get an opportunity. And I think he can handle it well.
"We returned from Japan on the same plane and he was in a pretty good mood. He grew up in a racing family and knows what it's about. It's part of his job."
As for Ricciardo, most insiders think he has already decided to sit out 2023 as a Mercedes reserve driver.
"The more time that passes, the more I feel like it's what I need," he said when asked about taking a "break" from racing next year.
"There's not really anything in the form of opportunities for next year. Part of it is that I would like the break to reset a little bit and part of it is 2024 when there could be some better opportunities."
---
October 15, 2022
The Haas F1 team remains one of just two outfits without a completed lineup for 2023.
A new report from Motor Sport Magazine is among the first to suggest that Haas has already decided on their pairing for the 2023 season.
While nothing is official, the report indicates that Nico Hulkenberg will be selected to drive alongside Kevin Magnussen next year.
Hulkenberg still appears enthusiastic to make an F1 comeback, with Guenther Steiner reportedly "impressed at the relentlessness of Hulkenberg's phone calls."
Guenther Steiner has maintained that there is no rush to make a decision, having previously emphasized that a final verdict for next year can be expected in September or October.