Rumor: Binotto linked with Audi F1 move
(Update)
Now that it has been established that Mattia Binotto will be replaced by Frederic Vasseur at Ferrari, and Mercedes does not want him, there appears only one sensible place for Binotto to land.
Although Binotto was perhaps not the best team manager, he is an engineer, and he came from the technical side of Ferrari.
In 1994, he graduated in Mechanical Engineering from the Lausanne Polytechnic and then studied for a Masters in Automobile Engineering at the DIEF, (the Enzo Ferrari engineering department) at the University of Modena and Reggio Emilia.
In 1995, he joined Scuderia Ferrari as an engine engineer on the test team.
From 1997 to 2003 he was an engineer in the Formula 1 race team, during the very successful Schumacher era, when Luca di Montezemolo was President and Jean Todt was Team Principal.
In 2004, he was appointed as head of the trackside Engine Department for the race team and then from 2007, he was in charge of Power Unit operations.
He was appointed deputy head of the Engine and Electronics department in 2013 and went on to be Chief Operating Officer for the Power Unit.
On 27 July 2016, he took on the role of Chief Technical Officer of Scuderia Ferrari.
The Sauber team needs someone like Binotto – to have all of Ferrari's car design secrets. They also need someone to replace Vasseur.
Audi needs someone like Binotto – to have all of Ferrari's engine design secrets to get their F1 engine off the ground as a winner.
Sauber has its headquarters in Hinwil, in the Swiss canton of Zurich. Moving to Sauber will be like going home for Binotto.
Born in Lausanne on November 3, 1969, to Italian parents, Mattia Binotto grew up in Switzerland, just 2.5 hours away by car from the Sauber factory.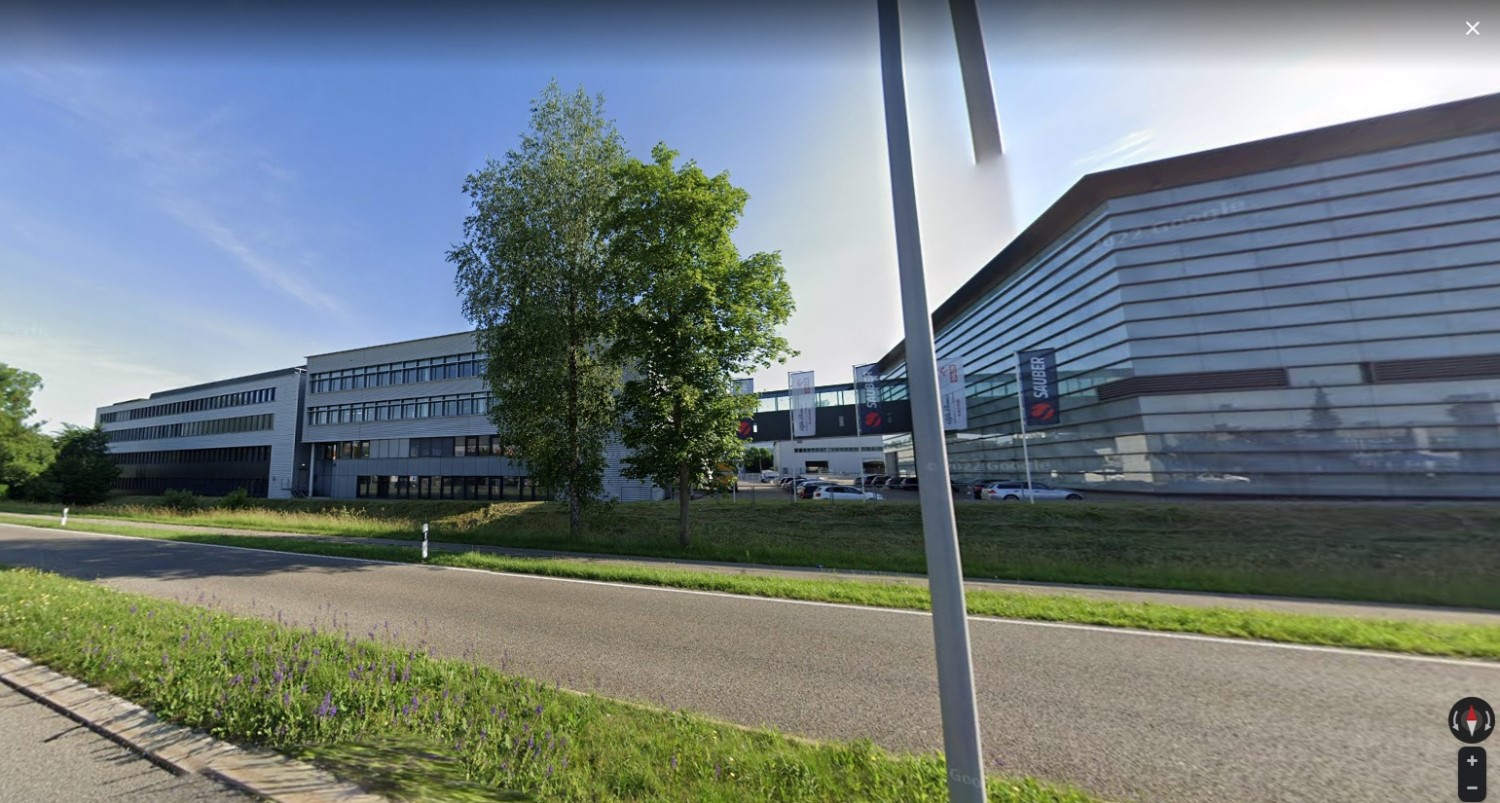 ---
November 30, 2022
(GMM) Axed Ferrari boss Mattia Binotto could be snapped up by Mercedes, according to Italy's authoritative Corriere della Sera newspaper.
After 28 years with the Maranello-based team, Binotto has resigned following a period of speculation about his future.
He is expected to be replaced by Alfa Romeo team boss Frederic Vasseur from 1 January.
"Binotto and (Ferrari chairman John) Elkann were like water and oil," highly respected Italian journalist Leo Turrini told Radio24.
"When the Ferrari chairman loses faith in the team boss, this outcome is only logical."
Some, though, think Ferrari's old habits of lopping off the management head after a failed championship campaign were premature in Binotto's case.
Turrini said he believes the 53-year-old Italian is already in talks with Audi, with the Volkswagen-owned German brand set to take over Sauber from 2026.
"Binotto will soon start working with the competition," Turrini predicts. "I know that he is in talks with Audi."
The Mercedes rumor, however, is also not far-fetched, after the German marque in recent years signed up several ousted Ferrari figures including James Allison and Aldo Costa.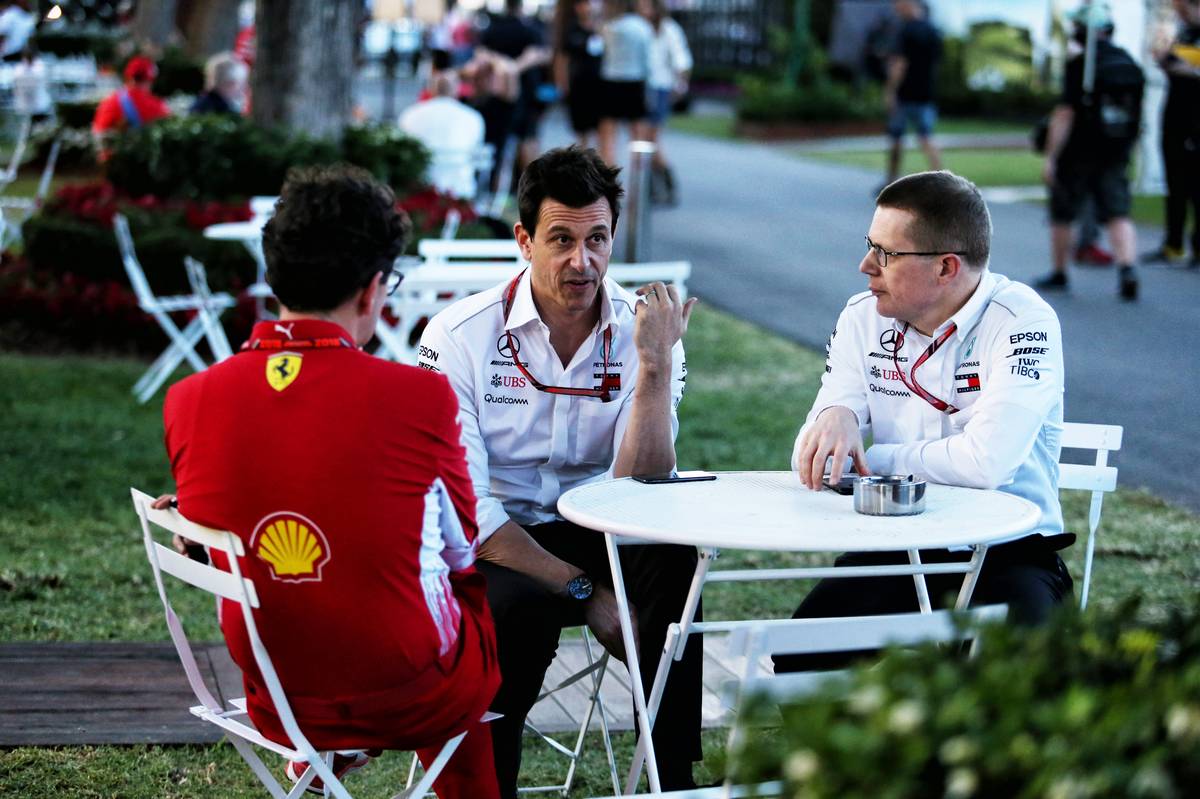 Corriere della Sera also thinks the Renault Group may be interested in Binotto for its works Formula 1 team Alpine.