F1: Guenther Steiner's tell-all book 'Surviving to Drive' set for release in 2023
Transworld will publish the first book by Guenther Steiner, team principal of the Haas F1 Team and star of Netflix's hit show "Drive to Survive".
Henry Vines, editorial director, acquired UK and Commonwealth rights to Surviving to Drive from Tim Bates at PFD. It will publish in April 2023.
In Surviving to Drive, the Haas F1 Team principal will take readers inside his Formula 1 team for the entirety of the current 2022 season, giving an unobstructed view of what really takes place behind the scenes as the race calendar unfolds. Through this unique lens, Steiner takes fans on the thrilling roller-coaster of life at the heart of high stakes motor racing.
The publisher said: "Packed full of twists and turns, hilarious stories and forthright opinions, this is the first time that an F1 team has allowed an acting team principal to tell the full story of what takes place inside the organization. Uncompromising and searingly honest, told in Steiner's inimitable style, this is a fascinating and hugely entertaining account of the realities of running a Formula 1 team."
Vines said: "In a sport of big egos and measured public appearances, Guenther is a complete breath of fresh air. He speaks his mind and is wonderfully affable, indiscreet and entertaining. I am thrilled that he has channelled those qualities into his first book, and we can't wait to publish it."
Steiner added: "Well, I don't think I could have picked a more active year than this one in terms of documenting some of the many things a team principal has to go through in Formula 1. I've never looked at keeping a diary before and while I like to look forward, it's been fun to look back over this year proofing this book again and reflecting on the many highs and lows we've encountered at the Haas F1 Team.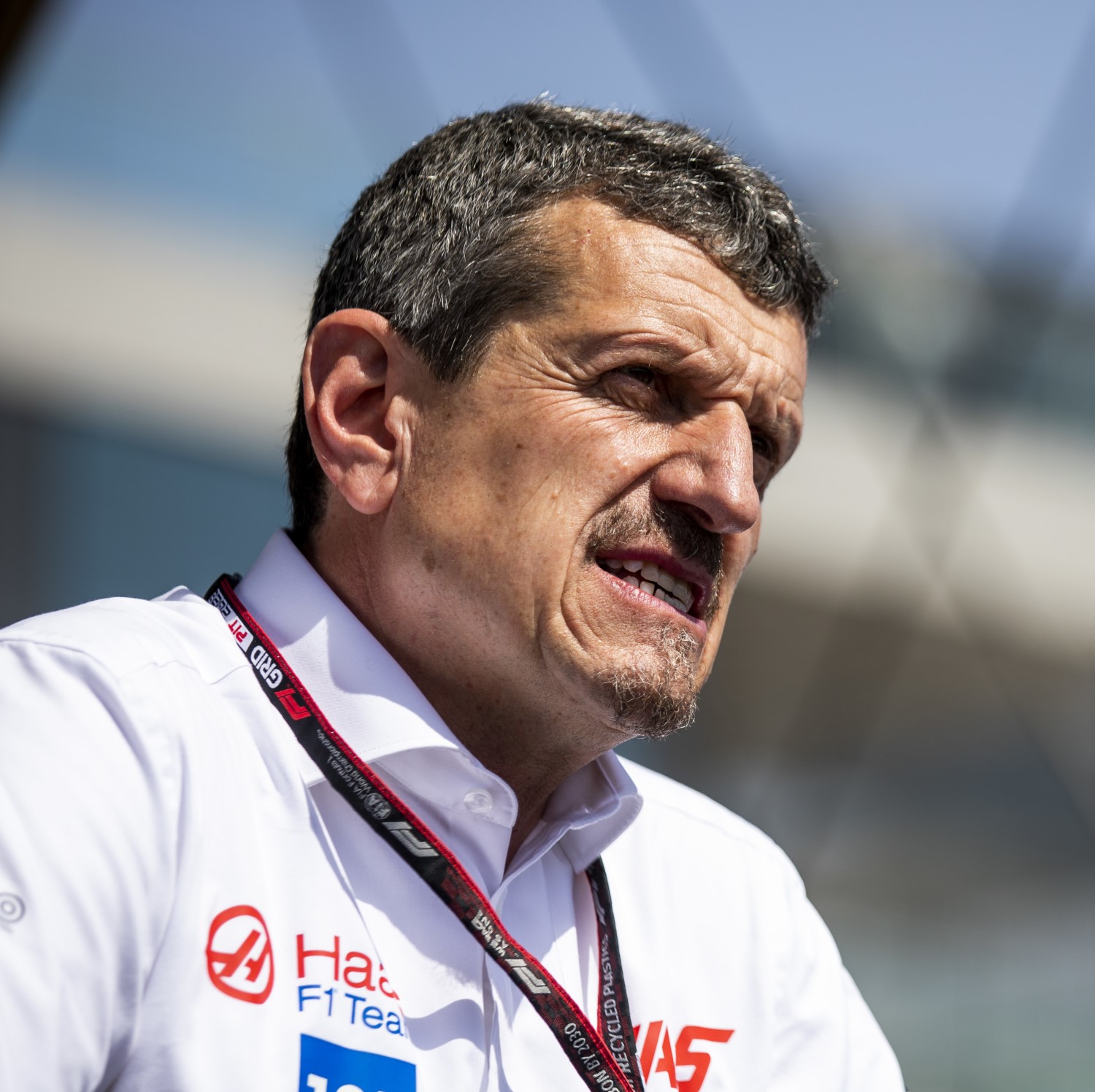 "Ultimately the highs stand out more, from Kevin Magnussen's points-scoring return in Bahrain to Mick Schumacher's first points at Silverstone, through to the team's first ever pole position in Brazil and our eighth-place finish in the Constructors' Championship – it's been quite the season. It's the hard work of everyone on our team that has returned us to the fight in Formula 1 and I can't thank everyone enough who has been part of the Haas F1 Team for their efforts and dedication. I hope people enjoy this insight into our 2022 season and hopefully they'll come along for the ride in 2023 when we look to build on this year's successes."