NASCAR: 2 NASCAR Cup races in Nashville will seriously dent IndyCar
Joey Logano said anyone worried about two NASCAR Cup Series races being located too closely together at Nashville Fairgrounds Speedway and Nashville Superspeedway should not.  The aim of NASCAR is to sell enough tickets in the Nashville market to ensure the IndyCar race fails.
They won't admit to that publicly, but when NASCAR saw how popular the IndyCar race was in Nashville the first year (2021) they moved quickly into the Nashville market, first with one race in 2022 and now two in 2023.
Already, ticket sales for the IndyCar Nashville race were down in 2022 and will further erode in 2023.  In addition, with the construction of the new Nissan Football Stadium to begin in late 2023 right smack in the middle of the IndyCar paddock, that, combined with NASCAR's efforts to take the Nashville market by storm, should be the final nail in the IndyCar Nashville coffin.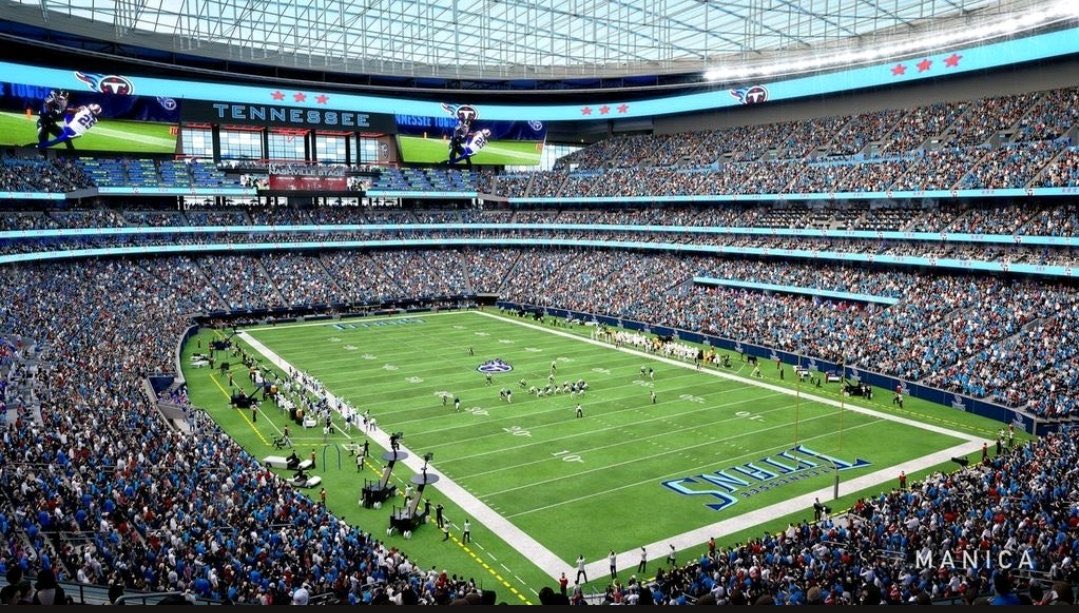 Nashville is in the SE USA.  There is no way in hell NASCAR was going to let IndyCar get a foothold in their prime territory.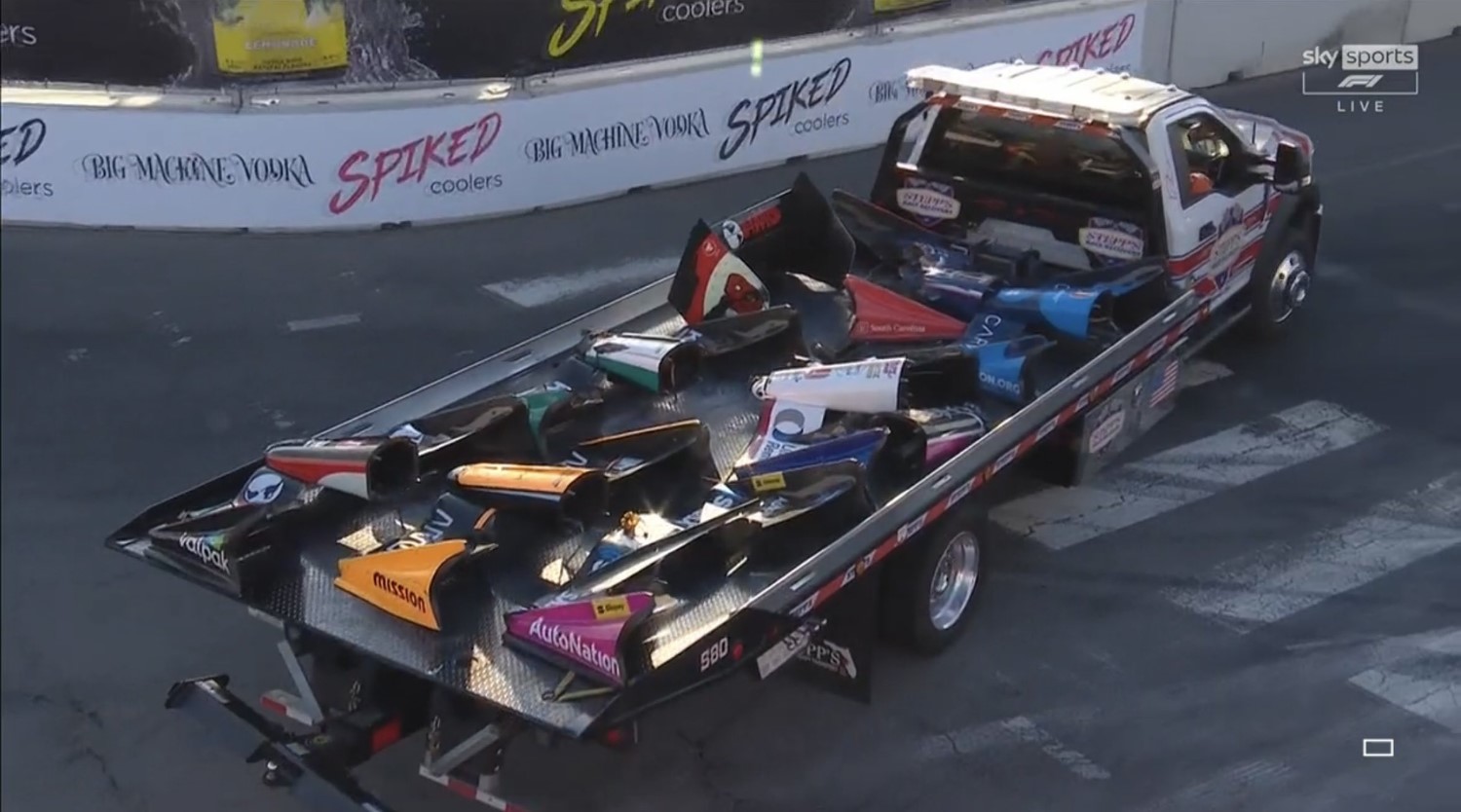 Back to Logano……
"There's football games played in the same location every week or every other week depending on the home team," Logano said. "People still seem to show up for those so I don't see why that would be an issue.," said Logano about the two NASCAR races.
Logano is in Nashville for NASCAR Champion's Week and will officially be crowned the 2022 Cup Series champion Thursday at the awards ceremony at Music City Center.
Logano said if there is a city where NASCAR is popular enough to handle two races it would be Nashville.
"I always felt like NASCAR and Nashville just kind of go together pretty well," Logano said. "There's country music and NASCAR racing, it just feels like there's a lot of things that add up around here. We think of the roots of NASCAR and what we are and its just feels like it fits into a Nashville demographic pretty well. I'm excited to see where it goes here in the future."
"I love short track racing; that's probably my most favorite kind of racing," Logano said. "The more short tracks the better especially short tracks like the Fairgrounds is here in Nashville. We're kind of doing the same thing at North Wilkesboro for the All-Star race and I think that's going to be a huge success as well. I'm all about bringing the historic short tracks back."