F1: Top changes coming to F1 in 2023
Now that the 2022 F1 season is over, we can start looking toward next year and the changes that are in store for drivers, teams, and fans.
Some drivers are retiring while new ones are coming in, and the FIA is making a few new rules to help make the sport more exciting and competitive.
This season saw one of the biggest technical overhauls ever, so it's unlikely that there will be any significant changes to the cars. But teams will have had more time to work under the latest regulations, so it should allow them to get more out of the cars.
The new season is scheduled to start in Bahrain on March 5, and for those who like to bet, you can already find F1 odds at Betway for the Drivers' and Constructors' Championship. Who knows what will happen over the course of the season and whether Red Bull will continue their dominance against Mercedes. Things will likely be closer this year, but let's take a look at the main changes being implemented.
Driver Changes
Of course, there have been some big announcements in recent weeks, particularly concerning drivers that are leaving the sport.
Sebastian Vettel announced in the summer that he would be stepping away from F1 at the end of 2022. He became the sport's youngest-ever Championship winner in 2010, but will no longer be appearing on the podium from now on. The 35-year-old German driver was most recently competing for Aston Martin, having previously raced for Ferrari and Red Bull. He will be replaced by Fernando Alonso who is leaving the Alpine team.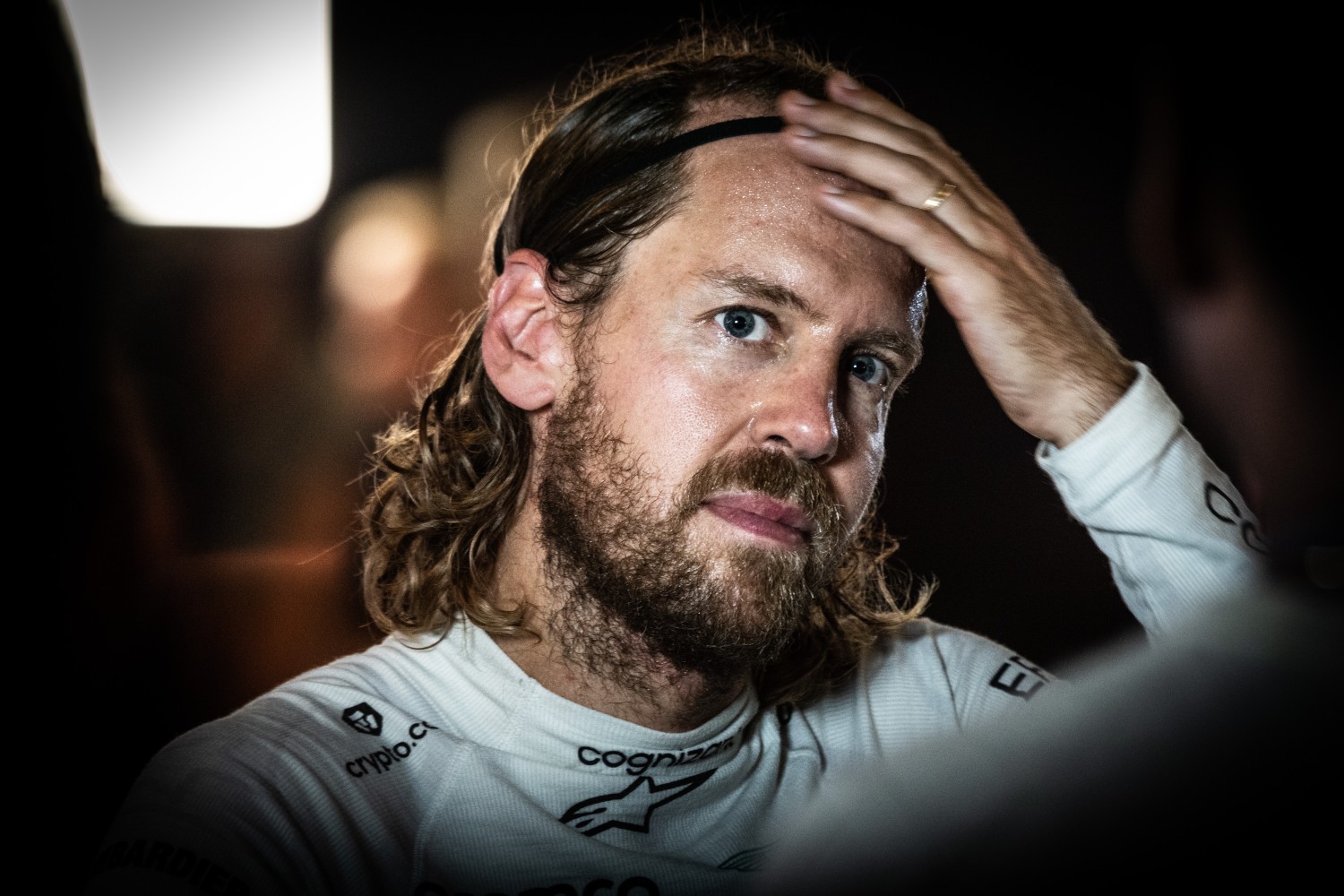 Daniel Ricciardo is another driver who will not be racing in F1 in 2023. The Australian lost his full-time McLaren race seat and will become be a development driver for Red Bull in 2023.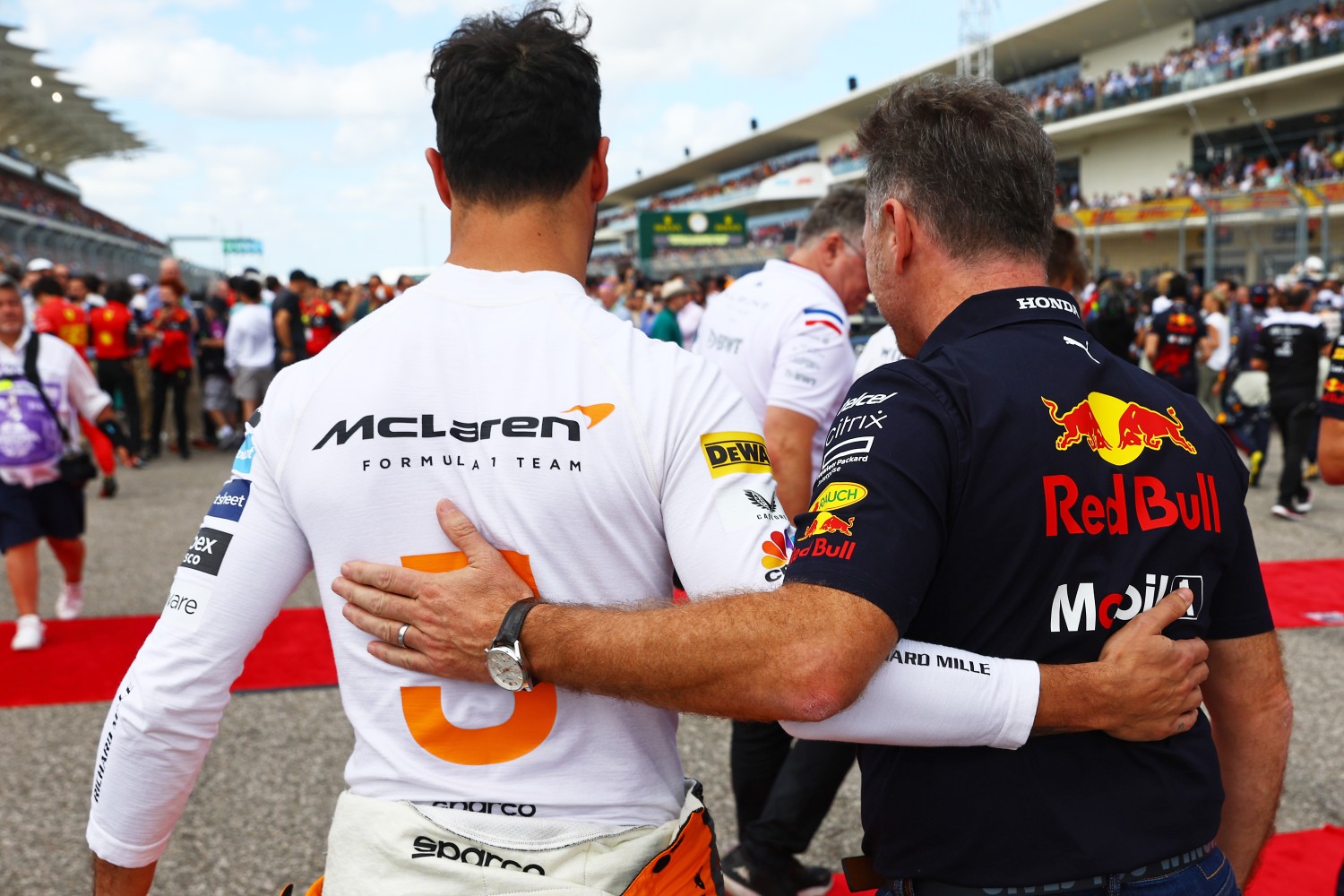 Mick Schumacher is also out, while we'll see the return of Nico Hulkenberg and the introduction of Logan Sargeant and Oscar Piastri.
Schedule Changes
This season, F1 will hold its biggest-ever calendar, featuring 23 or 24 races. This is an increase from last season's 22 and sees the return Qatar, as well as the new addition of the Las Vegas GP.  The 24th race, China, has been cancelled due to Covid restrictions and Portugal is rumored to take its place.
This gives fans more chances to see their favorite teams and drivers in action and brings the sport to more people all over the world.
The first-ever Qatar GP took place in 2021, but the 2022 event couldn't take place due to schedule conflicts. However, it will be back in 2023 (for 9 years) to give fans in the Middle East another race to look forward to. Meanwhile, the Las Vegas GP shows that F1 is continuing to grow in North America and hopes to gain a larger share of the market here.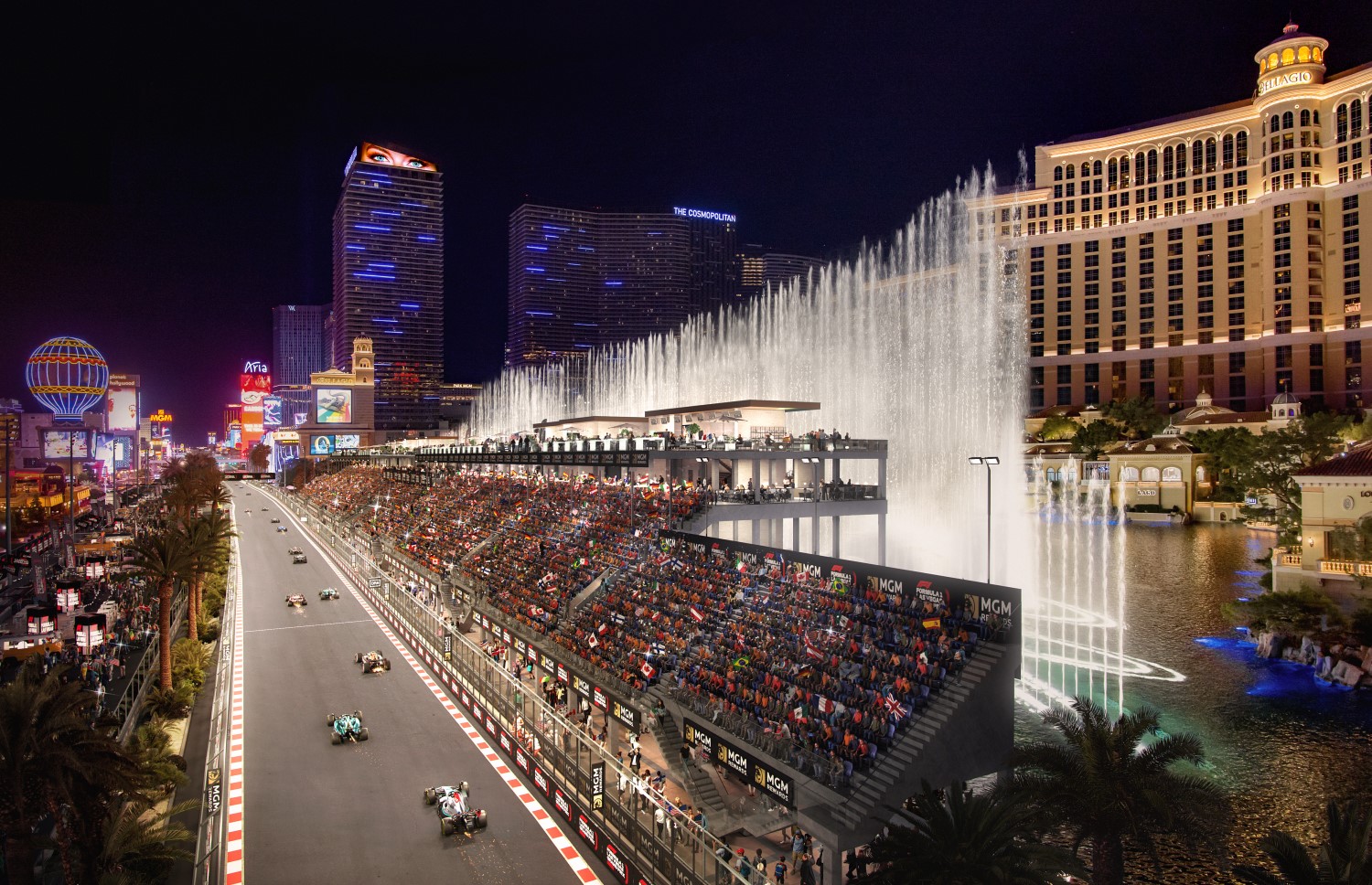 Rule Changes
As is customary, the FIA is tweaking the rules for the upcoming season in an effort to make races more exciting and less predictable. Recent seasons have seen one team dominate from beginning to the end, and the FIA hopes it can create a more competitive Championship. In addition, changes are brought in to increase safety due to the recommendations of teams and drivers.
Some of the changes include how teams can test the aerodynamics of their car and the height of ground effect floors. Teams will now have a sliding scale on how much aerodynamic testing is allowed relating to the team's place in the 2021 championship. Meanwhile, the cost cap has also decreased to $135 million from $142.4 in 2022.