F1: Verstappen managed 2022 Pirelli tires better than Perez – Horner
If the 2022 F1 season proved anything, Max Verstappen is the new 'Tire Whisperer' taking the title from Red Bull teammate Sergio Perez
Perez admitted after the season finale in Abu Dhabi that he had struggled more with this year's Pirelli tires, which changed to 18-inch wheel rims and were designed to allow drivers to push more.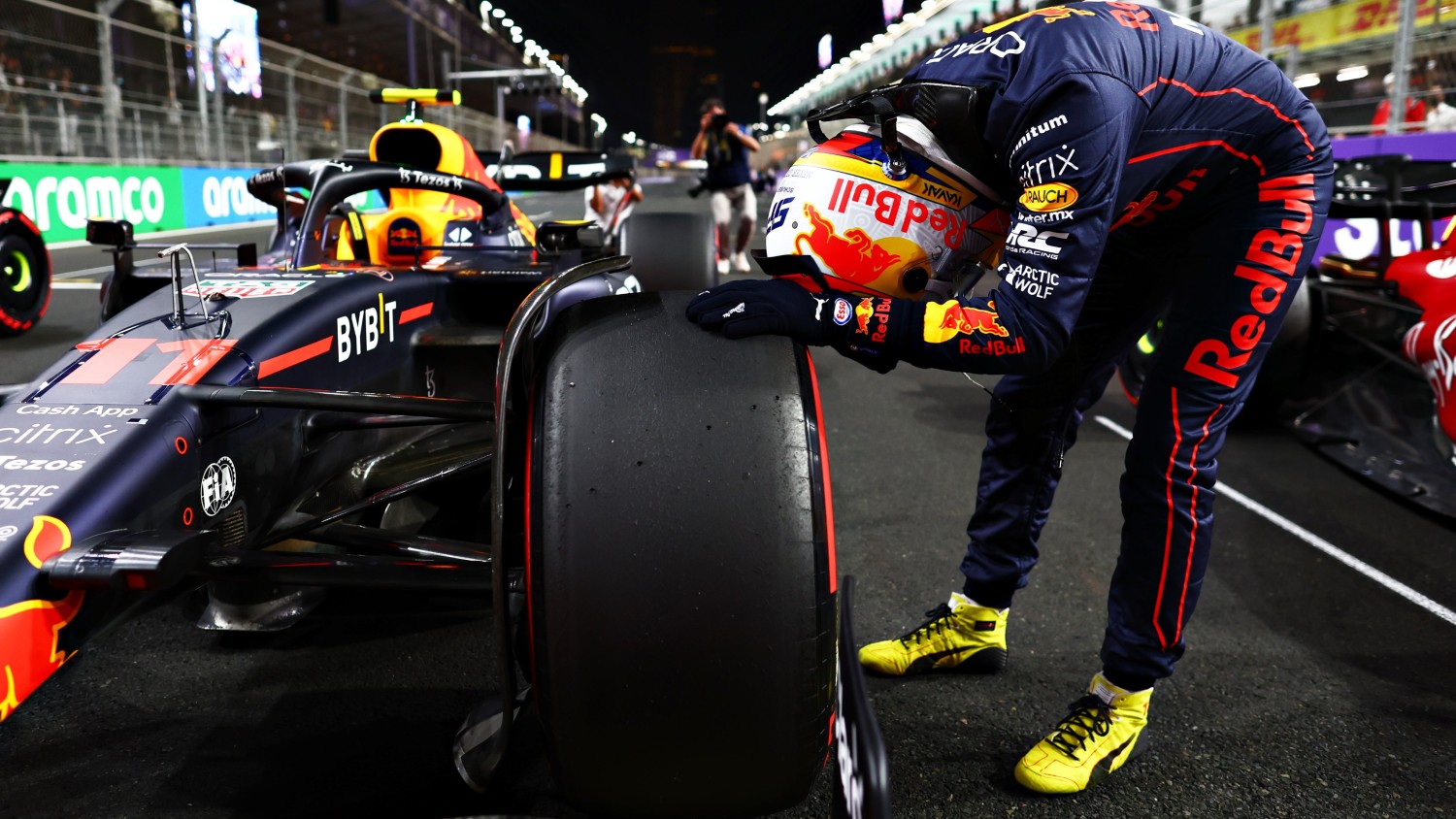 "I struggled a bit with these tires this year, in terms of managing the tires in the race," Perez said.
"So hopefully that can be something that we will improve for next year, and generally just be a bit stronger."
His tire struggles forced him into a 2-stop race in the season finale and he lost 2nd place in points to Charles Leclerc.
"What we've seen this year is the margins are so fine," Red Bull team boss Christian Horner told Motorsport.com.
"You can be a click of front wing out, or a bit of ride height , or a small amount of mechanical balance, and it can have a dramatic effect on your tire life.
"I think that Checo's driven so many races where he's been fantastic on the tires.  In Abu Dhabi it was just the first stint that compromised him, where the front right started to grain quite heavily compared to Charles and Max Verstappen.
"That then put him out of sync where we had to pit and that was on a very compromised one stop. So the two-stop was the more attacking race."