F1: Seiner reiterates that the Haas team is not for sale
Michael Andretti has attempted to purchase the Haas F1 Team multiple times, and he has been rejected multiple times.
Haas team principal Guenther Steiner has revealed that owner Gene Haas has no intention of selling the team to anyone, not even fellow American Michael Andretti, who continues to push for a team on the grid but unless he brings in a new engine manufacturer, likely won't get approval for entry.
Steiner admitted that Gene hasn't considered selling the team since the value of F1 skyrocketed, with suddenly several interested parties coming forward.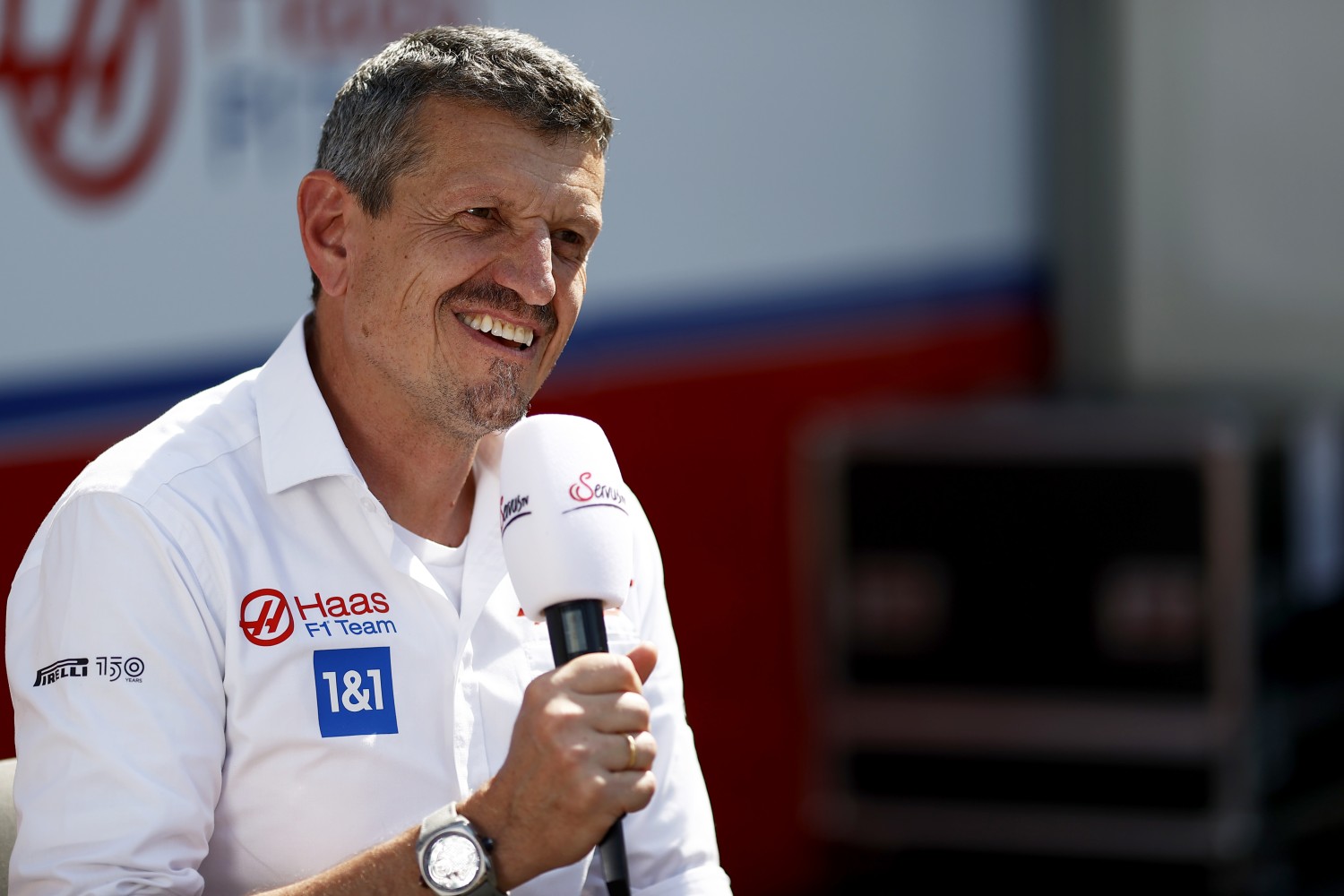 "Not since F1 teams have become hot property," Steiner told the 'Beyond The Grid' podcast when asked if Haas would consider selling the team.
"Obviously, if you may have asked him in 2019, or 2020, when the pandemic hit, maybe it would be a different opinion.
"But in 2020, nobody wanted to buy a team. They all came afterwards. You know, it's always the same old story. When everything is successful, everybody has got great ideas.
"But what do you have to say, Gene invested in the team, we started in 2014, obviously, we went racing the first time [in] 2016 when F1 teams were not hot property.
"In 2017 or '18, I think it was you could buy one team for a pound and nobody bought it, you know, and now they're all 'I want the team', but because now they're worth a lot of money.
"If you could get our team for one pound, I think you find millions of buyers, but five years ago, think about it, you couldn't find anybody who bought it, you know, so the world has changed. So the question, would he sell now? No."