F1: Ex-Mercedes chief defends Michael Masi's handing of Abu Dhabi race
Ex-Mercedes technical director Paddy Lowe has defended former F1 race director Michael Masi for his handling of the 2021 title decider in Abu Dhabi between Max Verstappen and Lewis Hamilton.
In an interview with Planet F1, Lowe – who worked with Hamilton at McLaren and Mercedes – admitted he was "quite happy" Verstappen won the title in 2022 after the controversy surrounding 2021.
"Good to see Max secure a championship without any argument," Lowe said. "I was quite happy that he won it last year, actually – which is probably controversial, but F1 is a sport of jeopardy. It always has been.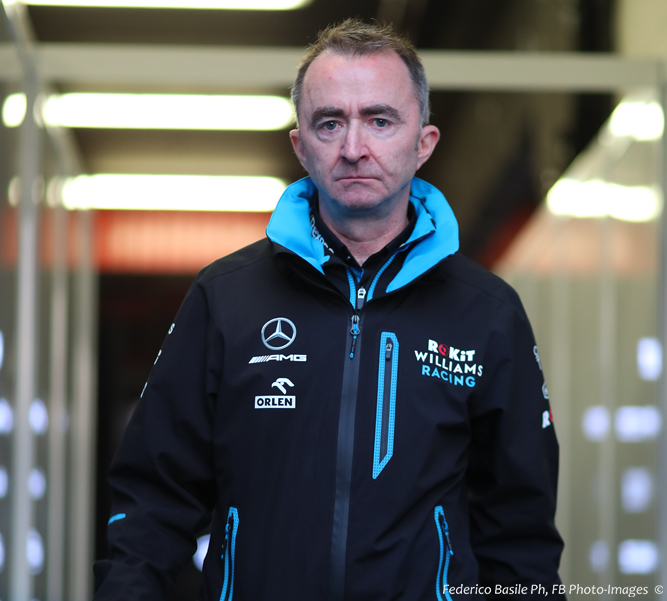 "Nothing's fair in F1. I've been on the wrong side of fairness many, many times and then [on] the right side of good luck as well.
"That's the nature, that's the interest, that's the excitement of the sport, actually. It's not a sport where everything should go to plan and always the best person by some analysis should win. That's why we watch and love the sport and there's never a right answer anyway to anything.
"I did feel sorry for the race director [Masi] actually, I think he got the wrong end of that really unfairly to me. There was no right or wrong answer there. He did his job, he was the ref."
See related article where we show it was not Michael Masi that cost Lewis Hamilton victory in Abu Dhabi in 2021, but poor decision-making when it really counted when the final caution flew when Nicholas Latifi crashed.
To this day Toto Wolff and Lewis Hamilton have blamed their loss on Masi, when in fact it was their own undoing.