F1: Red Bull to put car on a diet for 2023
Pierre Wache, Technical Director at Red Bull, explained what the team focused on in the 2022 F1 season and how they will be working to create a new 2023 challenger to beat their rivals.
The team was rumored to be introducing a new lighter chassis in the last 1/3 of this past season, but they hit the budget cap and had to delay the new lighter chassis until 2023.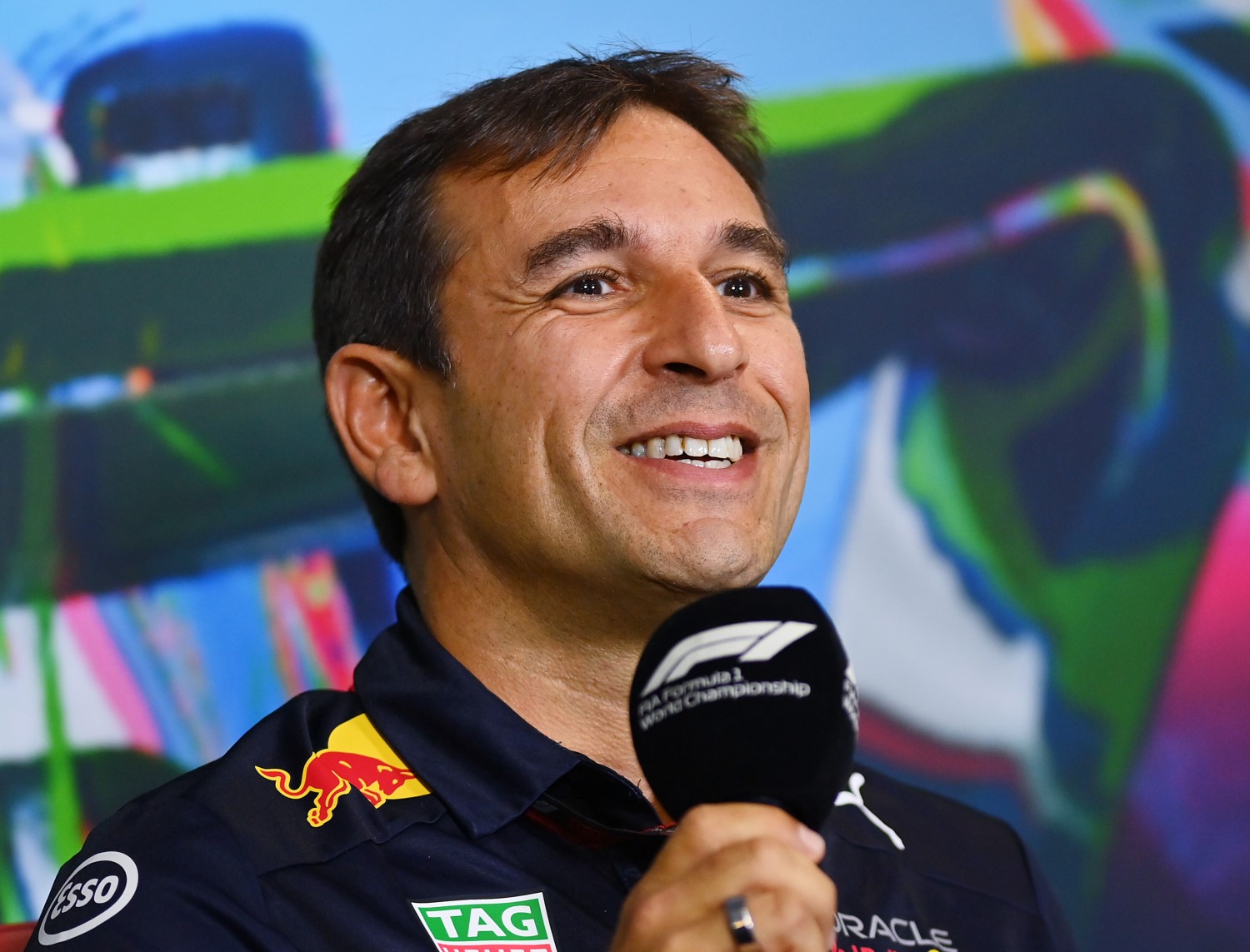 Explaining how they lost out on 'free lap time' that they can gain next year, he told RacingNews365:
"This year, the updates focused mainly on the weight, but also on the aerodynamic performance of the RB18. In any case, the car is still substantially too heavy. We can still improve on that next year. The other teams are much closer to the limit, so that's a lot of 'free lap time' as we would call it."
The technical director of the team even explained how weight reduction in different areas of the car can have a different impact on their performance. He added:
"The fact that we didn't put enough resources into the car, and also maybe our interpretation of some of the new FIA tests affected us more than some of other teams such as the load on the chassis. It was close to 44 pounds at the beginning of the season."
The goal will be to have a car that is under the weight limit, which would then enable the team to strategically place ballast in the car to improve handling while meeting the minimum weight limit.
Another area that is going on a diet is driver Max Verstappen.  The team has said he gained too much weight late in the season and will have to go on a diet in the off-season.  If the driver is too heavy, then the team has less opportunity to move ballast around strategically.