Super Formula: Cars a big step up from F2 – Lawson
Red Bull junior Liam Lawson says driving a Super Formula car at Suzuka reminded him of Formula 1 machinery, with the Japanese series a "big step up" from Formula 2.
Lawson made his Super Formula debut in the opening day of post-season testing on Wednesday, driving the Honda-powered Team Mugen car.
"It's my first time in Japan, my first time in Suzuka, and so far I'm really enjoying it," Lawson told Autosport.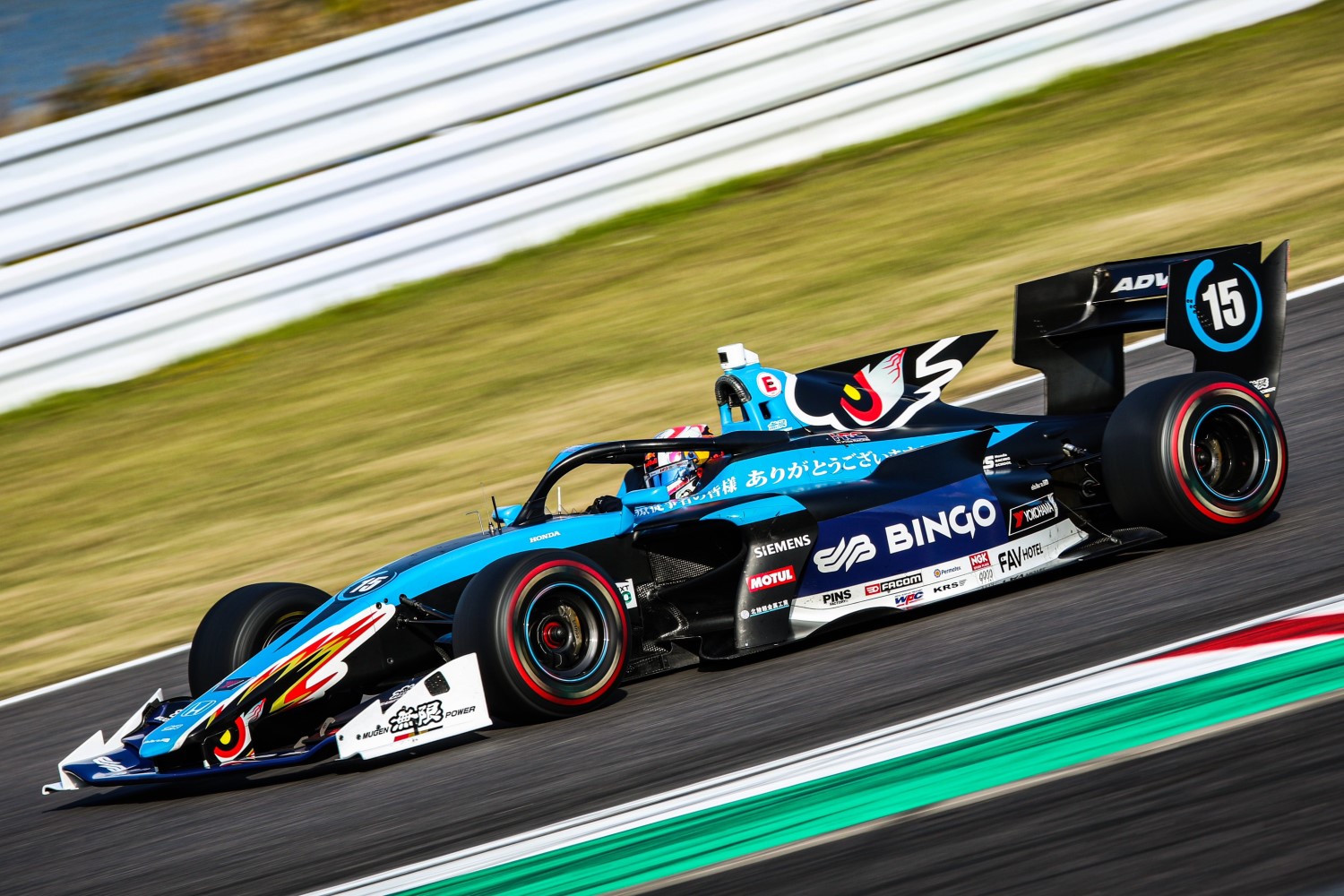 "It's a place I've wanted to drive for a long time, since I was a kid. It was a really cool experience to finally drive here.
"Through sector one, the Esses, there's basically no braking and you're just carrying lots of speed, like 200km/h plus, with lots of G-force. My neck is definitely very sore right now!
"This is probably the best thing about Suzuka, and the Super Formula car is very good in high-speed corners, so when you put those things together it makes it really exciting to drive."
"It's very different, and it's a big step up from Formula 2. It feels a lot like driving a Formula 1 car. But it's been a good day, I learned a lot with the car, and it's been good to get a feeling for different set-ups."
Comparing the Super Formula car to the F2 machinery he is used to, he remarked: "The way the power comes in is different. It's a bit smoother in this car, and I would say nicer, a better feeling with the way the power comes in.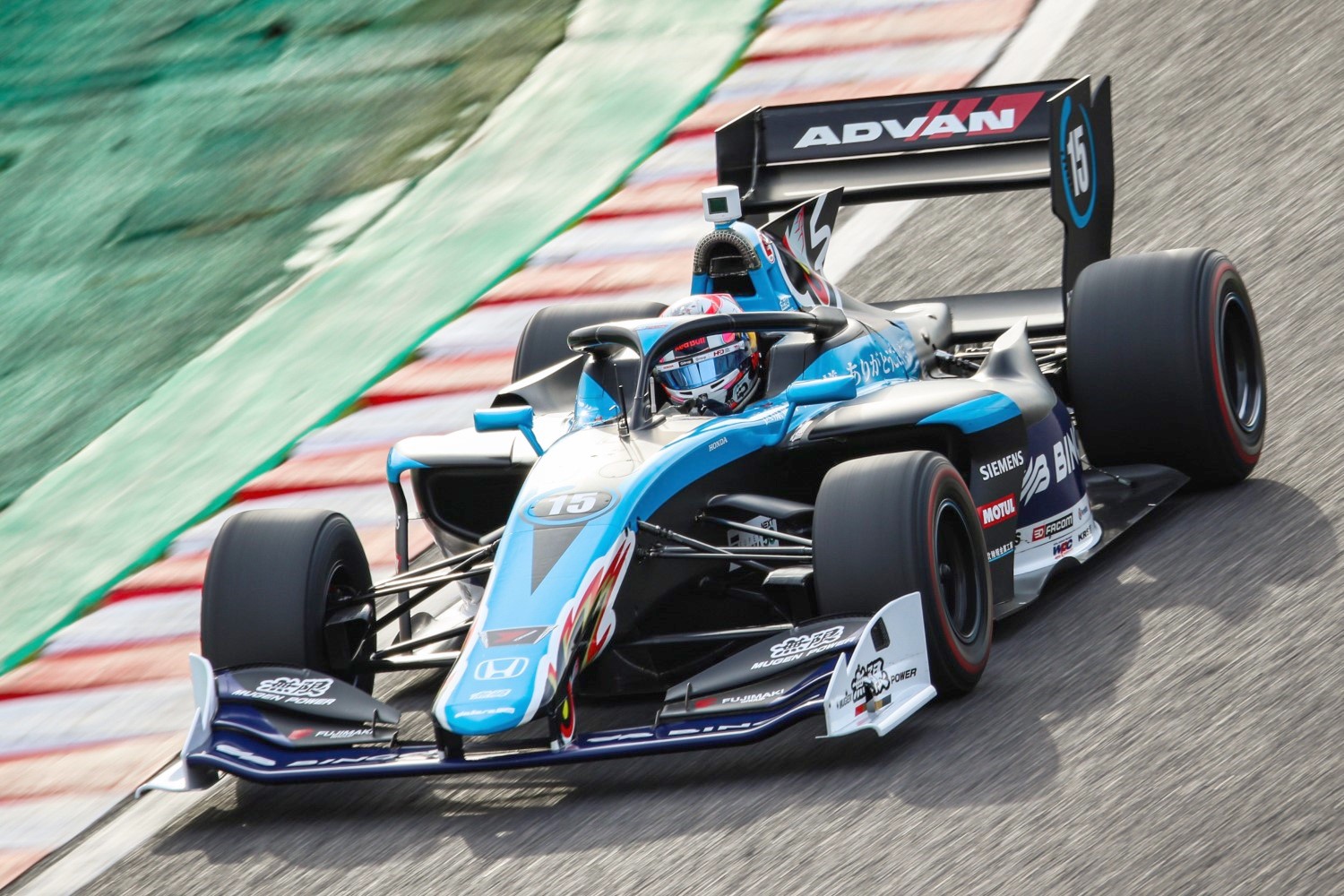 "And the [Yokohama] tires are obviously very different to the Pirellis I've been driving for the last four, five years. It's my first time in a long time to drive a different tire, and it's taken a while to get used to, but the tire feels nice with how reliable it is, and the warm-up.
"Comparing the cars, the Super Formula car is very sharp, especially in the high-speed sections. As soon as you turn, it's very responsive, zero delay."
"For me it would be a great opportunity to be here," he added. "I want to be in Formula 1 and this would be a great step to take to achieve that.
"If that's what were to happen, it would be a great way to spend my year, as well as being involved with Formula 1."