IndyCar: Arrow McLaren SP shuffles engineering assignments
With new hire Alexander Rossi driving the Arrow McLaren SP Car #7 next year that Felix Rosenqvist drove the past several seasons, Rosenqvist is shuffling to the #6 car and get s a new engineer.
His 2022 engineer, Craig Hampson, will stay on Car #7 and hence work with Rossi next year, with Rosenqvist getting Chris Lawrence, who the team is promoting up to Race Engineer.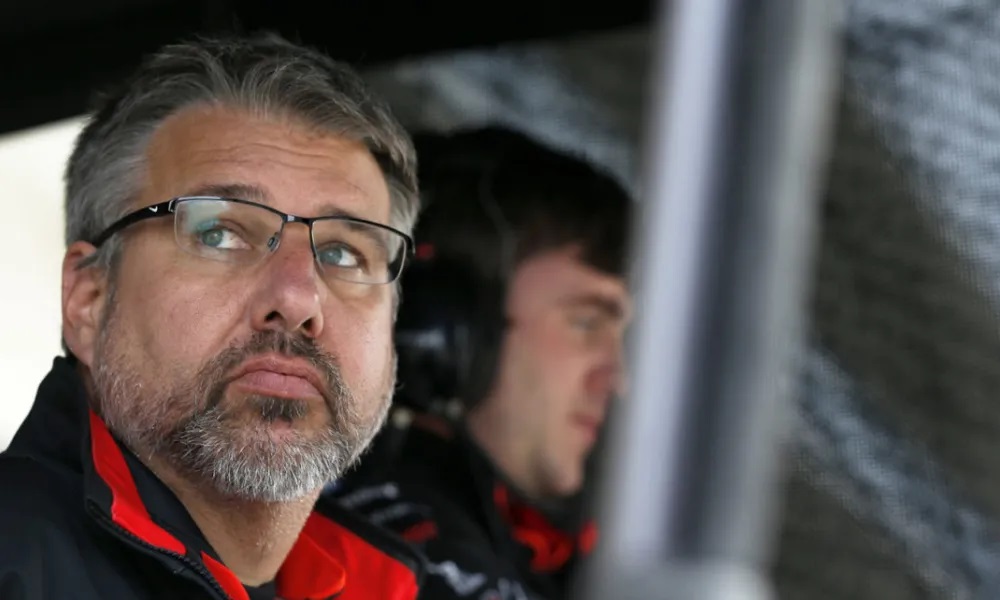 Brian Barnhart, a longtime team executive and former IndyCar official, will become AMSP general manager after moving over from Andretti Autosport. Barnhart also will remain the strategist for Alexander Rossi, both move from Andretti to McLaren next season.
Gavin Ward will oversee the technical performance team of Max Neyron (director of operations), Nick Snyder (director of performance) and Billy Vincent (director of competition).
"All is not finalized, but the general plan is to keep my crew as intact as possible," Felix Rosenqvist told IndyCar's official website.
"There will be a few changes, though. My engineer from this season, Craig Hampson, will be on the Rossi car and Chris Lawrence will replace him in my group.
"It's a bit mixed, because I really enjoyed working with Craig, and he's one of the best race engineers in the business.
"On the other hand, Chris is one of our brightest engineers. He's been on the team for a long time and is ready for race engineering.
"On top of his skills, he's also a close friend off track, and we spend a lot of time together in Indianapolis, so I think the ingredients are all there for a great collaboration."
In addition to Barnhart being on the radio for Rossi's No. 7 Dallara-Chevrolet, Vincent will handle communications with Felix Rosenqvist's No. 6. The team is finalizing the strategist for the No. 5 of Pato O'Ward (who previously had Taylor Kiel on his radio, but Kiel has left the team to be team manager at Chip Ganassi Racing).