Automotive: Making Some Cash on Your Old Car: Top Tips & Tricks
Are you looking for ways to make some extra cash? Have you been considering selling your old car? If so, you're in luck! In this blog post, we will discuss some tips and tricks on how to get the most money for your old car. We'll also provide a few resources that can help you through the process. So, whether you're just curious about what your car is worth or are ready to sell, keep reading for more information!
Tips and tricks you can utilize
Your old car is most likely a sentimental piece of your past and you may not want to part with it. But if you're looking for some extra cash, selling your car is a great option. Before you start the process, you should know what to expect from the process. For instance, if you are trying to sell non running car, you should know your expectations. Consequently, if you are to sell a running car, but with long mileage, you should know the market within your area. Cars are quite different in different parts of the world. Knowing what to expect will give you an idea of how much money you can make from your sale.
Prepare your car for sale
Start by taking a look at its overall condition and research similar vehicles in the market so that you can get a rough idea of the value. Make sure that you address any necessary repairs and make it look as presentable as possible. Little things such as cleaning the interior, waxing the exterior, and vacuuming can make a huge difference in how attractive your car is to potential buyers.
Research potential buyers
Once you have your car ready to go, it's time to start researching potential buyers. There are several ways that you can do this. The easiest way is through online classifieds websites such as Craigslist or eBay. Here, you can reach out to a wide variety of potential buyers and negotiate prices directly with them. You can also take your car to a dealership, where they will offer you a good price for it.
Consider consignment sales at the dealership
This way, the dealership will advertise and market your car to potential buyers while you receive a percentage of the sale. This is a great way to get more money for your car, as the dealership will have access to a wider range of buyers than you could reach on your own. Furthermore, since the dealership is responsible for handling the paperwork and other administrative tasks, it can be a much easier process than doing it all yourself.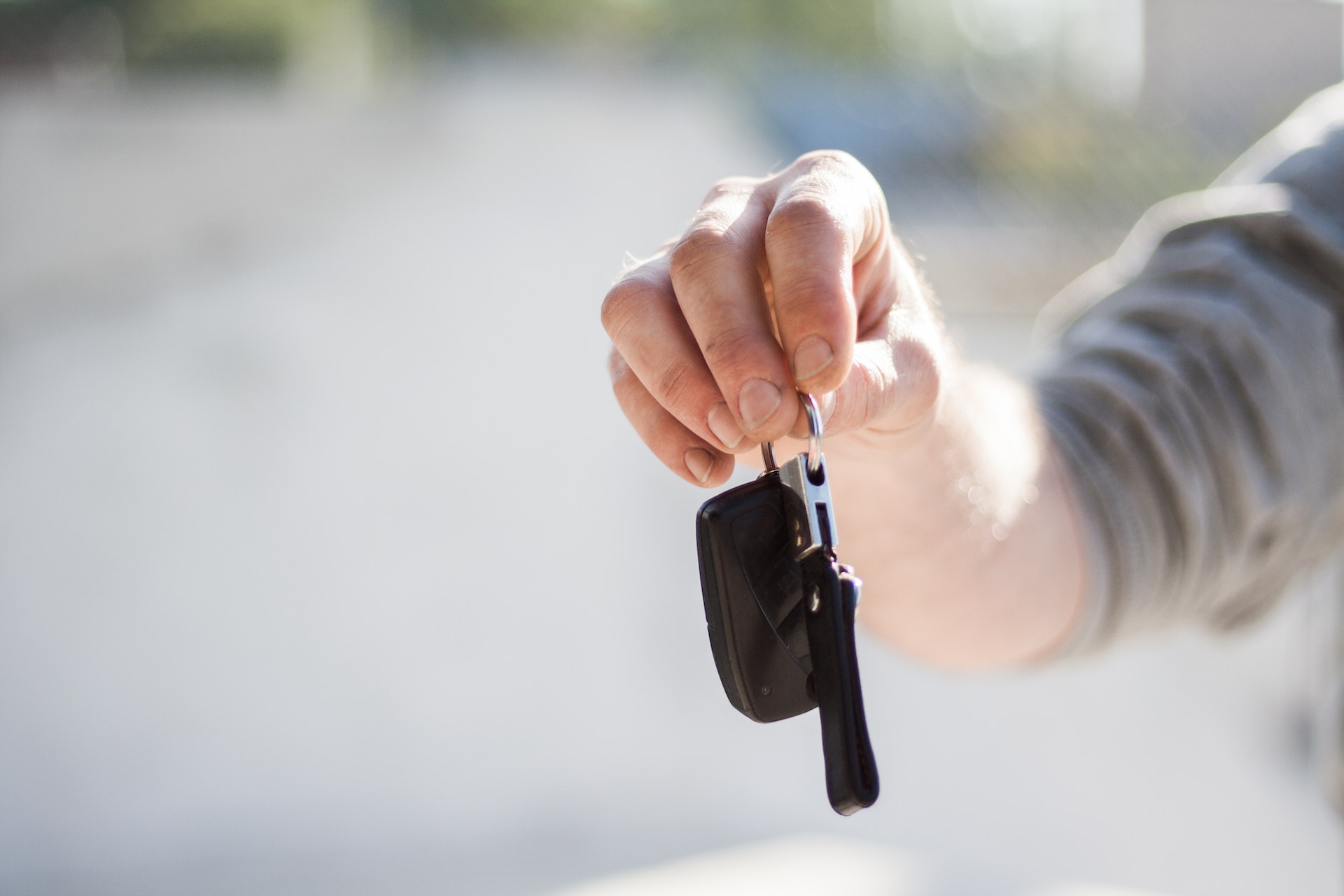 Follow up with buyers
Finally, don't forget to follow up with any potential buyers that you contacted. Make sure you stay in contact with them, answer any questions they have, and be open to negotiating a price that works for both of you. Additionally, you should make sure that all paperwork is in order before finalizing the sale.
Selling your old car can be a great way to make some extra cash. Just remember that the process may take time and patience, but the rewards will be worth it. With the right research and preparation, you can easily make money on your old car.