F1: With driving career likely over, focus now is to grow Ricciardo's global 'brand'
(Update)
Ricciardo's agents from CAA, New York's Nick Thimm and London's Roman Di Somma, are exploring ways to grow Ricciardo's clothing brand Ric3, and his wine company DR3 Wines by St Hugo. Both have already make a splash in America and the challenge is to replicate that success in other markets.
Ricciardo is sponsored by brands including Beats by Dre, EA Sports, OKX, Optus and Bombardier Recreational Products but will look to grow his client list.
"Even though it didn't go our way driving wise (at McLaren), his commercial portfolio has never been bigger," his agent Thimm said.
"As all the struggles were going on (on the track in 2022), he still evolved and rose to the top from a commercial, marketing and representation-of-the-sport perspective.
"Red Bull Racing has never hidden from the fact that the U.S. is a priority for them, and the data of consumers from his clothing and wine business shows that America loves Daniel Ricciardo."
---
December 13, 2022
Daniel Ricciardo is getting ready for a TV role next season as he seeks to grow his brand in the US market.
Ricciardo is serving as the executive producer of a forthcoming Hulu series that is aiming to be F1's version of Entourage.
The separate TV role, described as "adjacent to the F1 world" but "different to a traditional punditry role" has also been lined up.
He is currently dating Heidi Berger (Gerhard's daughter). The 33-year-old went 'Instagram official' with the aspiring actress, 25, in August. She lives in New York and attends New York University as she seeks to further her career and Ricciardo wants to be able to spend as much time as possible with her.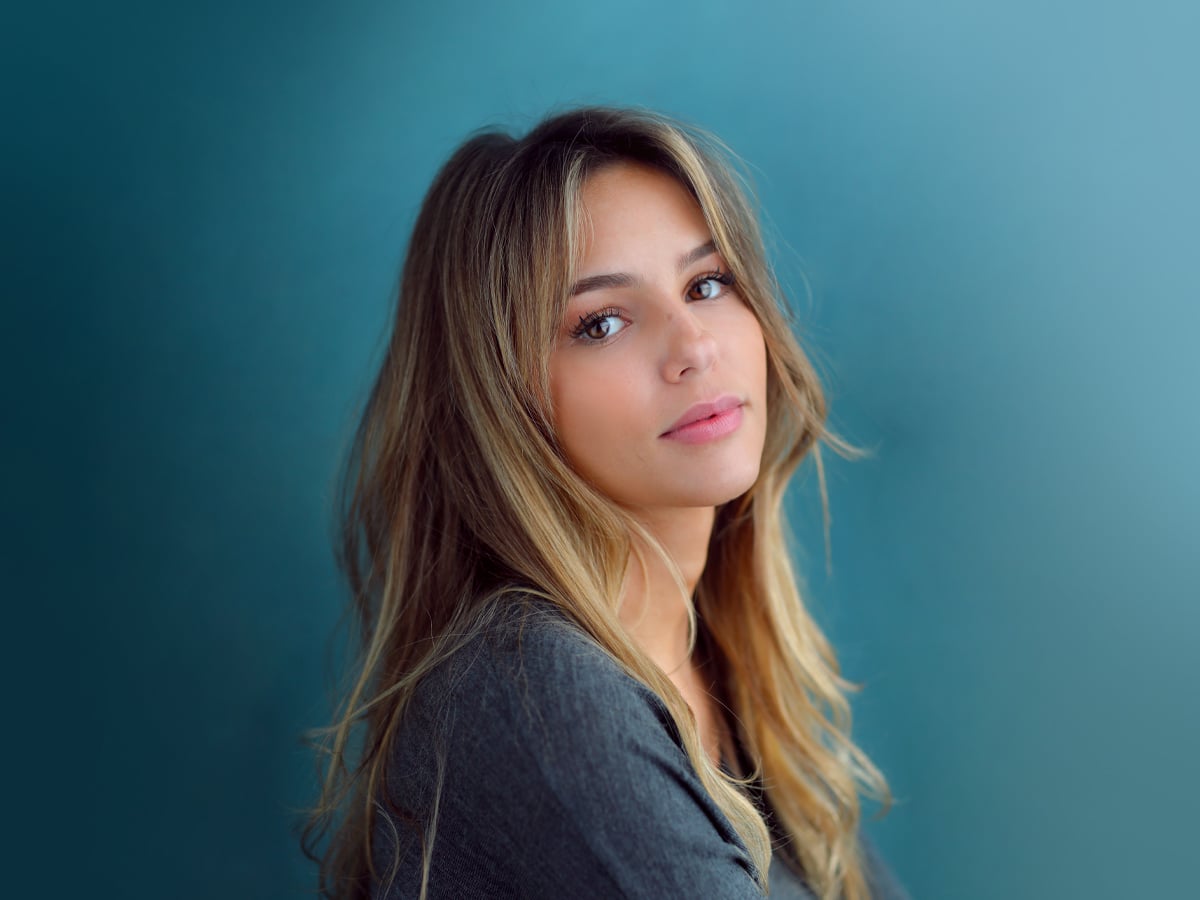 'Yeah mate, I'm in love,' the McLaren driver said on Fitzy & Wippa. 'I've got a good thing going on, so yeah, I've got a good balance in life right now'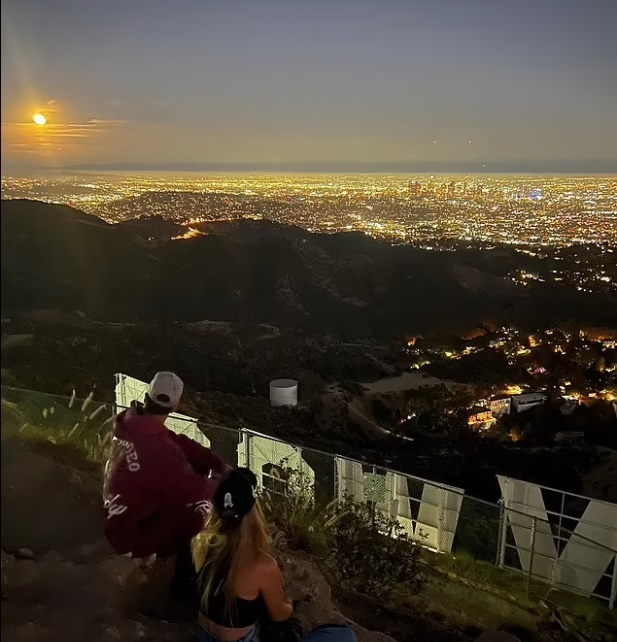 Daniel Ricciardo's manager Nick Thimm revealed that his management company CAA is lining up a TV role for the Australian. According to Thimm, the rise in Ricciardo's popularity despite his struggles on track this season has been surprising to see. He claimed the partnership with Red Bull fits like a glove for the Australian from a management perspective, saying:
"As all the struggles were going on (on the track in 2022), he still evolved and rose to the top from a commercial, marketing, and representation-of-the-sport perspective. … Red Bull Racing has never hidden from the fact that the U.S. is a priority for them, and the data of consumers from his clothing and wine business shows that America loves Daniel Ricciardo."