F1: Alonso changes his name for 2023
On the 2023 F1 entry list made public by the FIA on Thursday, the Fernando Alonso uses a different name than he did before.
From next season, Fernando Alonso Diaz will drive for the Aston Martin team. In Spain, it is customary for a child to take the surname of both the father and the mother. Alonso is his father's surname, Diaz his mother's.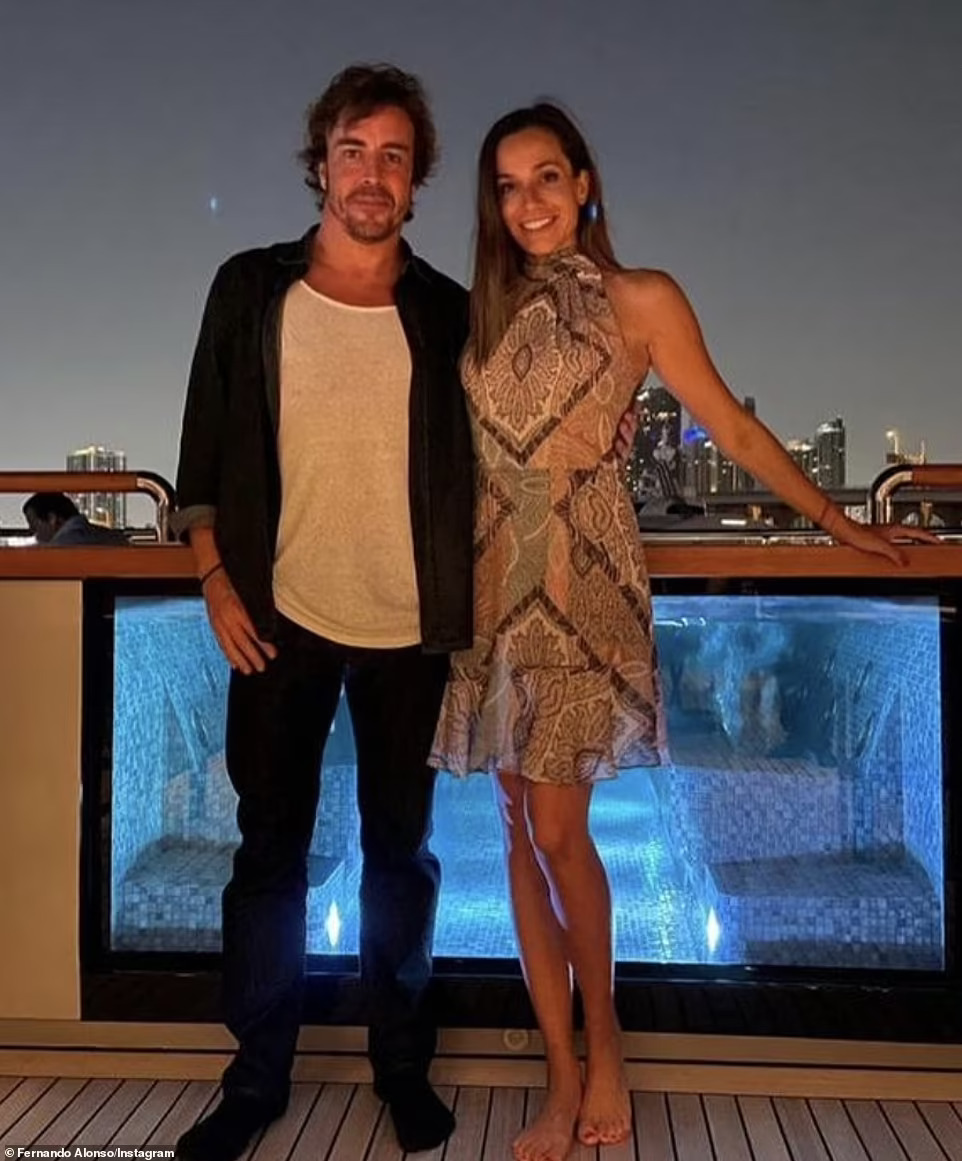 Sergio Perez also has a double surname. He is officially registered in Formula 1 as Sergio Perez Mendoza. In practice, the surname 'Mendoza' is never used by the FIA and Formula 1. To the outside world, the Mexican is Sergio Perez.
2023 F1 entry list by Team
| Car No. | Driver name | Team name | Make of engine |
| --- | --- | --- | --- |
| 1 | Max Verstappen | Oracle Red Bull Racing | Honda RBPT |
| 11 | Sergio Perez | Oracle Red Bull Racing | Honda RBPT |
| 16 | Charles Leclerc | Scuderia Ferrari | Ferrari |
| 55 | Carlos Sainz | Scuderia Ferrari | Ferrari |
| 63 | George Russell | Mercedes-AMG Petronas F1 Team | Mercedes |
| 44 | Lewis Hamilton | Mercedes-AMG Petronas F1 Team | Mercedes |
| 31 | Esteban Ocon | Alpine F1 Team | Renault |
| 10 | Pierre Gasly | Alpine F1 Team | Renault |
| 81 | Oscar Piastri | McLaren Formula 1 Team | Mercedes |
| 4 | Lando Norris | McLaren Formula 1 Team | Mercedes |
| 77 | Valtteri Bottas | Alfa Romeo F1 Team ORLEN | Ferrari |
| 24 | Zhou Guanyu | Alfa Romeo F1 Team ORLEN | Ferrari |
| 18 | Lance Stroll | Aston Martin Aramco Cognizant F1 Team | Mercedes |
| 14 | Fernando Alonso Diaz | Aston Martin Aramco Cognizant F1 Team | Mercedes |
| 20 | Kevin Magnussen | MoneyGram Haas F1 Team | Ferrari |
| 27 | Nico Hulkenberg | MoneyGram Haas F1 Team | Ferrari |
| 21 | Nyck de Vries | Scuderia AlphaTauri | Honda RBPT |
| 22 | Yuki Tsunoda | Scuderia AlphaTauri | Honda RBPT |
| 23 | Alexander Albon | Williams Racing | Mercedes |
| 2 | Logan Sargeant | Williams Racing | Mercedes |