Automotive: What are the Most Wanted Classic Cars in the US?
Classic cars are a hot commodity in the US, with people bidding high prices at the variety of classic auto auctions for the chance to own a piece of history. Some classic cars are more popular than the rest, and certain models tend to bring in higher bids than others for classic auto auctions.
Are you curious to learn more about these beloved and nostalgic automobiles? Keep reading to check out some of the most coveted classic cars you can get in the US today.
1969 Dodge Charger
The 1969 Dodge Charger is at the top of classic car enthusiasts' wish lists, often fetching more than six figures at auctions. The classic muscle car has a sleek, curvy body and classic design.
The "Coke-bottle" style, the front grill, and the hidden headlights all suggest sophistication and power. Dodge equipped this car to handle street performance or drag racing with a heavy-duty suspension for excellent handling. Not only was this vehicle functional, but its look has inspired drivers then and collectors now.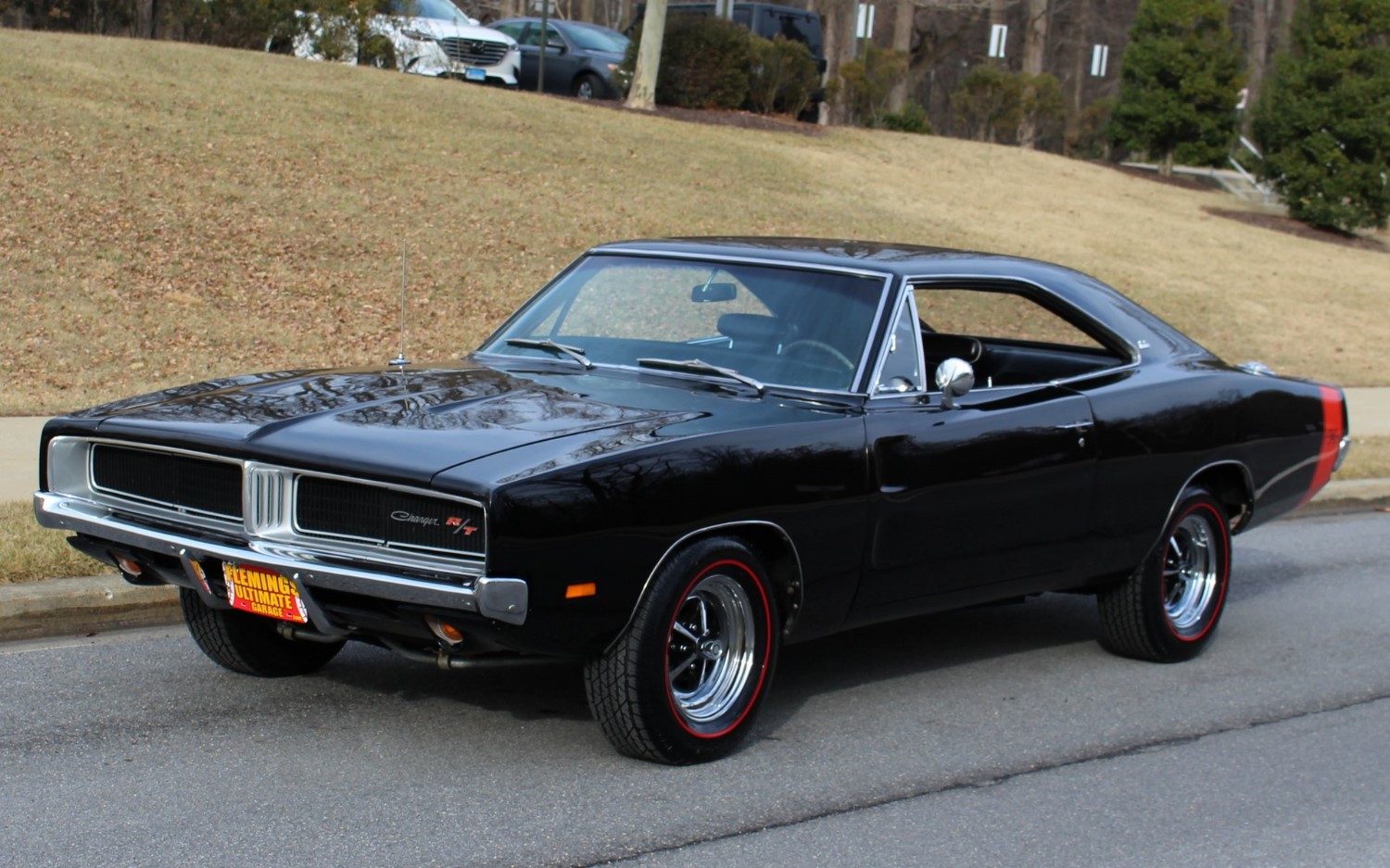 1969 Ford Mustang
Another classic car in high demand is the 1969 Ford Mustang. This classic pony car has been featured in films and TV shows, helping to make it a classic icon. The Mustang appeals to classic car lovers of all ages with its classic lines and design elements.
The classic styling of the 1969 Ford Mustang gives it the appeal of any great classic muscle car, thus making it a popular vehicle to own. This year was also the first year for the now classic Mach 1 Mustang, a muscle car with a unique hood scoop and striping.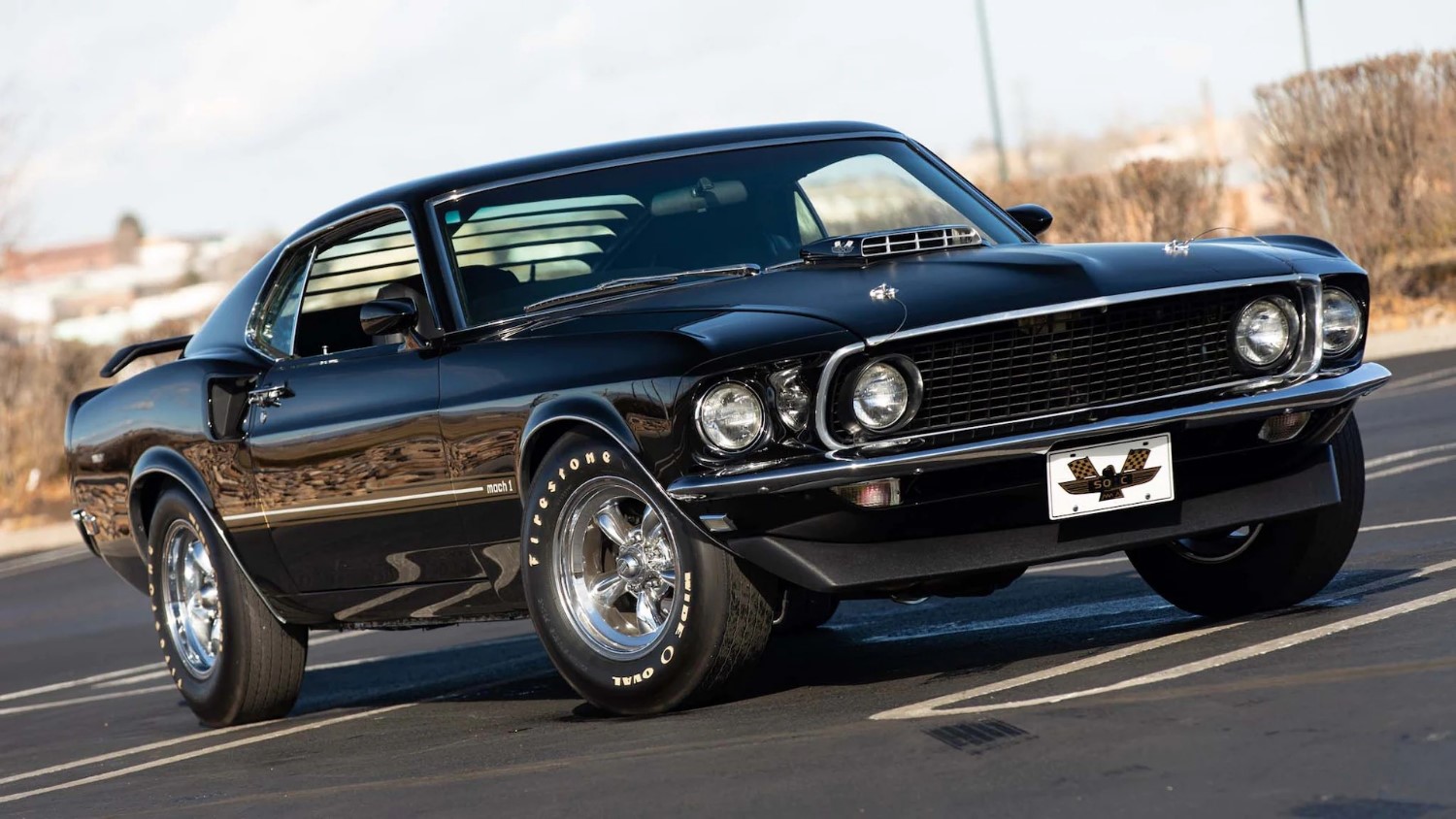 1977 Pontiac Firebird Trans Am
The 1977 Pontiac Firebird Trans Am is one of the most sought-after classic cars in the US. This classic muscle car has traditional styling and performance that is still sought after today. The classic Pontiac design elements of the vehicle make it stand out from other classic cars.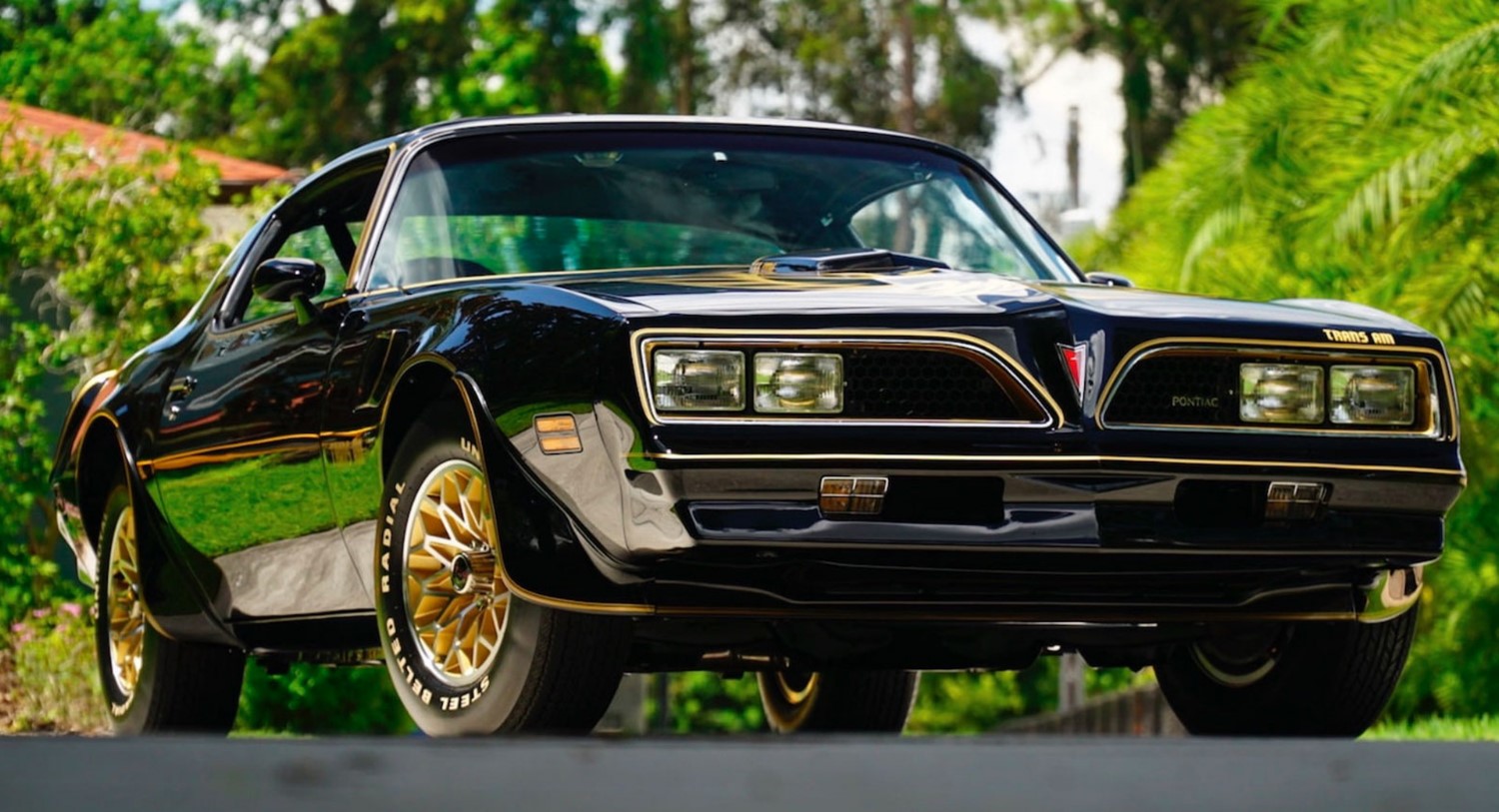 1964-1965 Pontiac GTO
Pontiac created the GTO in 1964, but it wasn't until the following year that people began to take notice of its potential. The 1965 "Goat" quickly became a favorite among muscle car enthusiasts, even after faster and more powerful models were released. It could go from zero to 60 mph in 6.1 seconds, which made it one of the first cars to spark the muscle car craze across America.
1971 Plymouth Superbird 440
Though it was based on the Road Runner, this hardtop regularly outperforms other Plymouth choices and has even made best-of lists. Its unique design came about to meet NASCAR's requirements back in the day — a mecca for all things muscle cars. At that time, NASCAR symbolized a combination of excellent engineering and driving skills, something every driver aspires to achieve.
The Superbird originally came with a 440 cubic V-8 engine, giving it 375 horsepower. The Superbird could also be equipped with two upgrades: a "six-pack" (three two-barrel carbs instead of the stock 4-barrel) or the 425 Hemi V-8, which is now the more valuable option.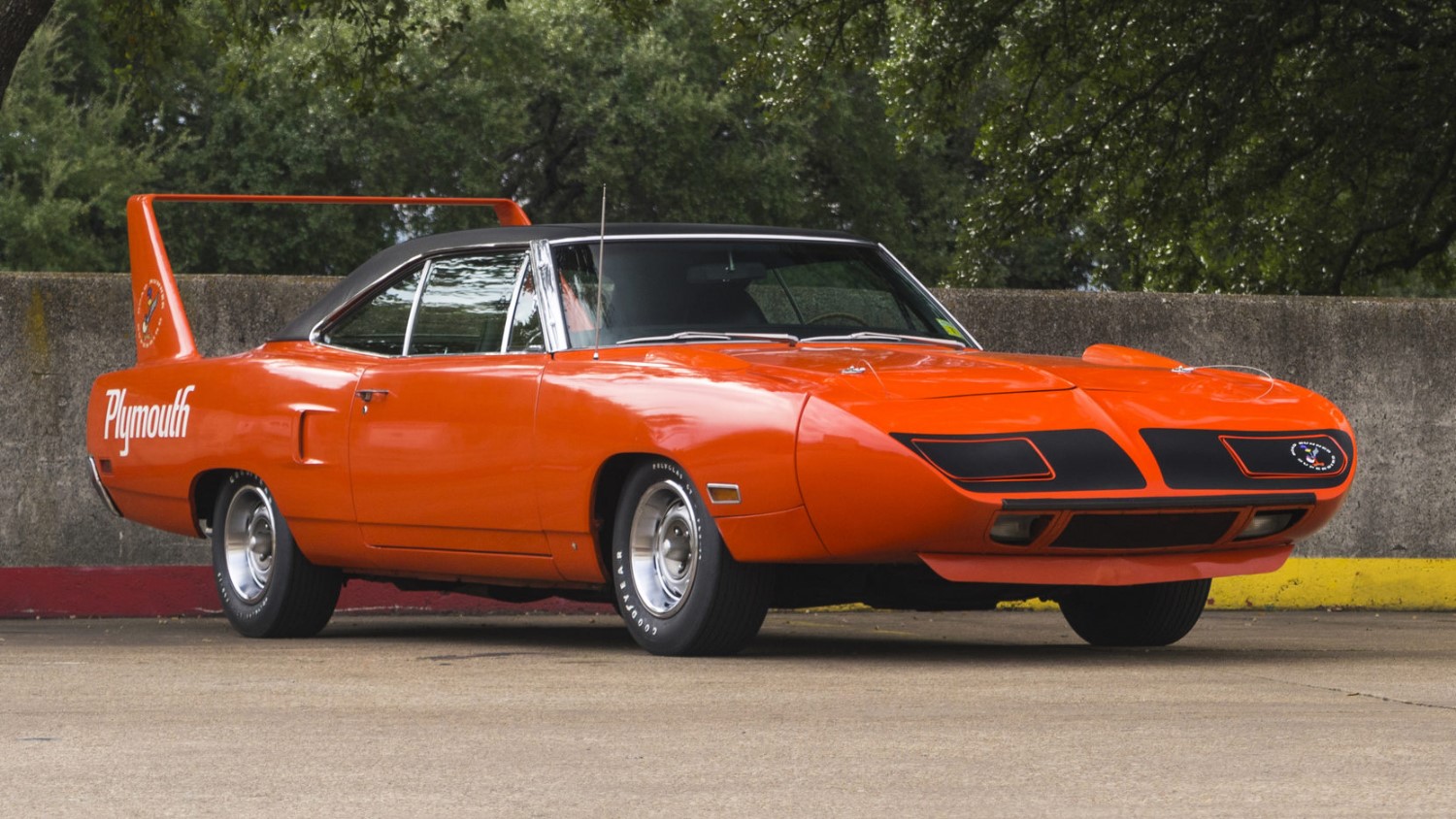 1970 Dodge Challenger
This classic muscle car tops car collectors' lists for its classic design and performance. The 1970 Dodge Challenger was initially designed to compete in the pony car market. However, it also had classic styling, performance, and engineering, therefore adding it as a favorite of enthusiasts.
The 1970 Dodge Challenger combined classic performance and styling, making it an ideal purchase for collectors around the United States. As a result, this classic car has become an icon in the classic car world and continues to be one of the most sought-after classic cars in the US.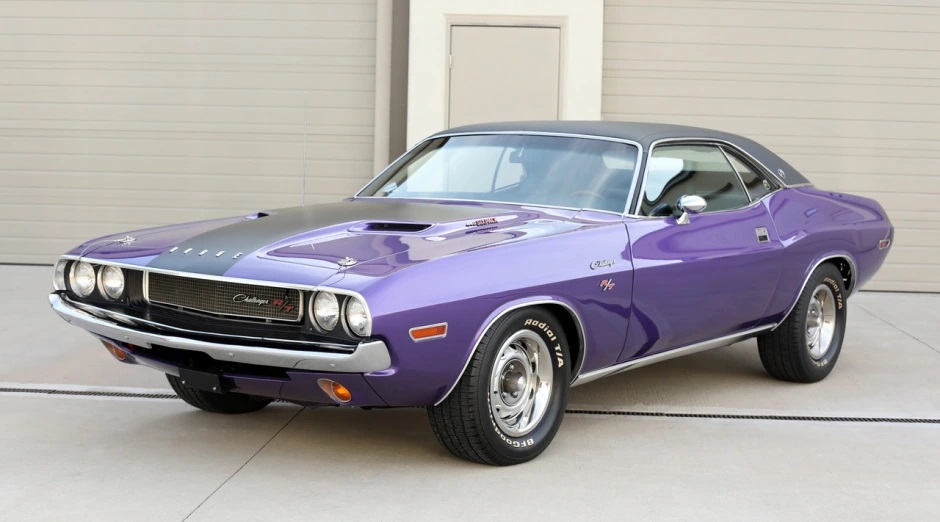 Where to Buy A Classic Car in the US?
SCA Auto Auction
No matter where you are in the United States, SCA Auto Auctions online classic car auctions will let you participate without leaving your home. If you have any questions about how the online auction process works, don't hesitate to contact their expert team. They're more than happy to help, and they're available 24/7.
When buying any car, especially a valuable classic car, insuring it is especially important. And getting financing can be difficult if you do not have a good credit score – but here's how.
Metro Auto Auction
Metro Auto Auction helps not only with car dealerships but credit unions, financial institutions, leasing firms, rental car companies, and more in Phoenix, Dallas, and all major markets in the Southern and Western Regions. With their complete arsenal of services like post-sale inspections, financing, and transportation, it is no wonder they are a top classic car auction.
Russo and Steele
Russo and Steele is an auction house that excels in European sports cars, American muscle cars, hot rods, and custom-built cars. They hold live auctions in Arizona, California, Florida, Nevada, and Monterey. It all started in Scottsdale in 2001 — today, they're known as one of the premier auction houses globally.
Capital City Auto Auctions
Capital City Auto Auction is a car dealership auction house based in Rancho Cordova, CA. They offer live and online auctions and a wide range of services for dealerships, such as financing, reconditioning, transportation, and more.
Capital City Auto Auction, Inc. (CCAA) is a never-ending stream of charity-donated vehicles from non-profits all around the nation that lets businesses in the automotive industry, such as dealers and dismantlers, and out-of-state enterprises and vehicle exporters, buy top-quality cars at excellent prices. Buyers can easily view and bid on vehicles online, whether from their homes or offices, using any device they please.
Buying at Classic Car Auctions
Classic car auctions offer various cars of different makes and models. Car collectors and enthusiasts can find their dream car at a classic car auction.
There are many different types of classic car auctions, so you can find an auction near you no matter where you are. In addition, many classic car auctions provide excellent customer service and have a team of experts available to answer any questions about the process.