F1: Red Bull F1 car to lap Supercar's Mount Panorama
2022 FIA Formula 1 World Champions Oracle Red Bull Racing will attack the iconic Mount Panorama, Bathurst circuit next February.
Red Bull Racing's presence at the event will include on-track running of the double F1 title winning RB7, which is a model raced in the 2011 championship.
The presence of the current World Champions is set to be a highlight of the on and off-track program.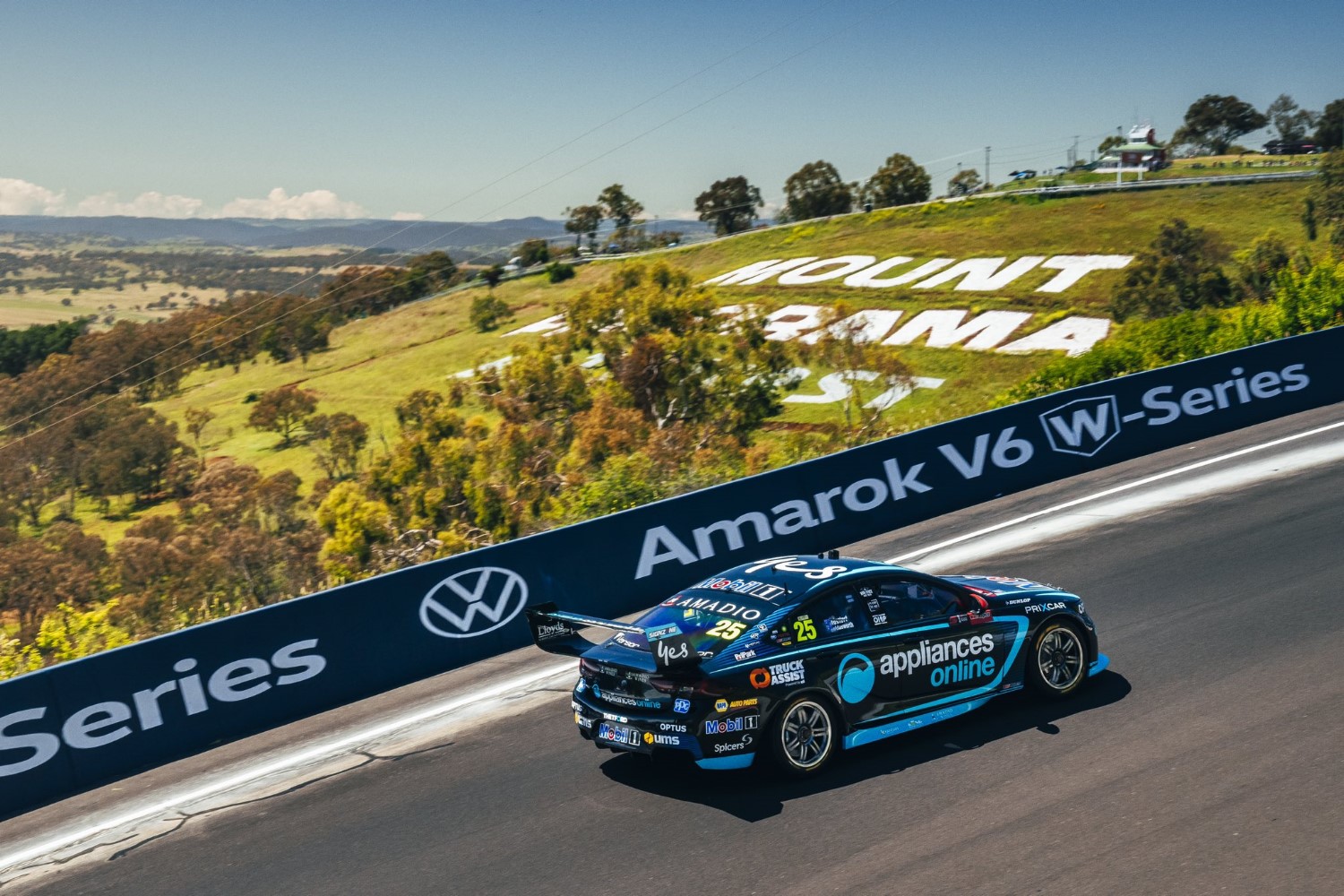 As well as the on-track sessions, the team and cars will be accessible to the public via their location in the Bathurst 12 Hour paddock, which is free to access for all ticketholders at the event.
The driver to pilot the Oracle Red Bull Racing Formula 1 Car will be announced in the new year.
Further details regarding the on-track schedule and off-track activation surrounding the Red Bull Formula 1 team's presence will also be announced early in 2023.
The LIQUI MOLY Bathurst 12 Hour is supported by the NSW Government via its tourism and major events agency, Destination NSW
Tickets can be purchased via Ticketek, with access via the Liqui-Moly Bathurst 12 Hour website – www.bathurst12hour.com.au
Shane Rudzis: Event Director, LIQUI MOLY Bathurst 12 Hour
"Oracle Red Bull Racing are the current Formula 1 World Champions: Just to have them at the event is a privilege, but to know that the Red Bull Racing Formula 1 car will be lapping Mount Panorama will be something else.
"This will be a spectacle like nothing we've seen at the 12 Hour before and takes the event to an entirely new level.
"This will be the best opportunity in 2023 for Australian F1 fans to get up close and personal with F1 machinery and an even rarer opportunity to see a Formula 1 car lap Mount Panorama."