F1: Series looks to add more female fans to help fuel growth
Liberty Media is always looking for new ways to shift Formula One up a gear. If more female fans tune in, they will help F1 Chief Executive Stefano Domenicali fuel revenue.
Under Liberty Media the series has expanded to 24 races a year (23 if the cancelled Chinese GP is not replaced).  The latest Concorde Agreement allows a maximum of 25 races per year.
The more races, the more money Liberty Media makes.  However, once the 25 maximum is reached, revenue growth will be somewhat limited to organic growth – more TV viewers, better contracts with venues, more sponsors, etc.
Luring more spectators to stands and screens, especially female ones, is one approach. Netflix's "Drive to Survive", a docuseries tracking F1 teams, topped the streaming company's viewing rankings in 33 countries when it was released at the beginning of the 2022 season, according to Formula One. The company says it has been "vital" for reaching new fans, including women. Around 40% of F1 fans are now female, up 8% from 2017, and more women are attending races too, Domenicali said in November.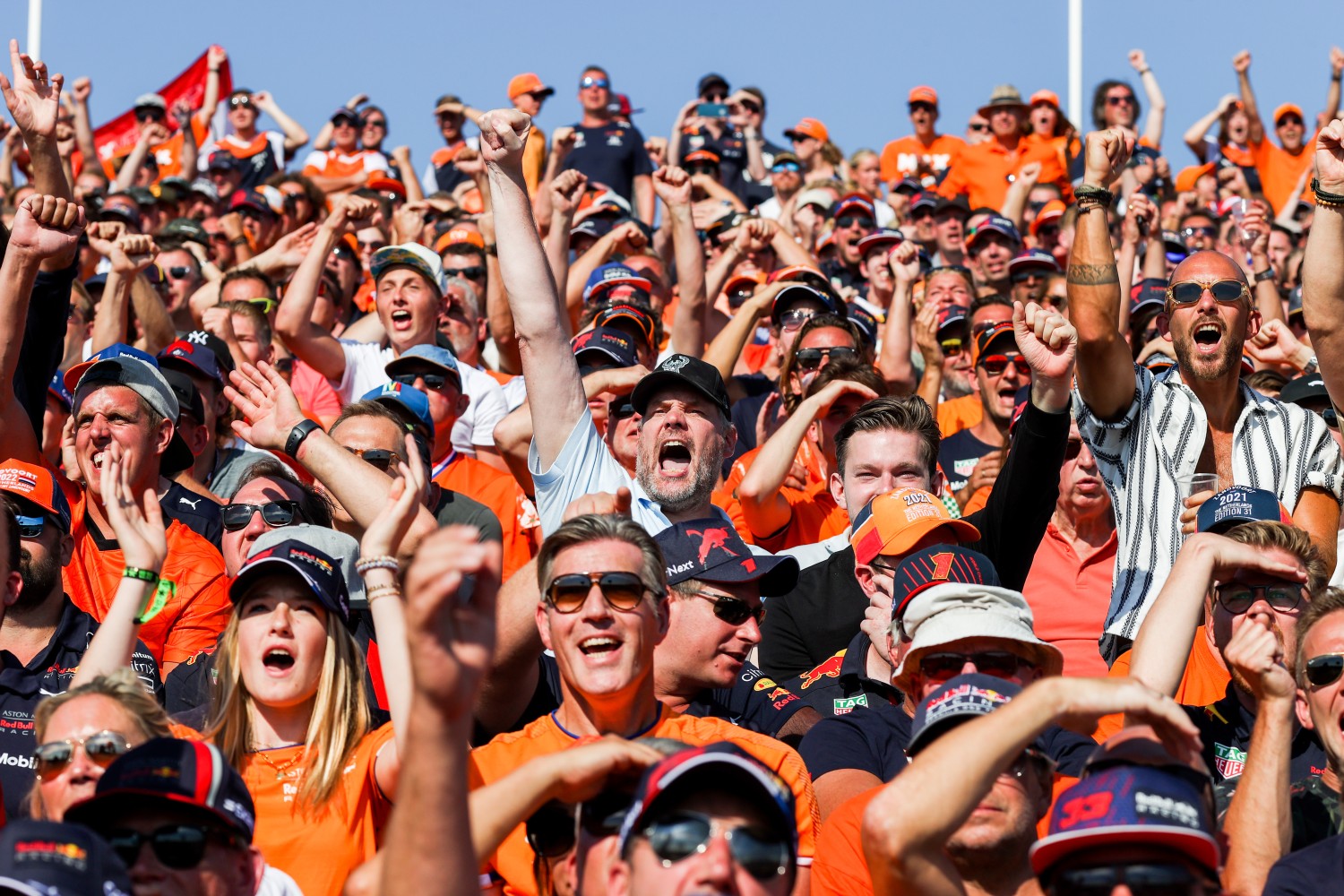 The new all-women "F1 Academy", starting in 2023, is a feeder for lower-level female drivers. Domenicali predicts women won't drive F1 in the next five years, but if one eventually proves capable, it would be a boon to F1's popularity.
Britain's Jamie Chadwick, 24, was perhaps the most promising female to make it to F1. Unfortunately for Formula One, when financial pressures ended W Series 2022 early, she she will race for the Andretti Autosport's team for the U.S. IndyCar NXT races in 2023.
Even so, Chadwick still dreams of racing in F1 someday and views the IndyCar NXT series as just a stopgap measure.