F1: Why Red Bull must completely sever ties with Honda
In order to catch-up with the current F1 teams quickly, new F1 power unit suppliers are given more development time, something Red Bull believe they will be entitled to since they have built a new Powertrains factory and are building their own engines starting in 2026.
However, Ferrari is refusing to sign up for the 2026 engine regs because they argue Red Bull shouldn't get the extra development time if they remain partners with Honda, who have supplied the Milton Keynes-based outfit with powertrains for the last few years.
Red Bull boss Christian Horner is adamant that his side should be treated "as a newcomer" which means they will have to kick Honda to the curb after 2025.
"As a newcomer for 2026, Red Bull Powertrains has entered," said Horner.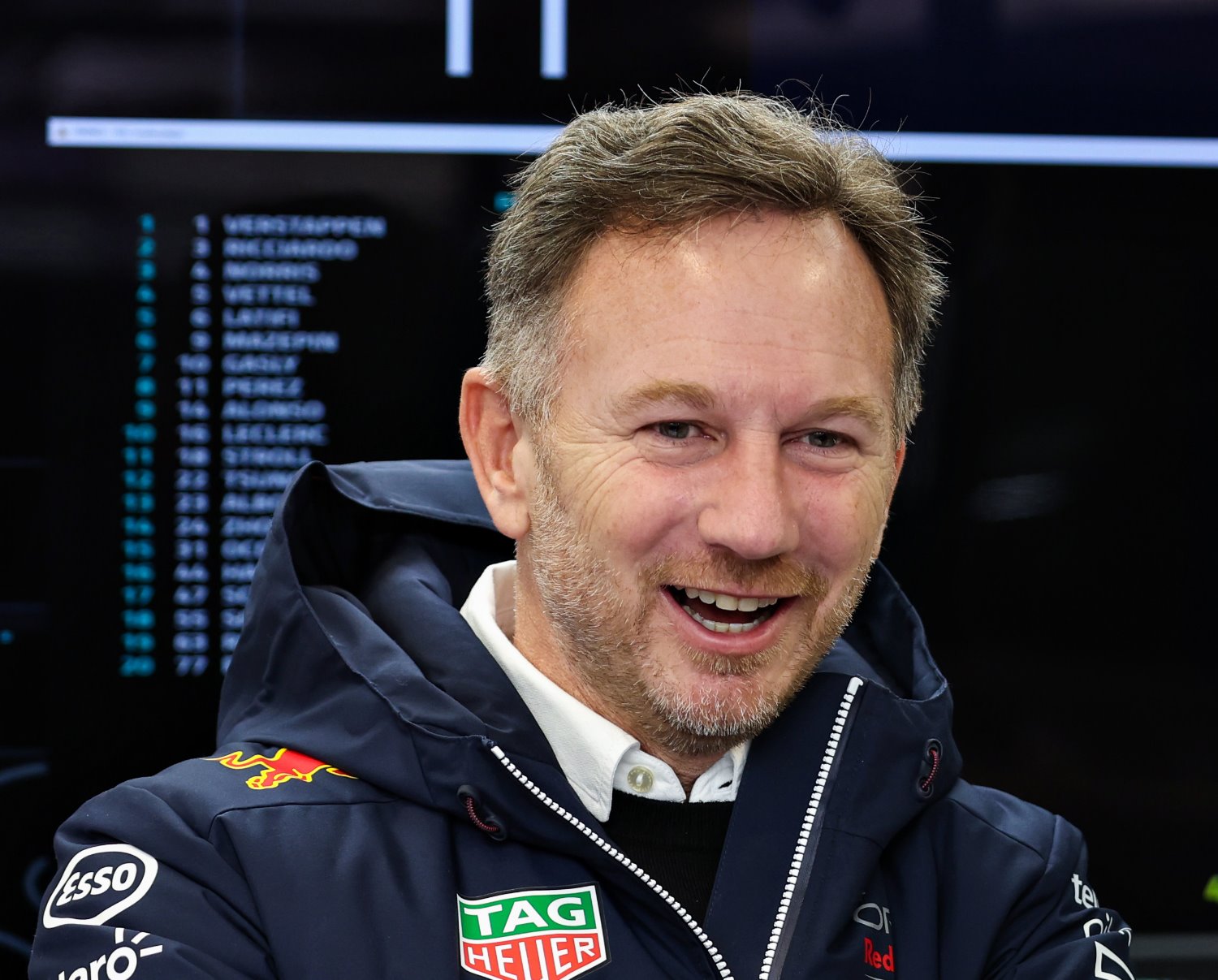 "It's an exciting moment for the group, for the company, a new challenge to take on, and a lot to do between now and 2026."
Red Bull wants to do the entire engine themselves, and have an OEM pay them just to badge it.  Ford and Hyundai are interested in that sort of arrangement, since both companies have zero F1 engine design experience.
Honda has had a change of heart about leaving F1 and have signed up to be a potential engine supplier starting in 2026 – the entire power unit like they do now. They have no interest in badging someone else's engine with no guarantee it will be a winner. They want to control their own destiny.
If Honda does decide to be an engine supplier starting in 2026, who would they team with?
McLaren is a possibility, but they have a good relationship with Mercedes for power unit supply. With Williams rumored to be switching to Porsche Power Units in 2026, Mercedes will be keen to not also lose McLaren. Mercedes will continue to also supply the Aston Martin team.
Another possibility would be the new Andretti Global team if they are able to get FIA approval to enter F1. Andretti has a long history of using Honda engines in IndyCar Racing, though that deal is with HPD, a division of American Honda, not Honda Japan, though we're sure it would not matter.
However, Honda is not going to want to supply their engines to a new F1 back marker team, and besides, Andretti has already signed up to use Renault's exploding engines, though we are not certain how binding that contract is. Just ask Fernando Alonso how bad the Renault engines are, having DNF'd on a regular basis with them.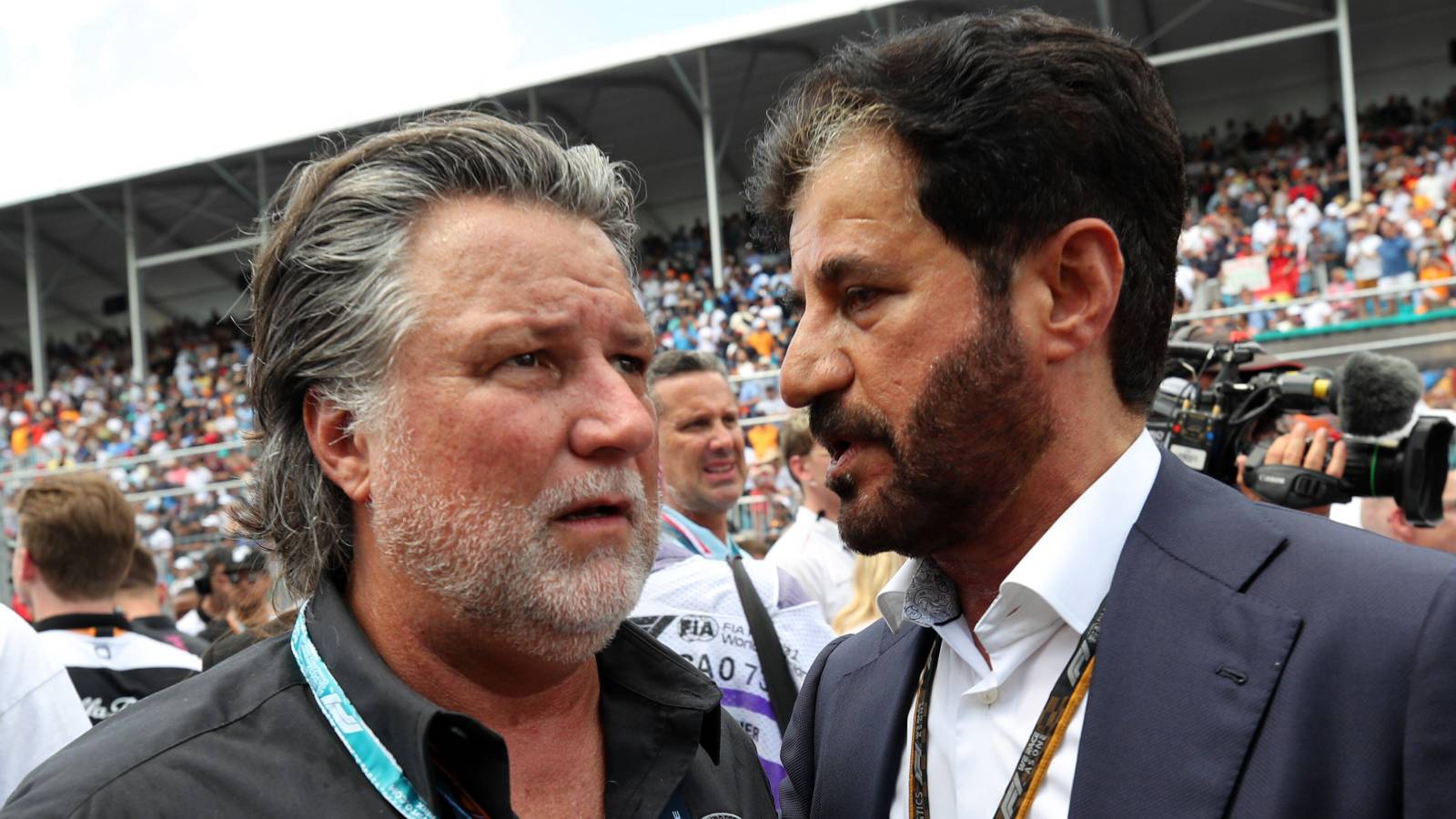 Alpine/Renault are another side who, like Ferrari, are yet to agree to remain in F1 from 2026 onwards; however, CEO Laurent Rossi has admitted that the Enstone-based side's 2026 confirmation is "imminent".
"We had some points we wanted to discuss on the legal side, to make sure that we fully covered as much as possible, which we did," Rossi said.
"We just kept on discussing those points as far as we could. And at some point, when we reach a level in discussions where we think we're all in a good position, we sign – or we're going to sign. I think it's imminent."