F1: Vettel blown away by Verstappen's talent
Anyone who has watched Max Verstappen drive knows he is the best F1 driver in the last 50 years.
Although Lewis Hamilton fans would never admit that publicly, every time Verstappen passes Hamilton on the track they know in their heart they are seeing something special.
Now Sebastian Vettel has chimed in on just how talented Verstappen is, many times leaving the German scratching his head in amazement.
Vettel has praised Max Verstappen, suggesting no one can do what the Dutchman can at high speed.
The German retired from Formula One this year after 15 full seasons in the sport and appeared on TV alongside the Dutchman, Christian Horner and Helmut Marko to discuss his career and look towards what the future could hold for the sport.
Speaking on German channel Servus TV the Aston Martin driver was full of praise for Verstappen following his retirement, suggesting he regularly left him baffled by how he pulled off moves.
He said: "Often it is the case that you see things from others and copy each other and think: 'Yes I'll try that' or 'yes, I can do that too' and 'yes that should be possible'.
But Verstappen does things with a race car only Verstappen can do.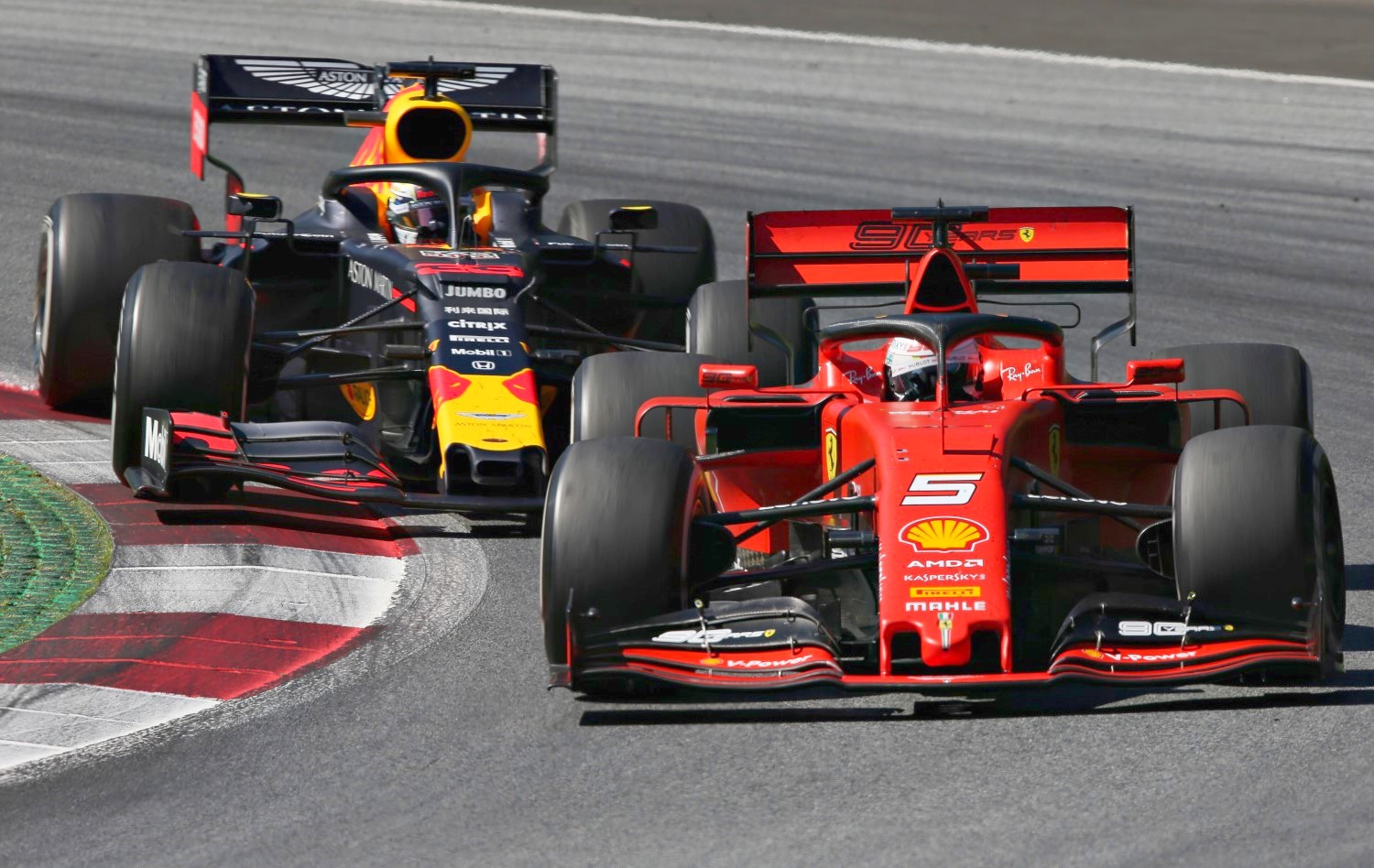 "Just the things he manages to do with the car that just makes you think: 'Wow. Now, I don't know if I could do that.' Then there are maneuvers, especially in terms of overtaking or under certain track conditions, where you sit in your car afterwards and think: 'Wow, I don't know.'
"But with Max, it is really rare in my time in these 15 years, that someone comes along and is a bit cheeky in the beginning, but that's absolutely okay!"
"He just has an incredible feeling for the vehicle, incredible control, and he reads situations extremely fast. To think about it over and over and then try it is one thing but to recognize it right in the moment and to try it immediately and so quickly as well. You can only bow to that with a little envy and wish that all this continues for him, and above all that he has fun."
Verstappen looked notably taken aback by Vettel's kind words, with the pair sharing a hug after the show was over.