F1: American hater Guenther Steiner again votes against Andretti team
Haas principal Guenther Steiner has always looked down his nose at American drivers, as he considers them inferior.  Hence, why the American Haas team has never considered an American driver and never will as long as he's team boss.
With all 10 current teams on a solid financial footing, the budget cap helping significantly in that regard, the existing teams want to keep it a closed-door club so their prize money does not get diluted by 1/11th or 9%.
American hater Steiner does not believe that Formula 1 needs to take the risk of expanding the grid, even though there is space in the Concorde Agreement for up to 12 teams.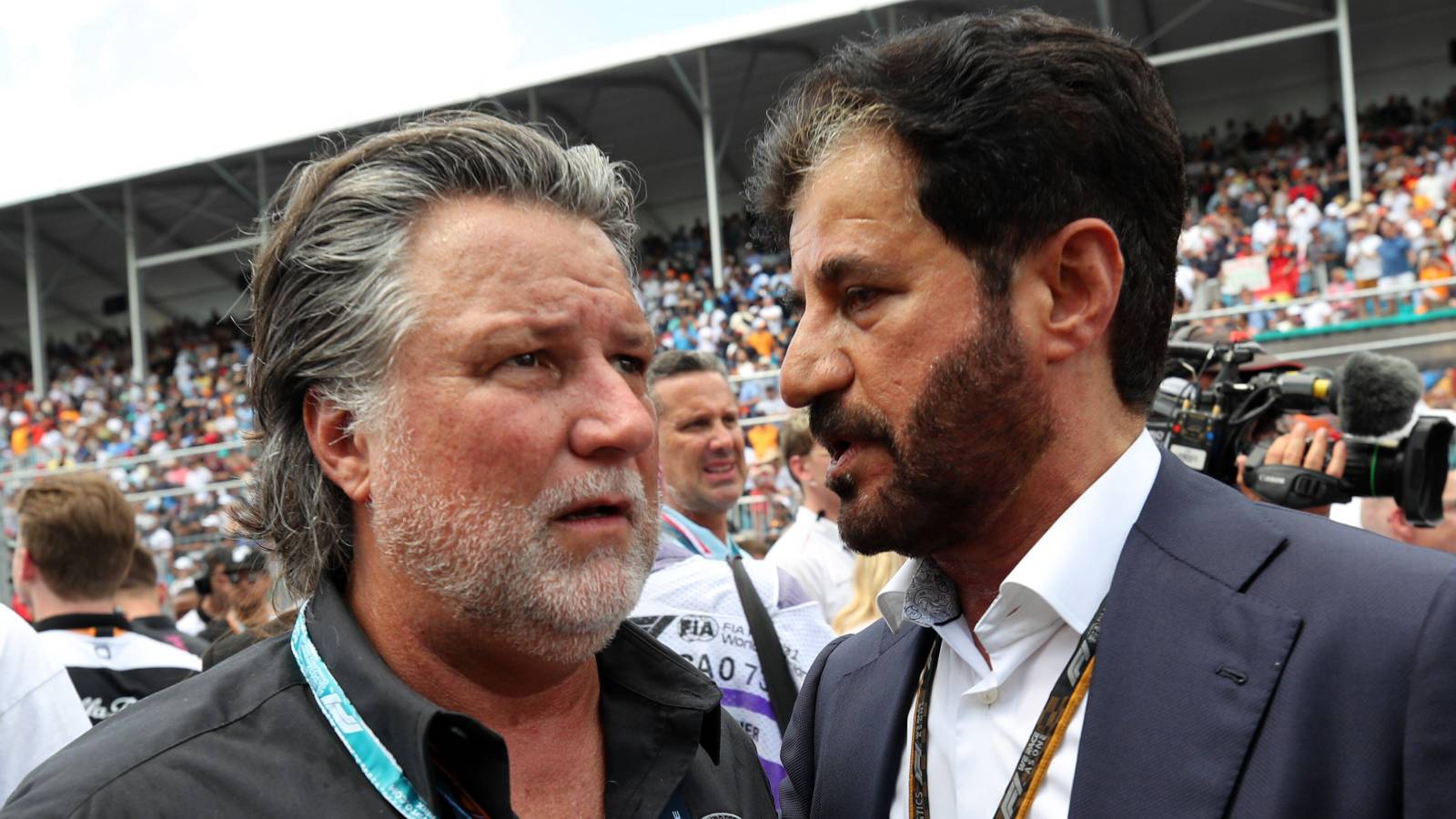 "As FOM [Formula One Management] always says, first of all, everybody thinks we are the people, the other teams, who decide what is happening," said Steiner on the Beyond the Grid podcast. "We cannot decide, we can have our opinion, but we cannot decide, deciding is for the FOM.
"I think F1 knows, and Stefano [Domenicali, Formula 1 president] knows that the sport is in a very good place at the moment. Putting an 11th team in, does it create more revenue? Does it make it bigger, Formula 1? I don't think so.
"It's better to have 10 very stable teams than taking the risk to have no gain, and having somebody more to share the money with you know.
"It's very stable at the moment, so obviously, if an 11th team comes, and they bring, let me say 10% more revenue, why not? But if an 11th team comes and just takes an 11th off the revenue which is there now, so you dilute everybody else's revenue? Why would you do that as effectively, there is no gain?
He is so against letting Americans in the sport, he's blind to the fact that more teams and more drivers = more fans = larger TV ratings = more sponsors = more growth for everyone.
And imagine if an American beats his drivers!  Won't he look like the American-hater fool that he is?
What's even more bewildering is that American team owner Gene Haas keeps him employed, given how poorly the team has performed with Steiner at the helm.