F1: Ferrari will succeed under Fred Vasseur – Andretti
Mario Andretti expects Ferrari to perform with Frederic Vasseur at the helm.
The former World Champion and ex-Ferrari driver, Andretti, thinks his former team will be able to hit the ground running again next season.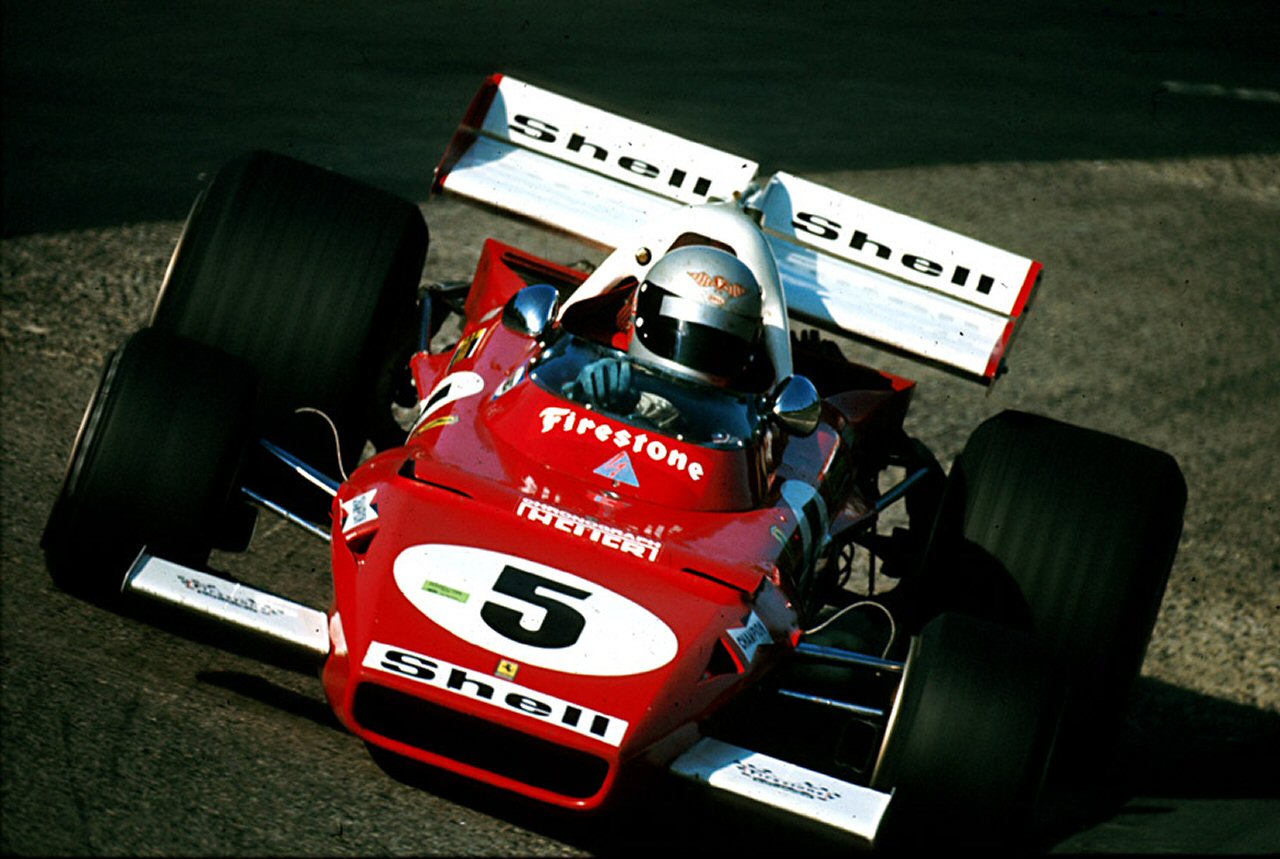 "I think they have a competitive package, they proved that in 2022," Andretti said on the Twitch channel of SoyMotor.com.
"They're not going to change too many things technically for next year, beyond some updates, so I think Ferrari is going to be there… and I hope so, as it's good for F1.
"There are going to be some changes, but the driver pairing remains the same, and that's good. I think it's a great pairing.
"Leclerc and Sainz complement each other well together and each is capable of winning, we have seen that already. Ferrari could be very strong in 2023 and be a real contender for the championship."
"I don't think they will come out of it badly, with Binotto's departure," Andretti stated.
"The human part is very important, but the equipment is more important and the equipment is there, there is no doubt about it.
"In terms of minimizing some of the mistakes they made, I think they have admitted that. From the drivers' point of view, between Carlos and Charles, they will be discussing some things that they won't be able to repeat. It's not unusual for this to happen to a team.
"Obviously things could be better, but everybody can pull themselves together and fix the problems.
"Sometimes you learn from mistakes, and I have a lot of faith that Ferrari will be competitive for 2023."