F1: Formula 1 is a tragedy in Germany – Haug
Underscoring that the drivers should be the stars, not the cars, F1 popularity in Germany has fallen into the toilet because the Mercedes car was the star for 8 straight years and not any German drivers.
Former Mercedes chief Norbert Haug believes that F1 in Germany is a "tragedy" that the country should be "ashamed of".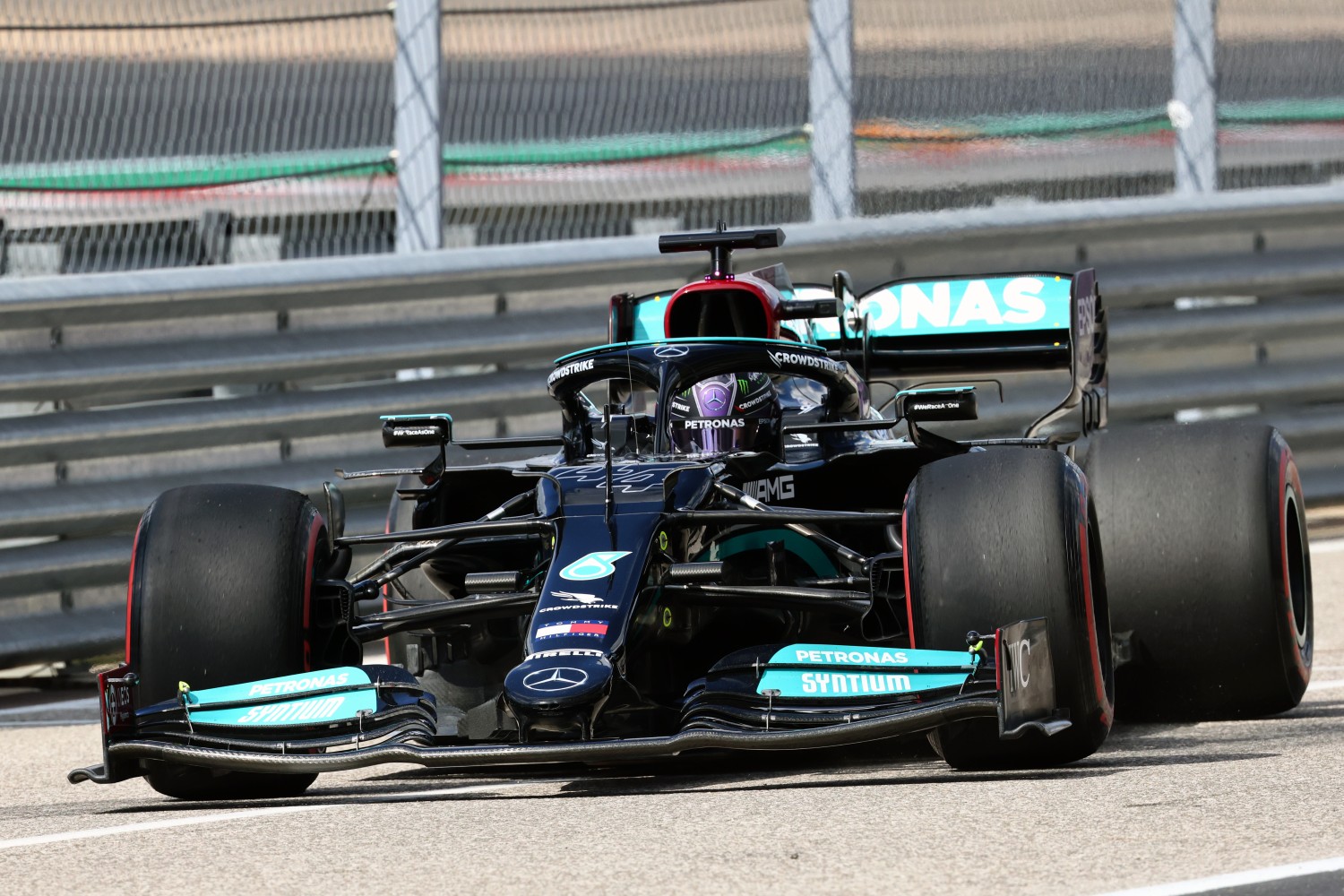 The German Grand Prix has fallen off the calendar – with no apparent appetite for a race in the country from which Mercedes, and new entrant Audi, hail.
Haug was vocal in his criticism of how German fans have turned their back on the sport, saying motorsport enthusiasts should hang their heads in shame.
"In Germany, Formula 1 has turned into a tragedy that every motorsport enthusiast can only be ashamed of," he told Germany's RND.
"Between 1994 and 2016, there were German world champions like an assembly line, seven titles from Michael Schumacher, four in a row from Sebastian Vettel, and finally the last one to date from Nico Rosberg in 2016.
"Mercedes, with its partner teams McLaren and Brawn GP with Mika Hakkinen, Lewis Hamilton, and Jenson Button, won four Drivers' World Championships between 1998 and 2009, the Mercedes factory team was Constructors' World Champion eight times in a row from 2014 to 2021, winning six World titles with Hamilton and one with Rosberg.
"For a dozen years, in the late 1990s and 2000s, there were two Formula 1 races a year in Germany, in front of full ranks and over 100,000 spectators. On RTL, 12 million people watched, instead of three million today."
"In 2010, there were still seven German Formula 1 drivers in one season," Haug said.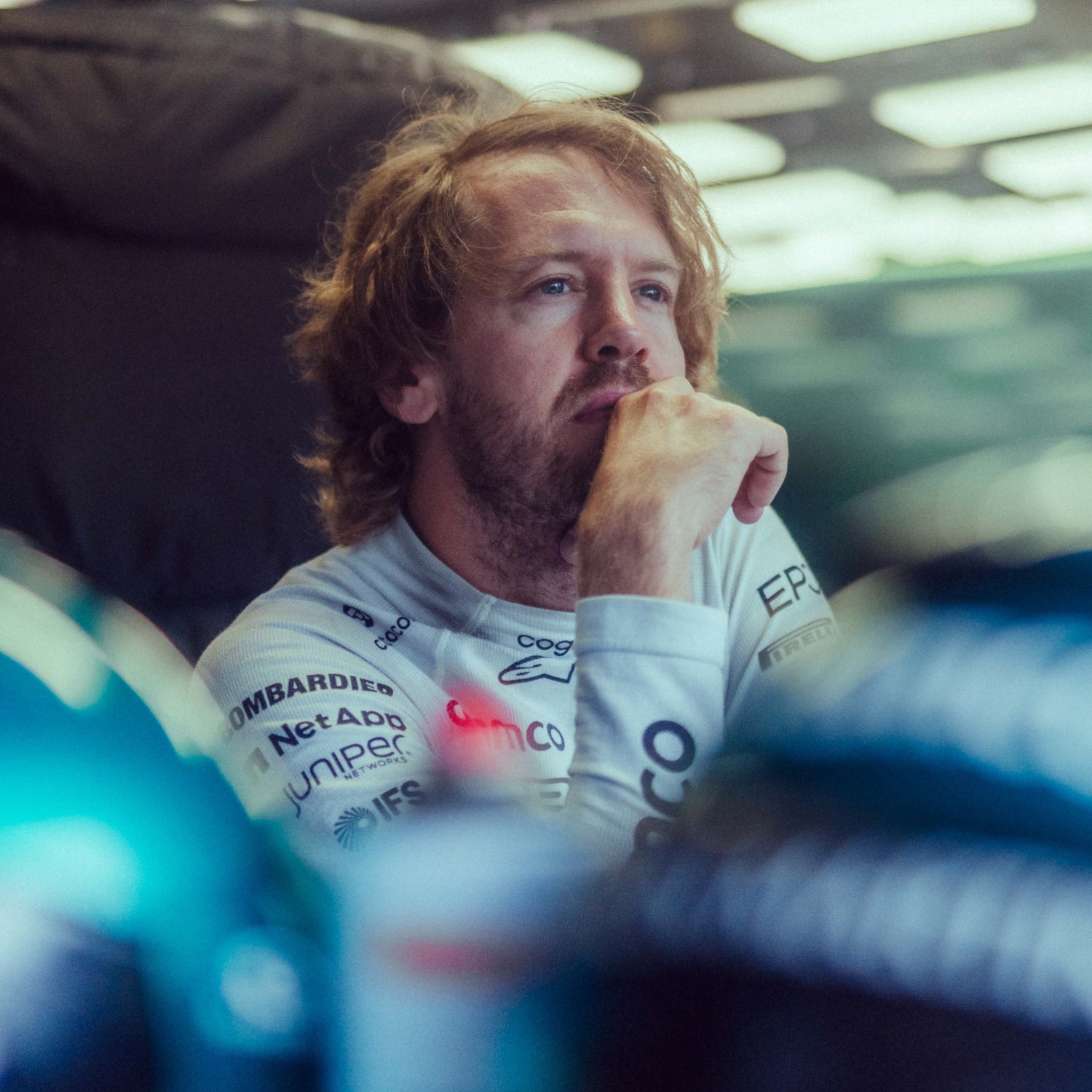 "Today, Nico Hulkenberg still has one in what is, at best, a second-rate team, and Mick Schumacher is a promising substitute driver – but at least in the right team. There hasn't been a German Grand Prix for a long time.
"A zealous green auto objector could not have developed a less ambitious and less successful German Formula 1 strategy. This specifically excludes the Mercedes works team, which – correctly – operates out of England and has two great English drivers."
"Audi – we have a problem, that's all I can say," Haug said.
"Mercedes, the ADAC (Allgemeiner Deutscher Automobil-Club), the AvD (Automobilclub von Deutschland), German sponsors, and all so-called stakeholders should spit in their hands, work with young people and work together to ensure that the car nation Germany does not finally fall prey to car haters who disregard the fact that the country's prosperity was largely generated thanks to the automobile and its export successes and that it continues to be generated despite all the attempts by those who reject automobiles to torpedo it."