F1: Australian GP changes qualifying time to reduce sunglare
Qualifying for this year's Australian Grand Prix will be brought forward 1 hour to reduce glare from the sunset.
TQualifying will now run from 4-5pm local time instead of the previous 5-6pm.
"The reason is because there have been some glare issues during qualifying," Australian GP chief executive Andrew Westacott told the Herald Sun.
"Feedback via the FIA was that they wanted to make it earlier. We are finalizing that at the moment but it's likely to be earlier just to make sure there is ideal lighting from the sun as opposed to it being too low in the western sky."
Ferrari's Charles Leclerc – who took pole position in 2022 – spoke out about the situation at the time.
"I don't think there was anything else we could do, anything,' he said.
"Even with the darkest visor, it's still not enough and it would be too dark for the rest of the track where there were clouds. It's just a compromise that we have to find, but it's the same for everyone in the end."
"There was one run that we literally couldn't see,' added Daniel Ricciardo.
"There were like four corners where I could not find the apex."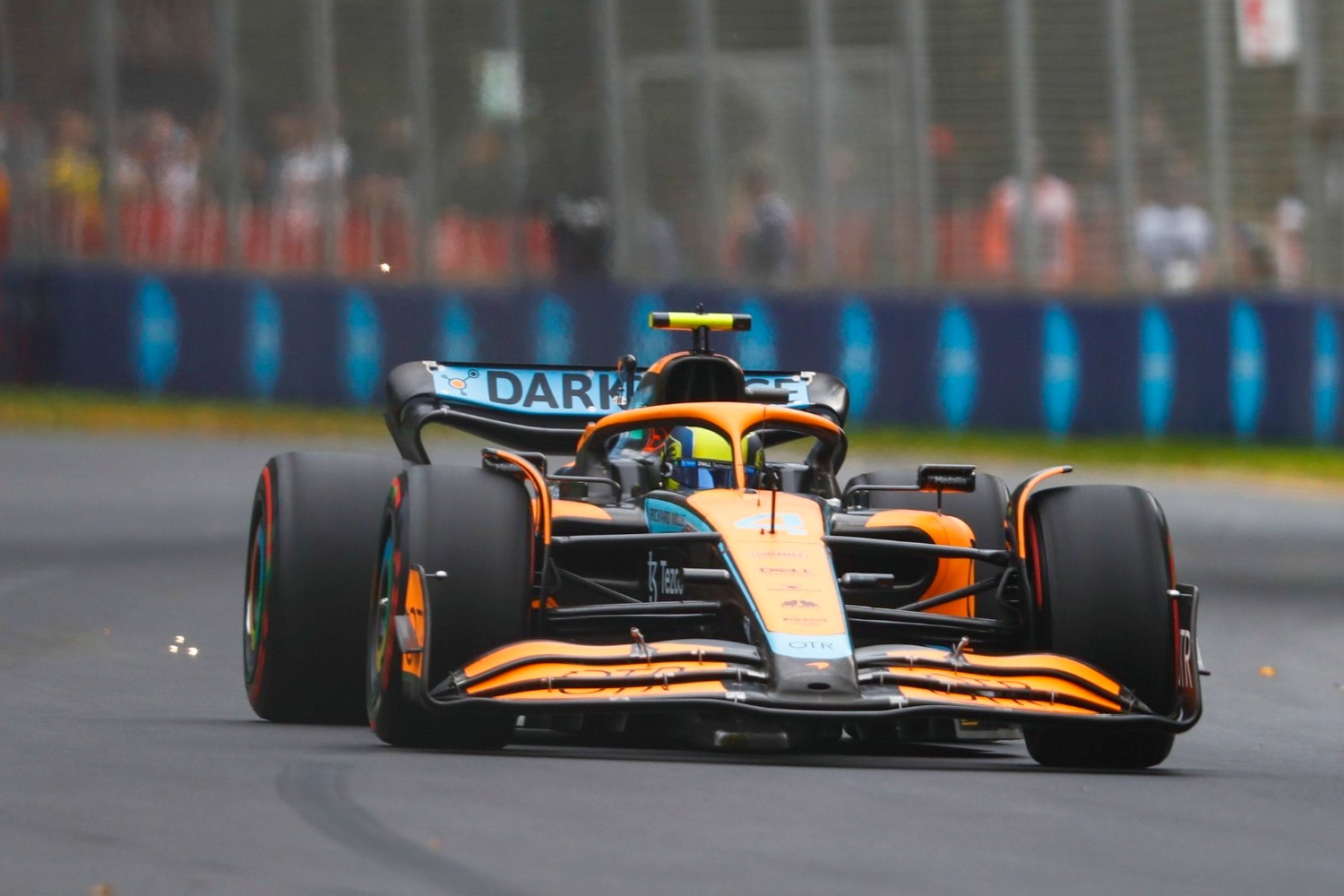 Mark C. reporting for AutoRacing1.com