F1: Saudi motorsports boss wants to get some F1 teams based in Saudi Arabia
(2nd Update)
Further to the goal of the Saudis to get McLaren and Aston Martin to relocate to Saudi Arabia – Saudi Arabia has board members at both automakers; Saudi Arabia's Public Investment Fund is Aston Martin's second-largest shareholder, and the country's state-owned oil company Aramco is a major sponsor of Aston's F1 team.
Additionally, Saudi Arabia is a minority shareholder in McLaren, and while the Kingdom of Bahrain is McLaren's majority shareholder, Neom is the title sponsor of McLaren's Formula E and Extreme E teams. The orange-branded automaker also signed a deal to open an office at the Oxagon, Neom's innovation hub, as a founding member.
Still we doubt very much that either team will relocate, but the Saudis have some very very deep pockets from oil.
---
January 8, 2023
Two obvious targets for the Saudis are McLaren and Aston Martin, Saudi Arabia's public investment fund holding stakes in the parent organizations of both F1 teams.
However, both teams are tied to England and that is where all the F1 talent resides.  We rate the chances of this happening as 0.01% unless the Saudis buy one of the teams lock, stock and barrel and spend big dollars to move the team.
The team(s) would lose most of their employees unless the Saudis reach deep into their oil money and make the employees rich beyond their imagination.
The report adds that Saudi Arabia's 'Neom' future city project is where the motor sport hub would be based, which would include the 'Oxagon' campus where McLaren, as a founding tenant, would have an office.
We find this odd because the Saudi Arabia race is going to move to a new F1 circuit being built in Qiddiya, a competing development to Neom planned in the NW corner of Saudi Arabia, close to Egypt.
The vast development, situated 40 kilometers SW from Riyadh, will cover an area of 334 square kilometers.  Different Kings, different mega projects.  Which King will prevail?
The master plan describes Qiddiya as the country's "capital of entertainment, sports and the arts". Among its five areas is a 'Resort Core' which will feature a "'Speed Park' which brings together events and experiences from the world of motor sports in a venue that places equal emphasis on spectator and driver."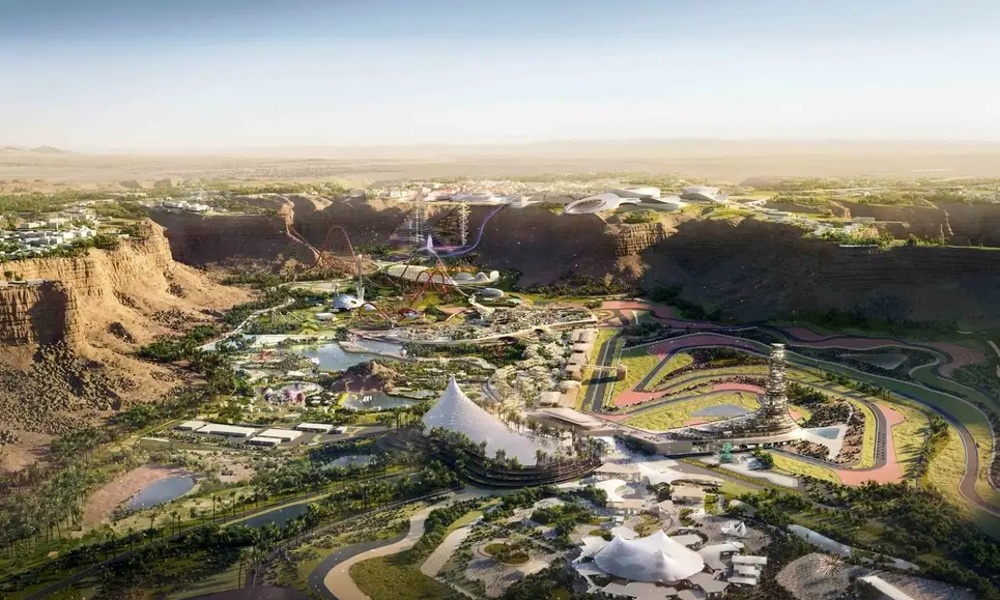 ---
January 7, 2023
The president of Saudi Arabia's Automobile and Motorcycle Federation says is to eventually have some Formula 1 teams based in the kingdom.
Prince Khalid Bin Sultan Al Faisal, president of SAMF said the Saudi government was keen to "create a hub" for motorsport in the nation over the coming decades. Asked by Motor Sport if he envisioned an F1 team possibly moving its base to the nation, Prince Khalid said "this is what we are hoping for and this is what we are working for. Hopefully we can bring one of the big manufacturers.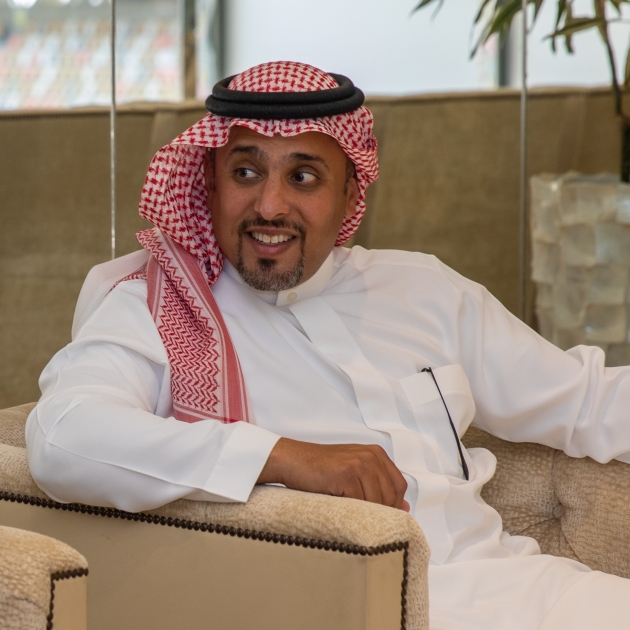 "We have a 20-year program that hopefully will launch at the end of 2023, early 2024. Our aim is not just to host international events, we want to be involved more. We want to have engineers, we want to have mechanics, we want to build cars, we want to be creative.
"We really want to have a champion, a driver that can compete in the championship for Formula 1, who can compete in MotoGP. We are investing a lot in infrastructures, in building tracks in Saudi Arabia. We want to build academies so we can be more involved – Saudi teams with Saudi drivers or other drivers to race in Saudi teams. It's still a long way ahead but hopefully by 2030, 2035, 2040 we can achieve our goals."