F1: Sauber has 3 seasons to get ready for Audi takeover
The Sauber F1 team will continue to run with Ferrari Power Units for three more years, still carrying Alfa Romeo branding the first of those 3 years – 2023.
However, starting in 2026 the team will switch to Audi Power Units.
The team has a 3-year plan in place to get ready for Audi.
Speaking to reporters before his exit to Ferrari, Fred Vasseur said: "We won't have personnel for Audi involved into the team and the chassis operation, but we know that we have three years to build up something.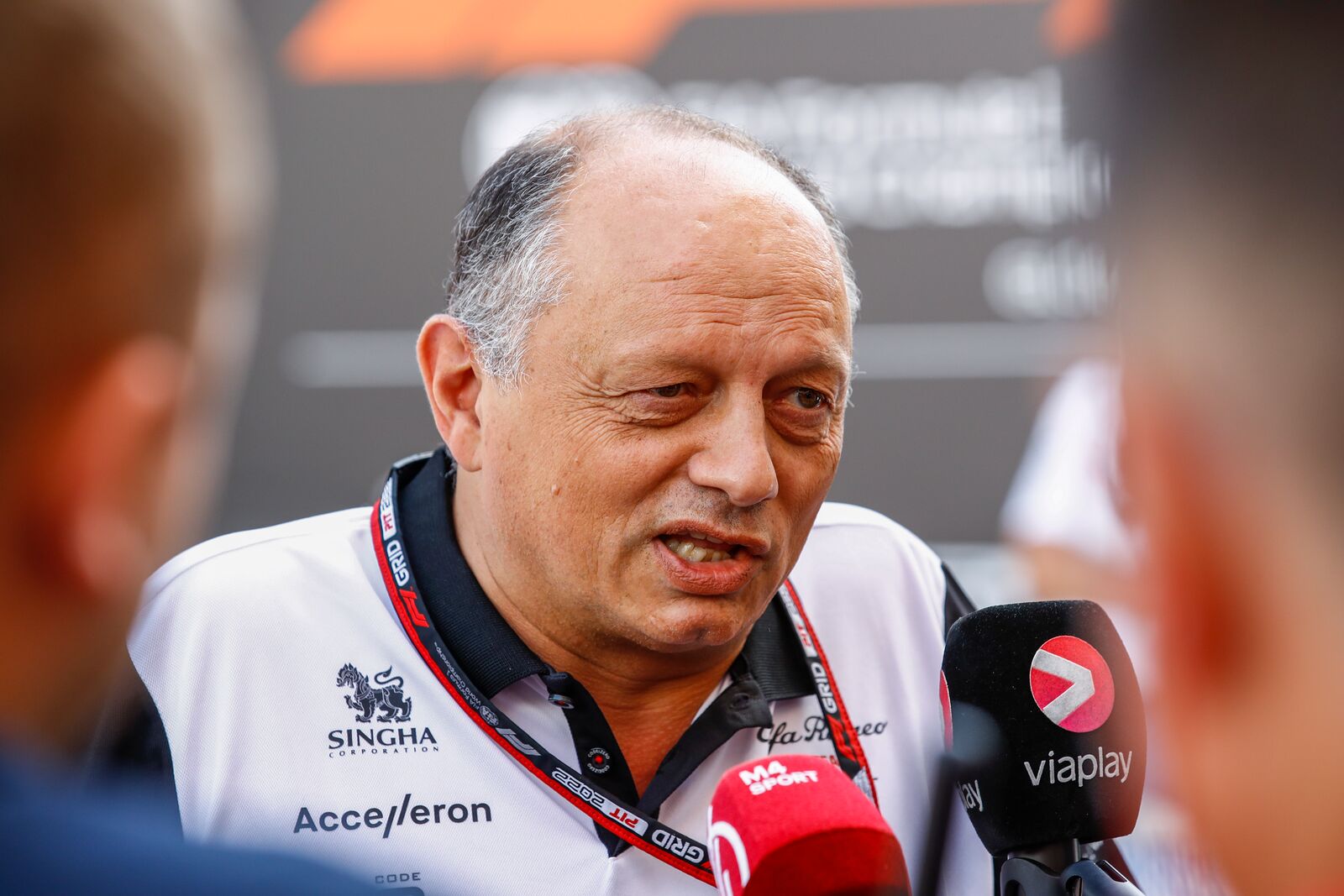 "We know that we have three years to increase the budget and to be at the cost cap, to work a lot to improve the facilities and so and I think honestly that three years is not too much. But it's the perfect trend. And I think it was good timing also for Audi with the new regulation coming in on the engine side in '26 and it was the perfect fit."
Vasseur said that while the team will be run by Sauber in that time, the team name may look a little different if a title sponsor is brought onboard.
"You have to disassociate the name of the team, which could be the title sponsor, and the name of the company," said Vasseur.
"The name of the company will stay Sauber. The name of the chassis will stay Sauber, but we could have a title sponsor coming in."