F1: DRS works well at the Six Sprint Race circuits for 2023
Ross Brawn believes the great sprint race at Interlagos last year was in no small part due to the fact that there is a great straight where DRS works well, enabling easy passes without the risk of crashing your race car for Sunday.
The last thing you want for a Sprint Race is for cars to circulate in tandem with little to no passing.
Brawn feels the showing in Brazil was proof that the format works well – at the correct circuit.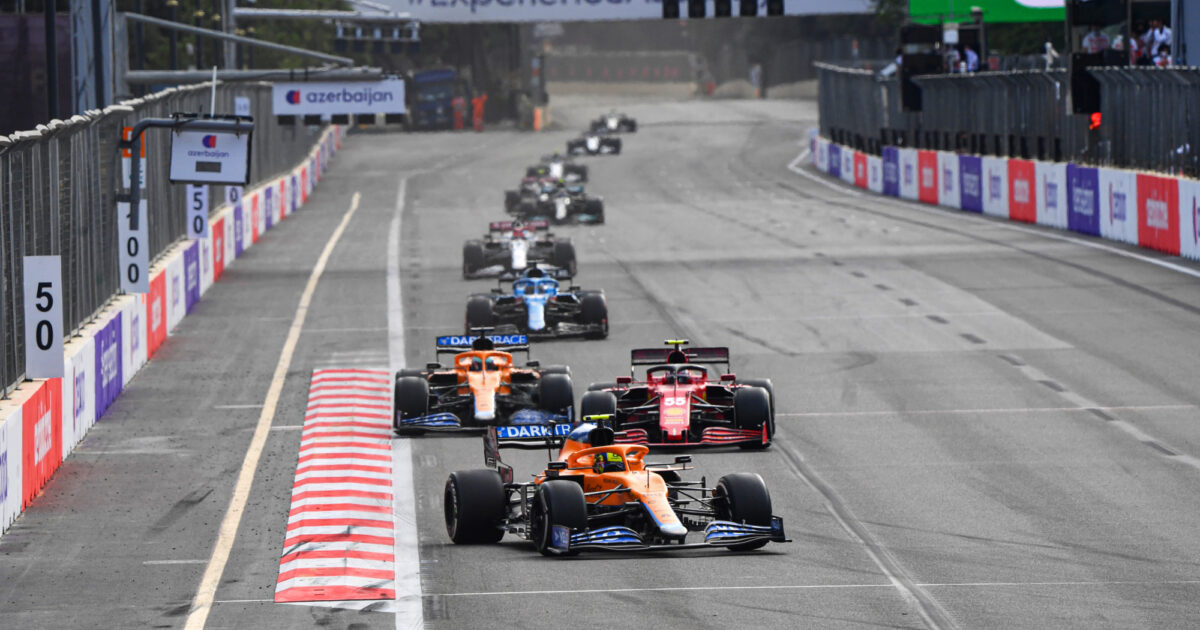 "I think this was one of the tracks we thought would produce, and I think it does tell us the choice of track is absolutely critical," Brawn told Formula1.com after the sprint at Interlagos.
"It's [a] 100km race, no pit stops, soft tires are the ones that I think can last but get a little bit edgy towards the end. So it's got all the ingredients, and fantastic race [in Brazil].
"But it's a perfect foundation for us to evolve to the next step. I don't believe we should make a revolution. I think we've got a great format.
"We're going to look at free practice 2 in the morning on the Saturday, it's a little bit dull. So we're going to try and do that, [but] I think what we shouldn't forget is it gives us three days of action."
The six circuits chosen for Sprint Races in 2023 all have effective DRS zones.
Six F1 sprint races for 2023
Azerbaijan Grand Prix, Baku, 28-30 April
Austrian Grand Prix, Spielberg, 30 June-2 July
Belgian Grand Prix, Spa-Francorchamps, 28-30 July
Qatar Grand Prix, Lusail, 6-8 October
United States Grand Prix, Austin, 20-22 October
Sao Paulo Grand Prix, Interlagos, 3-5 November