F1: Verstappen must pay $1.04 million to race in F1 in 2023
World Champion Max Verstappen will be required to pay the highest Super License fee in Formula 1 history in order to race in the 2023 season, as he goes in search of a third Drivers' title in succession.
A €963,800 ($1.04 million USD) fee is what Verstappen must pay as per the FIA Super License rules, which includes a €10,400 base figure, plus €2,100 for every point scored in the prior season.
Verstappen won a record 454 points in 2022, but he negotiated in his contract that Red Bull will pay his fee for him.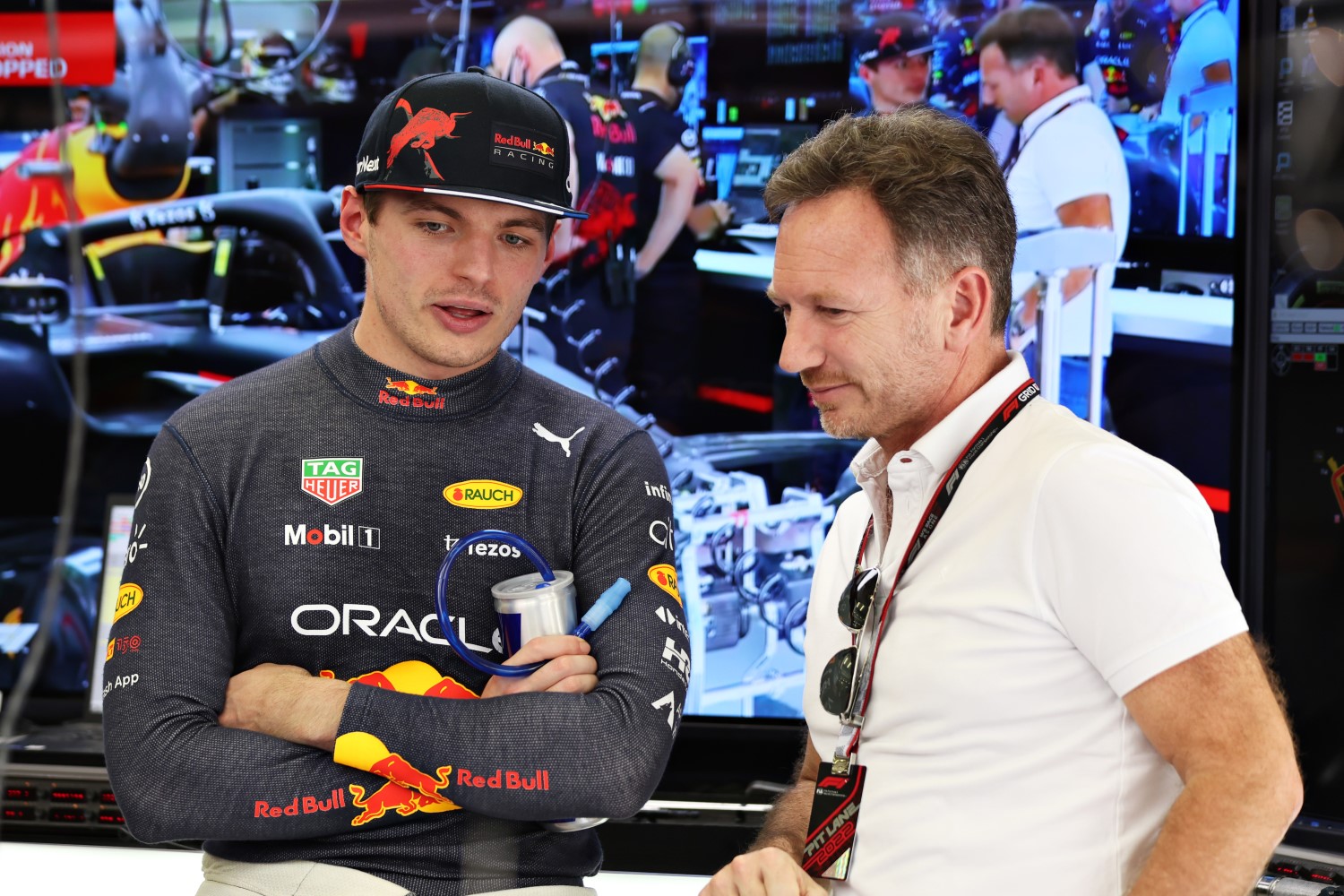 Verstappen was paid $60 million in 2022 minus taxes.
2023 F1 Driver Entry Fees
1. Max Verstappen, 454 points – €963,800 ($1.04 million)
2. Charles Leclerc, 308 – €657,200
3. Sergio Perez, 305 – €650,900
4. George Russell, 275 – €587,900
5. Carlos Sainz, 246 – €527,000
6. Lewis Hamilton, 240 – €514,400
7. Lando Norris, 122 – €266,600
8. Esteban Ocon, 92 – €203,600
9. Fernando Alonso, 81 – €180,500
10. Valtteri Bottas, 49 – €113,300
11. Kevin Magnussen, 25 – €62,900
12. Pierre Gasly, 23 – €58,700
13. Lance Stroll, 18 – €48,200
14. Yuki Tsunoda, 12 – €35,600
15. Zhou Guanyu, 6 – €23,000
16. Alex Albon, 4 – €18,800
17. Nyck de Vries, 2 – €14,600
=18. Nico Hulkenberg, 0 – €10,400
=18. Oscar Piastri, 0 – €10,400
=18. Logan Sargeant, 0 – €10,400