Automotive: Benefits of buying a Salvage Car
If you're considering buying a salvage car, then learn more about their many benefits and how to make the most of this opportunity.
Secure your dream car today at a big discount!
Salvage Title Benefits
With its deep discounts and easy procurement, obtaining a salvage title can provide an excellent opportunity to find the car of your dreams without breaking the bank if you are good at fixing cars or know someone who is.
Salvage cars are becoming increasingly popular, as they offer various benefits that make buyers make better investments. Wondering what those benefits are and how exactly this process works?
Read on to learn why getting a salvage title could be right for you!
What Is a Salvage Title?
A salvage title is a vehicle that has been damaged by an accident, flood, fire, or another type of incident. Such a car may have suffered extensive damage to the body, frame, or engine, and can no longer be legally driven on public roads in its current condition. Many states require such vehicles to be reported.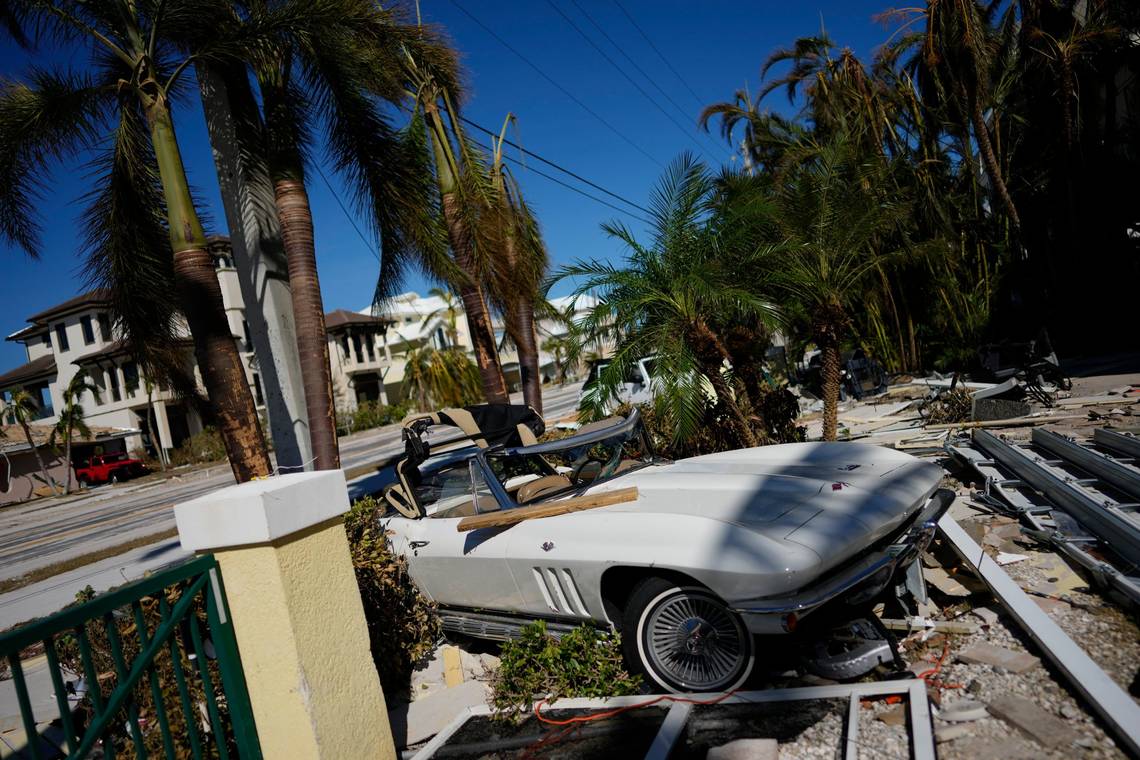 The recent Hurricane Ian that hit Fort Myers, Florida resulted in thousands of cars ruined from the floodwaters, many of them expensive high-end cars and exotics.
These cars can often be bought for a fraction of their retail value, making them an attractive option for those looking for a cheap vehicle. However, it is essential to understand that such vehicles may require significant repair work and/or parts replacement to be brought back up to safety standards and made suitable for the road.
It is also imperative to remember that a car with this title can only be driven after it has obtained a rebuilt title. To do this, states require that the vehicle be inspected by the DMV to verify that it is structurally sound and safe for use on public roads.
The cars from salvage auto auctions like abetterbid car auction (ABB) are a great way to acquire vehicles at great prices, but it is important to be aware of salvage auctions and understand what you are getting into before making the purchase.
Benefits of Purchasing a Salvage Car
There are many benefits of purchasing a salvage car which include the following:
Reduced Cost
If you're looking for a reliable car at an unbeatable price, then a salvage car is the way to go. These vehicles are typically sold by insurance companies after they have been declared total losses due to damage or unrepairable parts. This allows savvy buyers to purchase a vehicle at a considerable discount, compared to the car's retail value.
Not only do these vehicles come with fewer risks than buying from an individual seller, but they also provide access to unique deals and great savings. So, if you want a dependable set of wheels without a hefty price tag, consider investing in one and reap the rewards today.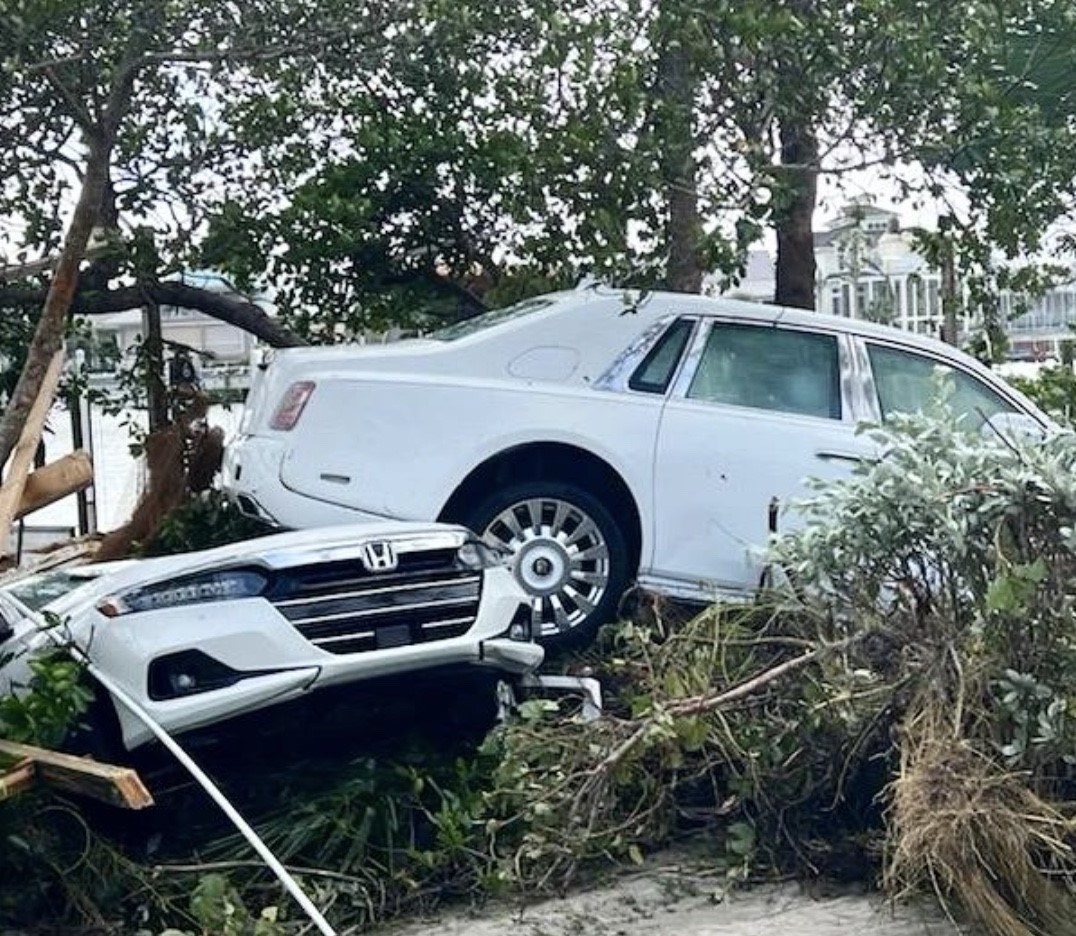 Increased Resale Value
The prospect of buying a salvage car and restoring it to its original condition—or even to its better-than-original condition—can be attractive for those looking to acquire an affordable vehicle and resell it at a profit.
If repairs and upgrades are performed in accordance with safety regulations, the resale value could end up significantly exceeding the purchase price. While this requires a significant investment of capital, time, and effort into the project, all of that work could pay off substantially in the end.
Faster Vehicle Acquisition
Salvage cars provide a great option for those looking to purchase a vehicle quickly, as the process is quite straightforward. If you're buying from a dependable platform like ABB, you can place the winning bid and get the car shipped to your location.
Not only is this convenient, but it also comes at an attractive price point. For those who are wary of buying these vehicles, taking the plunge can be a surprisingly smooth experience that doesn't make you wait long periods.
More Variety
Purchasing a car from a salvage auto auction is a great option for those looking for the widest range of options. These auctions can offer you access to virtually any make and model of vehicle, both vintage and modern.
Whether you're looking for a more sophisticated old-world classic or something more modern, you're sure to find what you're after in the vast selection available through online auto auctions.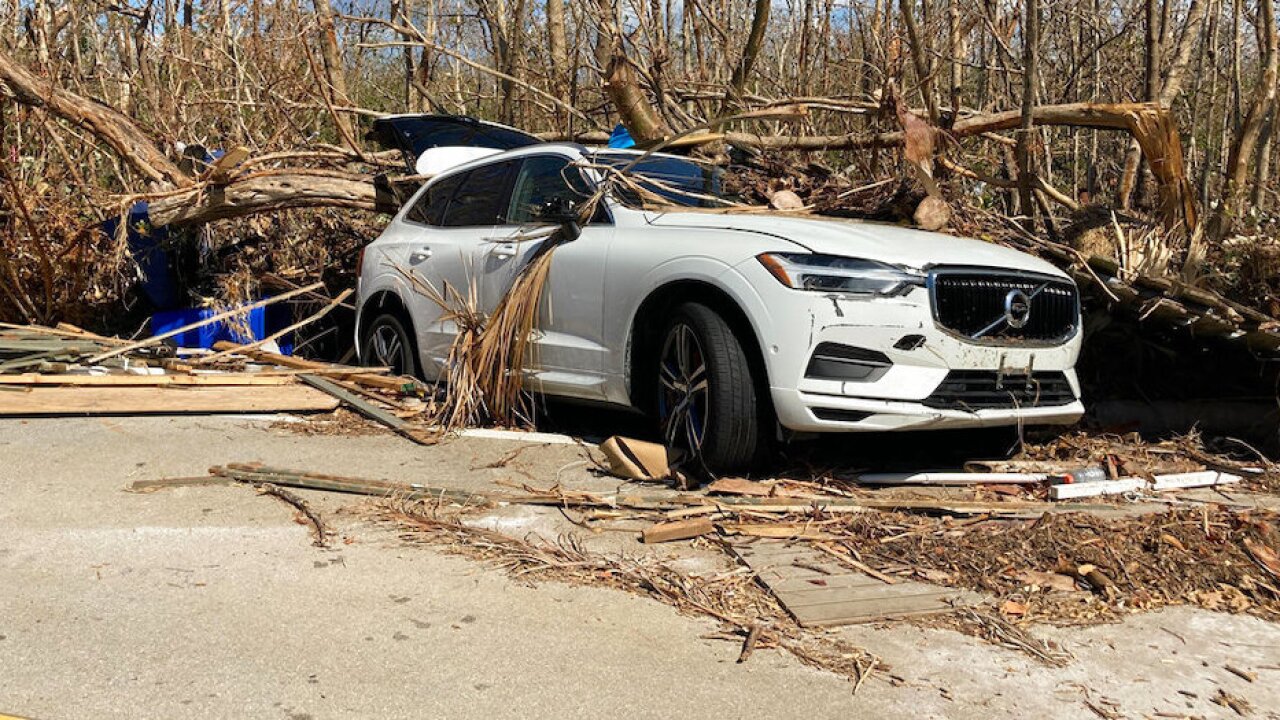 Where Can You Buy a Salvage Title Car?
Online auto auctions, such as A Better Bid, make it easy to purchase a salvage title vehicle without having to step foot in an auction house. The benefit of buying through an online auction is that you can research vehicles before you bid on them. You'll also be able to access detailed reports about each vehicle's history, provided that you're a Pro or Premium member.
When it comes to reliable used cars at an affordable price, A Better Bid's (ABB) online auto auction is the way to go. They have a staggering selection of over 300,000 vehicles on auction and they offer many more options than just that. With more than 280 brands and 800 models available, you're sure to find what you're after.
Whether you want a trusty Mercedes-Benz or a fun-to-drive Chevy, ABB has an expansive inventory ready for you to browse through. Plus, with their variety of salvage titles available, your choice can be made without any restrictions. So, if you're looking for an outstanding selection of vehicles that's sure to include exactly what you need, look no further, ABB can make car shopping fun!
Wrapping Up
A salvage title can be a great find when car shopping on a budget. Keep in mind, however, that there may be extra costs associated with owning such a vehicle. Do your research and work with a reputable dealer to get the best deal. With some effort, you can find an affordable car that meets your needs.