F1: Panthera Team Asia eye China's Zhou Guanyu for driver's seat
If Formula One's immediate future is about growth in North America then the sport's gaze is expected to turn East in the long term, and Panthera Team Asia plan to be on the starting grid when that happens.
With a pre-agreement for a power unit "already in place", eyes on Chinese driver Zhou Guanyu, who has only signed a year's extension with Alfa Romeo to cover the 2023 season, and an openness to discussing financing with Hong Kong billionaire Calvin Lo, Panthera is pushing to be the first new team since Haas in 2016.
The brainchild of co-founders Benjamin Durand and Michel Orts, the pair have spent the past five years preparing to join the pinnacle of motorsport, and had initially aimed to be racing in 2022.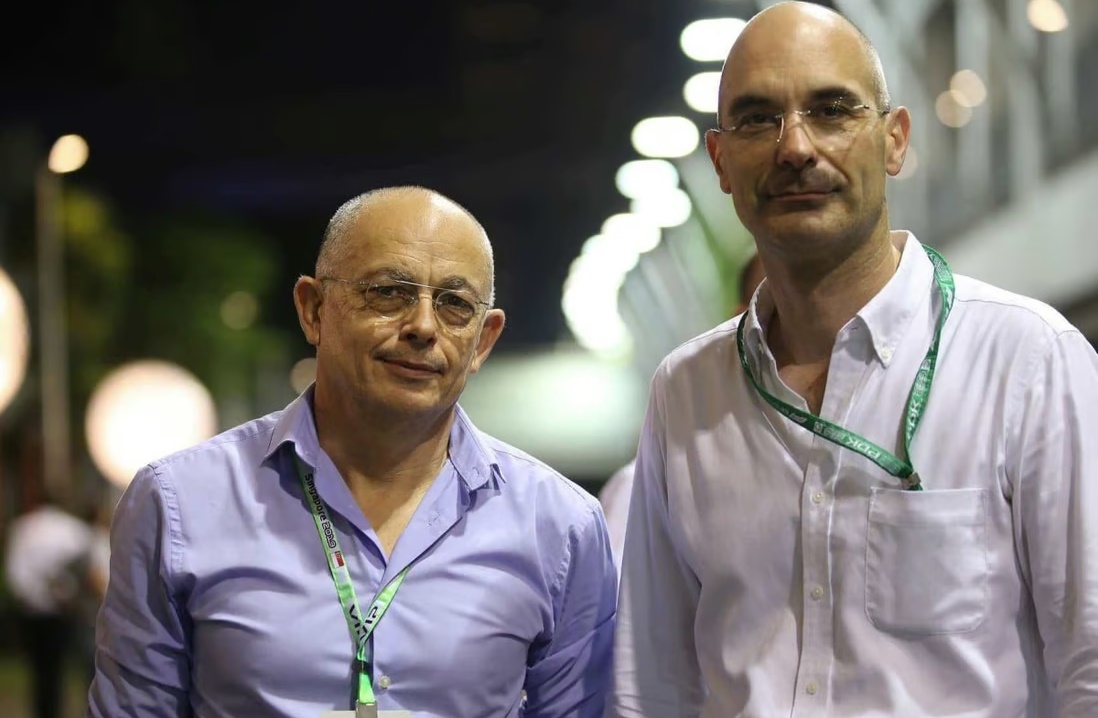 "We could have given up a long time ago on this project, but we believe in it," Durand said. "We still think that the Asian market and Chinese market are the next markets to be developed."
Covid obviously put the brakes on that initial timeline, and much has changed in the sport in the intervening years. Now 2026 is the target, if they can convince those that run F1 to let them in.
The arrival of Liberty Media Corporation and the renegotiation of the Concorde agreement has given teams more say in how the sport is run, and where before the word of Bernie Ecclestone was law, now others must be heard.
But FIA president Mohammed Ben Sulayem's desire to start an expression of interest process for new teams has fired the starting gun, even if F1 CEO Stefano Domenicali, the former Ferrari team principal, said last September that the sport, which could have a record 24 races this year and is growing in global popularity, did not need more than 10 teams.
"We need to have confirmation of what they're expecting, that's what we're waiting for right now," Durand said. "We've been told that by the end of the month, they will release exactly what they expect from the teams."
Panthera though are not the only ones with designs on a place at the top table. Michael Andretti and Cadillac have their own team in the works, which is why Durand knows any new organization must offer something other than financial backing and a desire to join the glitz and glamour of F1.