F1 must not 'reject' Cadillac – Mario Andretti
(GMM) General Motors and Cadillac really are serious about succeeding in Formula 1.
That is the insistence of Mario Andretti, Formula 1's 1978 world champion, whose son Michael is bidding to enter a team in the sport in 2025 or 2026.
Initially, it would be with a customer Renault or Honda engine – but rebadged as Cadillac as part of a new collaborative push to get the new Andretti Autosport team approved.
FIA president Mohammed ben Sulayem is keen to fast-track the process, but multiple existing teams remain highly opposed to Andretti-Cadillac's plans.
"Anyone who joins this environment must do so by bringing with them the necessary growth so that everyone ends up in a better situation, or at least in an equivalent situation," insisted Mercedes boss Toto Wolff.
"There are a lot of great things about Andretti and Cadillac, there just needs to be a good understanding of how it will grow F1, and by how much."
Mario Andretti reveals that Cadillac is interested in much more than a mere engine rebranding deal.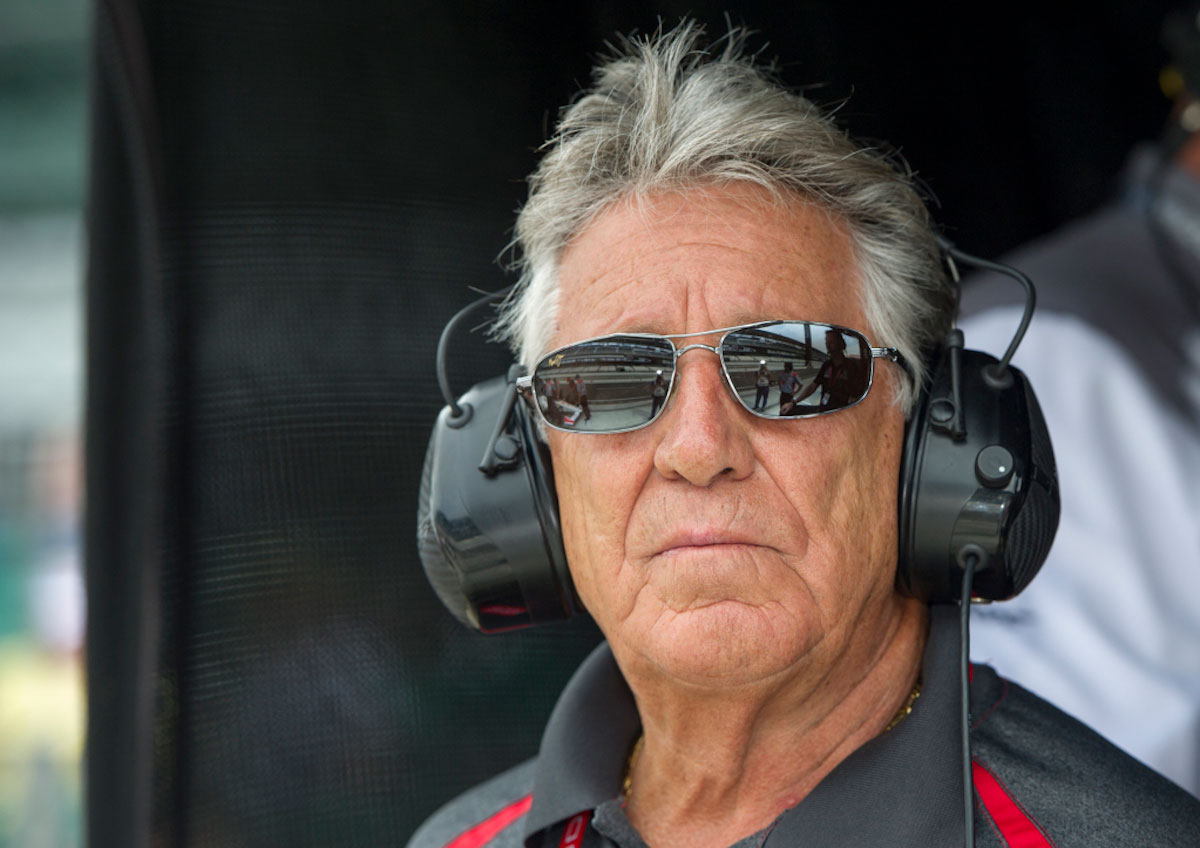 "General Motors already has a technology center for motorsport," he told Auto Motor und Sport.
"And they will continue to invest in this department to eventually cover all technical aspects of the car and engine themselves."
The 82-year-old says Cadillac's current image is as a "luxury brand", but now the push is on to give it a sexier and faster reputation.
"Formula 1 fits perfectly into their strategy," Andretti said. "Actually, Formula 1 should be saying 'welcome Cadillac'.
"This could be a historic moment."
In reality, Andretti and Cadillac are essentially at the mercy of the existing teams' lack of enthusiasm and the long and costly F1 approval process.
"The FIA has already asked us many very specific questions and we were able to answer all of them to our complete satisfaction," Andretti said.
"The president has everything in writing that is needed for an application. When that wasn't enough, we were asked for the commitment of a manufacturer – and we delivered it.
"What else can we deliver?
"I don't think anyone could understand if Formula 1 were to reject a major American manufacturer. And if Ford were to come in too, that would be a dream."