F1: New F1 cars make a smaller hole in the air
McLaren F1 Technical Director James Key was surprised that the latest F1 cars do not slipstream as well as the previous generation.
The goal of Ross Brawn and his team were to make it easier for the cars to race close together, and, therefore, less turbulent air behind the car in front.
Key was expecting that would result in an increase in the slipstreaming effect.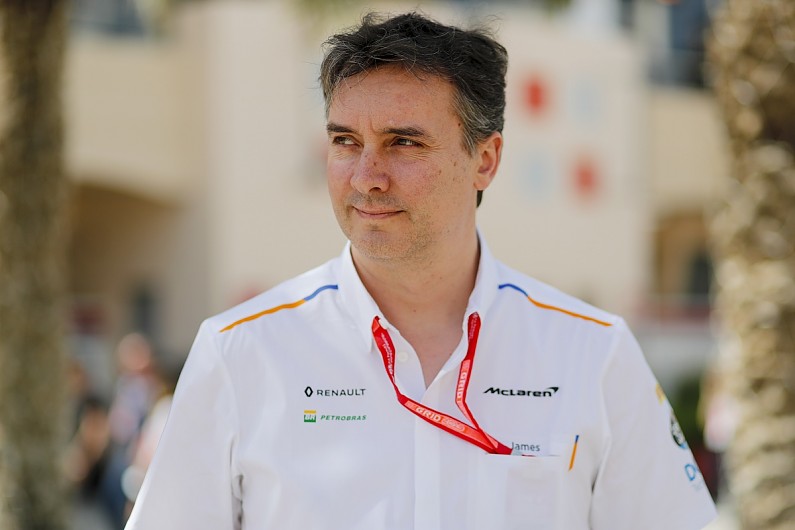 "The slipstreaming effect we used to have was obviously part of overtaking and we lost that,.
"While we gained some following through corners and maybe made it slightly easier at windy [twisty] tracks, that effect is definitely less powerful.
"I don't know how you correct that and destroy the other thing, to be honest with you. It's quite tricky. I guess we lost something in that."
Overall, though, the McLaren technical director believes Formula 1's powers-that-think did a good job with the new regulations.
"We definitely had races where teams could follow at tracks where it was difficult before.
"We saw a lot more overtaking than we expected, at the Hungaroring for example, and at some other circuits, where it had traditionally been difficult.
"The drivers all commented on the fact it's easy to follow, so definitely, that objective works.
"You've got to hand it to the FIA for putting that initiative together, pioneering a lot of the early research, and engaging with the teams very proactively with it."