IndyCar: Indy 500 winner Sato signs with Chip Ganassi Racing
Two-time Indianapolis 500 winner Takuma Sato will join Chip Ganassi Racing in 2023 to pilot the No. 11 Honda in oval competition, while Marcus Armstrong will drive the road and street course races.
Sato brings more than two decades of experience racing at the highest level of the sport to the defending Indianapolis 500 winners who have won 14 INDYCAR SERIES championships, including nine across the past 15 seasons of competition.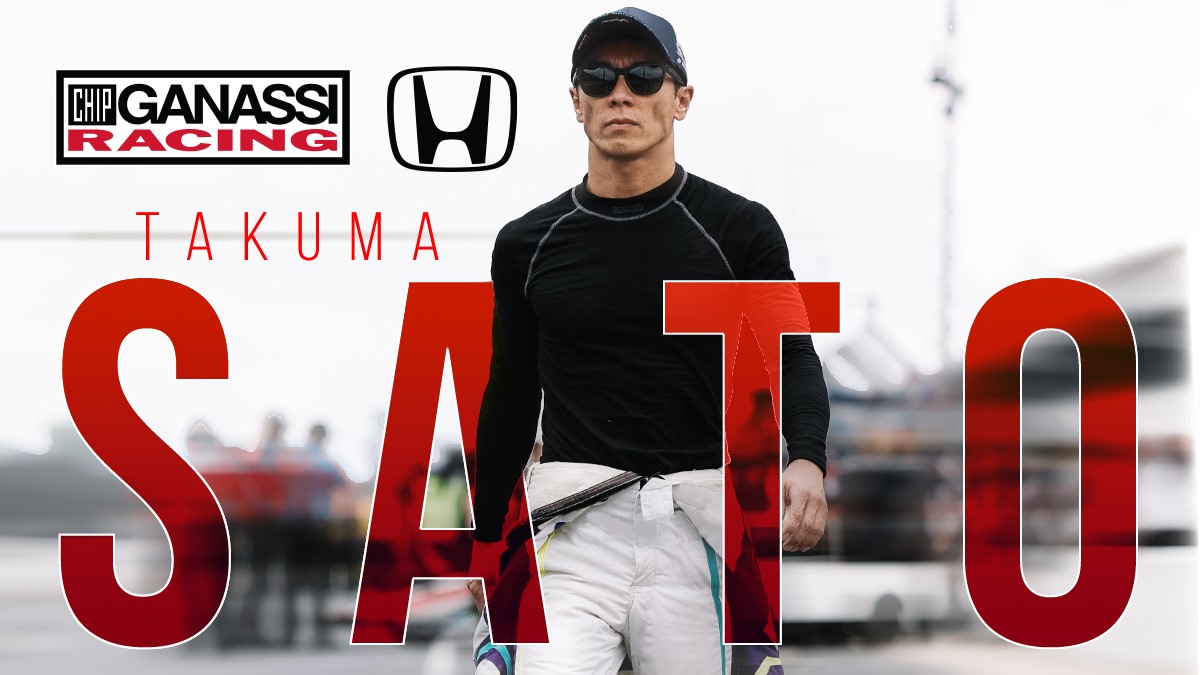 "First of all, I would like to thank Chip and Mike for helping put this all together. I am extremely excited to join Chip Ganassi Racing for the 2023 season," said Sato. "The organization has been at the top of our sport for decades and needless to say, extremely competitive. Focusing on the oval races is a new chapter for me but I'm thrilled to have the ability to race with team members and teammates that have won the championships and Indianapolis 500 in the past, which is a tremendous advantage. I just can't wait to get started."
"What a terrific opportunity to have Takuma Sato drive our No. 11 Honda INDYCAR on the ovals in 2023.  He is a two-time Indianapolis 500 winner who contributes with the experience of knowing how to win, by matching the strength of his three teammates, which equals four who race as one," said Managing Director Mike Hull. "Chip Ganassi Racing looks forward to the 107th Running of the Indianapolis 500."
Sato has raced in the INDYCAR SERIES over the past 13 seasons, where he has earned six wins, 14 podiums and 10 pole positions. Sato has made 215 career INDYCAR SERIES starts, the sixth-most among active drivers and the 22nd-most in all-time history.
Sato is the most recent driver to attain multiple wins in the Indianapolis 500, capturing victories in 2020 and 2017. Sato's first victory in the Greatest Spectacle in Racing came after re-claiming the lead with just six laps to go, etching his mark in the history books as the first Japanese driver to ever win the race. Then in 2020, he won the race for the second time after starting from the front row in P3 position.
Prior to his INDYCAR career, Sato raced in Formula 1 for seven seasons (2002-08). He earned 44 points with one podium appearance across 90 career series starts. Sato registered a top-10 finish in the Formula 1 points standings in 2004, where he achieved his podium finish at the Indianapolis Grand Prix. Sato also won the British Formula 3 championship in 2001, earning 12 wins as well as victories in the Marlboro Masters of F3 at Zandvoort, and the prestigious Macau F3 GP.