IMSA: Porsche Penske Motorsport completes successful first day of testing at Daytona
On Friday afternoon and evening, the new Porsche 963 made a strong debut in the close competition. Both cars from the Porsche Penske Motorsport team finished in the top 5 on the first day of the Roar Before the 24 at the Daytona International Speedway.
The new works team's starting numbers 6 and 7 drove into the top field in the first test session. Felipe Nasr from Brazil set the second fastest lap time and completed 24 laps. Frenchman Mathieu Jaminet ended the test in the sister car in fifth place after 20 laps.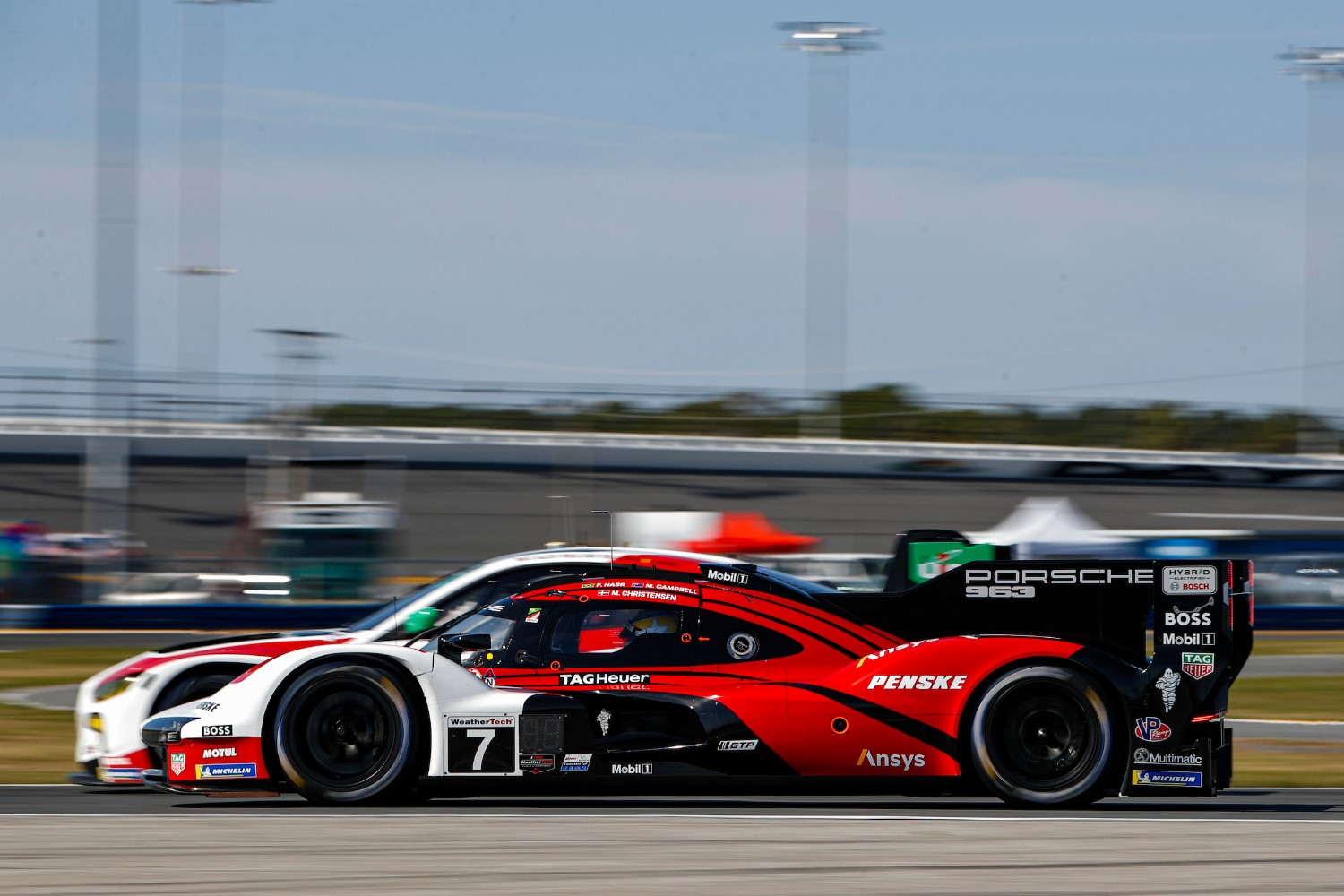 "From our point of view, the first day of preparation for the 24 Hours of Daytona was successful," says Jonathan Diuguid, Executive Director Porsche Penske Motorsport, summarizing the first day on the legendary racetrack. "Both cars completed a few laps in the two sessions. However, the first day was not quite as carefree as hoped. But it is important that the drivers are satisfied with the pace and the performance. There are a few items on our list that we need to continue working on. Still, it was a good start at Daytona."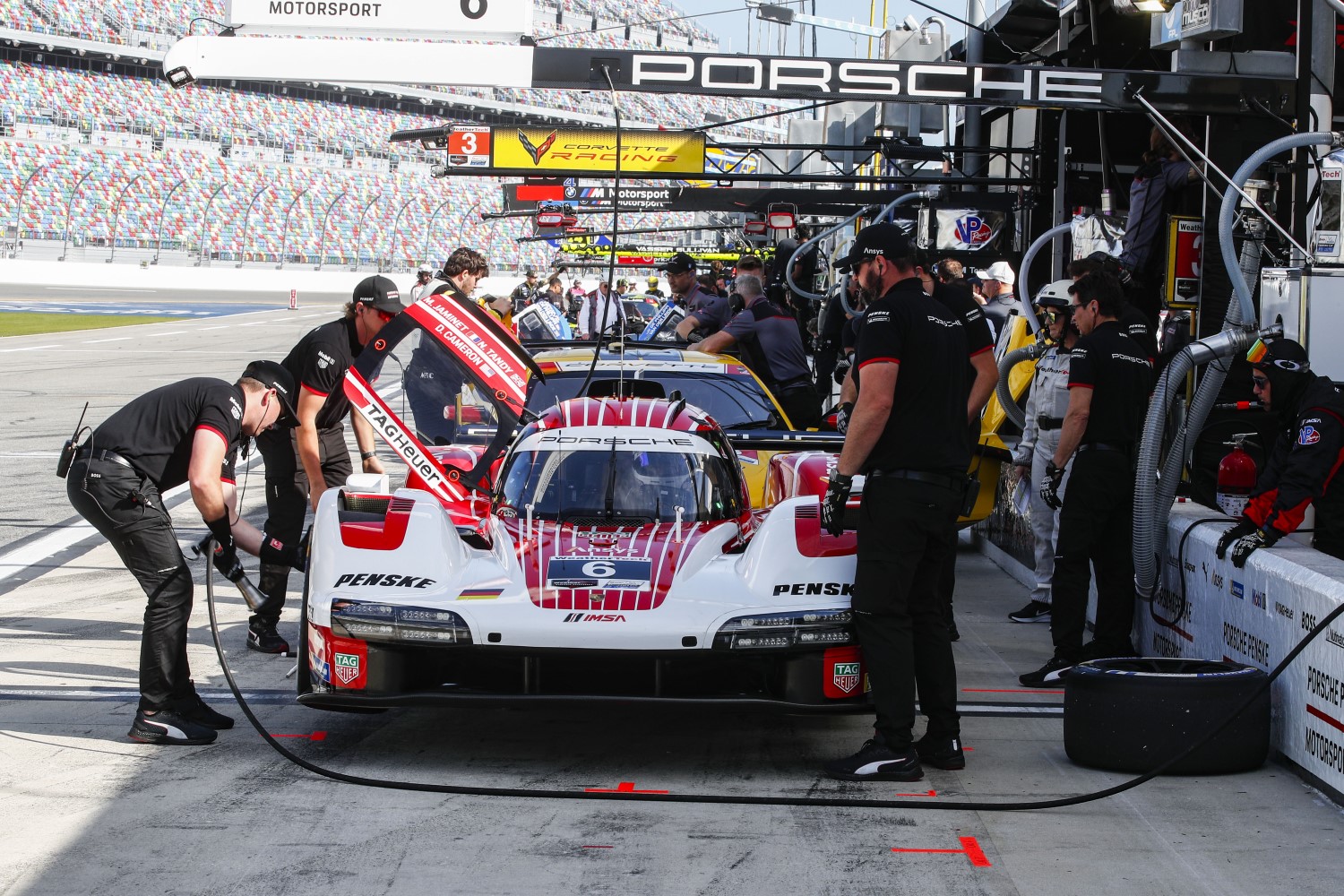 In the second run in the afternoon, the team in car number 6 discovered a defect in the suspension. The car underwent extensive repairs in the garage and ended up doing only nine laps. Meanwhile, the Dane Michel Christensen at the wheel of the number 7 marked the fourth fastest time during his 35 laps.
The Roar Before the 24 continues on Saturday with three more test sessions before Sunday's qualifying session.